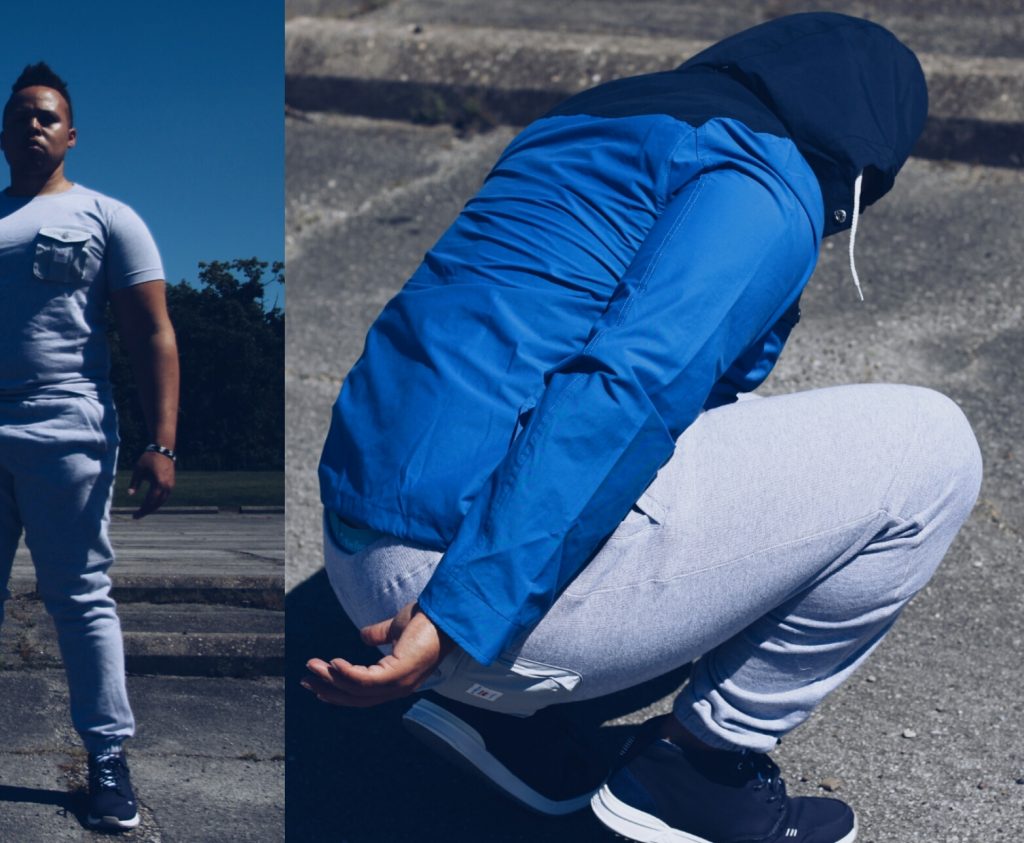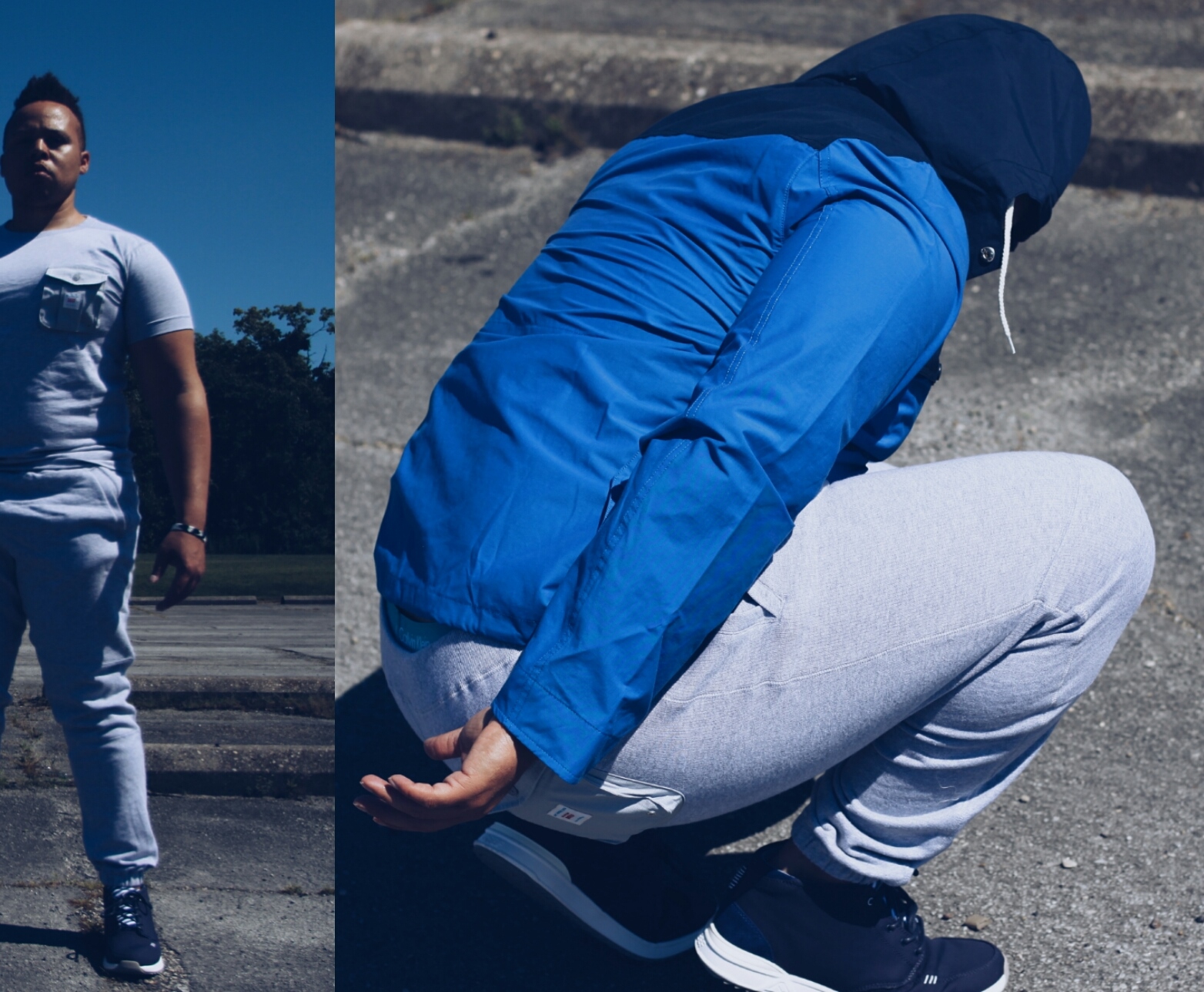 Look Closer is all about giving you the opportunity to see the best footwear, sportswear, and product in the performance, fashion, and lifestyle categories in up-close and personal, high-quality portraiture served with a side of expert commentary. Inspired and provided by Managing Partner Sandy Dover.
---
Reef is about staple product for enterprising sport living, and the M.W for Reef Collection for Fall 2016 is the epitome of that lifestyle.
Basics, utility, style, comfort, travel.
Here is Reef on the Masafumi Watanabe collaboration and partnership:
For this collaboration, Masafumi took a complete travel approach, with comfort, versatility and Reef's California surf styling at the core. It lends a more casual look to the boutique feel of last year's collection, inspired by the journey of 'Just Passing Through'—apparel for both the airport and exploring surf in new territory.
"This collaboration, we focused on the journey experience rather than the destination," says Masafumi. "Our goal was to design products that are at the same time comfortable, functional and aesthetically appealing to the modern travelers."
"This capsule really addresses the entire journey," says Tom Cooke, Reef's Vice President of Footwear. "What do you need for the plane or the train? What will work when you're outside adventuring all day? And what will still look good out at night in the city?  Masafumi's answer was this great balance between style, comfort, and utility in all the pieces."
"It's all about travel–whether it's a cargo pocket, rip stop materials or a pocket shirt with a button closure to add security without losing the style component.  And you can go surf check in it as well. I think a great example is the hoodie. It has the style to be a little more versatile versus being just your basic screen-printed sweatshirt," says Reef Design and Merchandising Director, Eric Gigler.
Masafumi designed the 12-piece collection into versatile looks, all with multi-functionality. The sweatsuit includes a French terry crew neck fleece with sweatpants and a hoodie. The sandal component ties into a nylon, surfable walkshort with the short sleeve t-shirt. He added a cargo pant with tabs for easy roll-up versatility. A notable edition to this collection is a water-resistant coated shell with cotton and nylon fabrication. Masafumi designed the Reef Rover XT upper made of ventile canvas, a tightly woven cotton developed by the British military to be both water-proof and breathable. Functionality and style was incorporated into all the footwear. Keeping with the travel theme, the collection includes a quilted, overnight duffel ready for your next connecting flight. A military-inspired rip stop carries throughout the line for security with an elevated level of style.
Masafumi also designed this collection with seasonality in mind. The line covers the transition from summer to fall with the warmer pieces such as the walkshort and sandals, while the jacket and shoes were designed with durability and protection from the cold later in the fall. Color ways include olive and navy bottoms and grey heather for the tops, offering the opportunity to mix and match pieces. One of the binding factors for this collection is a striking blue and white stripe, a nod to the city beach culture of Southern Europe, subtly designed into pieces throughout the line.
And here is our offering made available to us especially from Reef, exclusively for your viewing pleasure.
Look closer.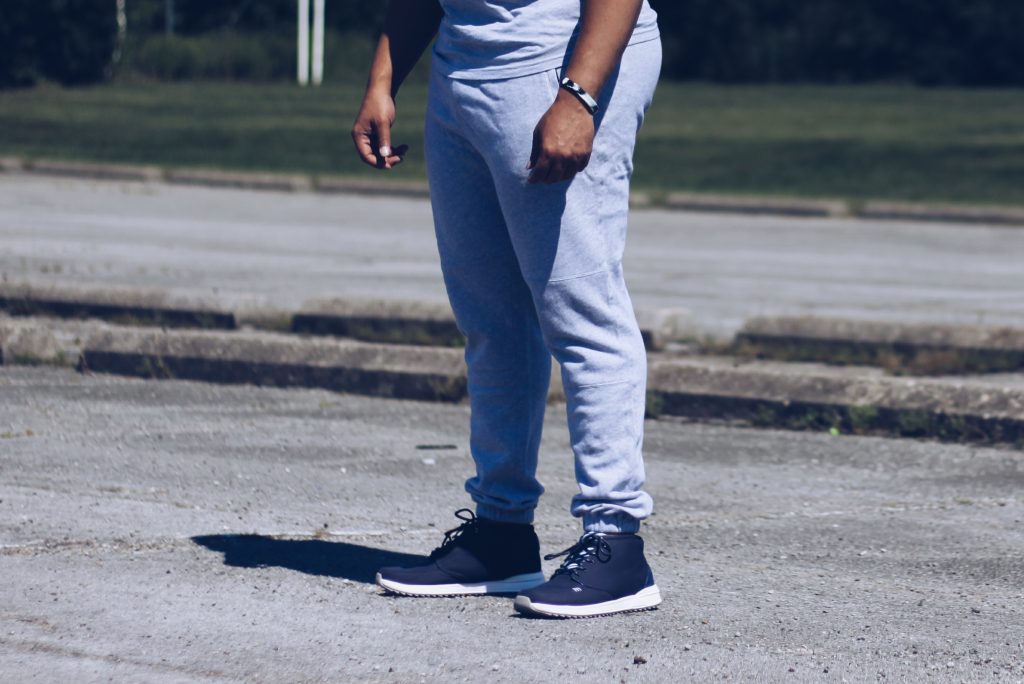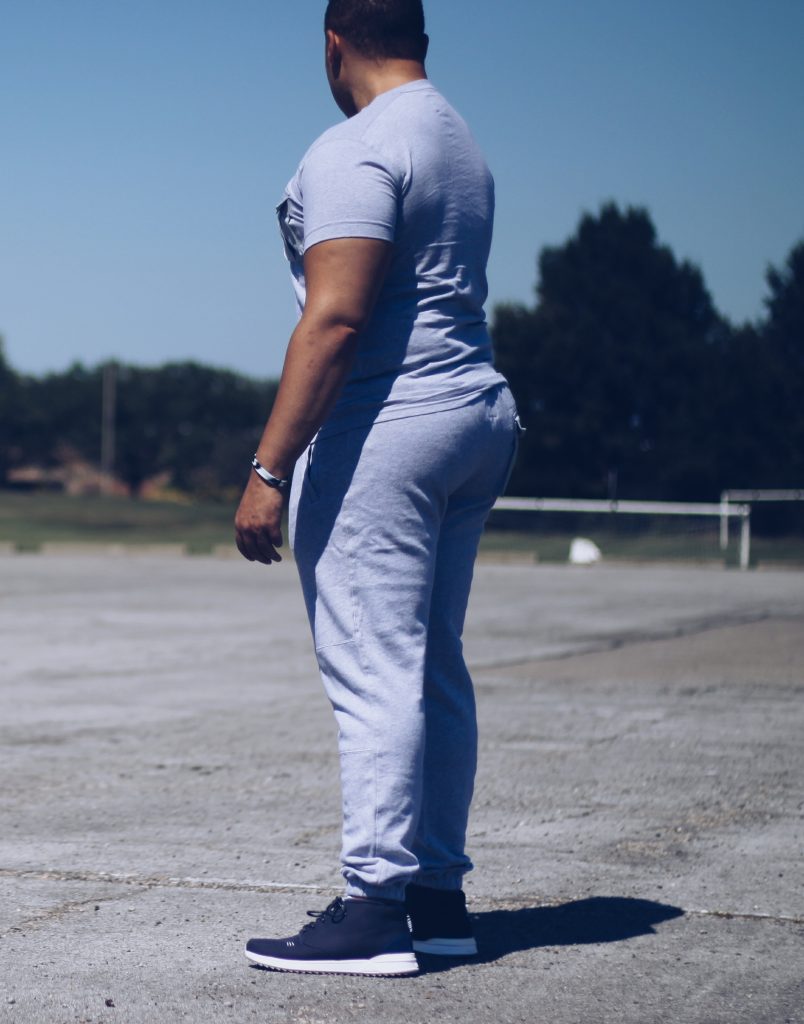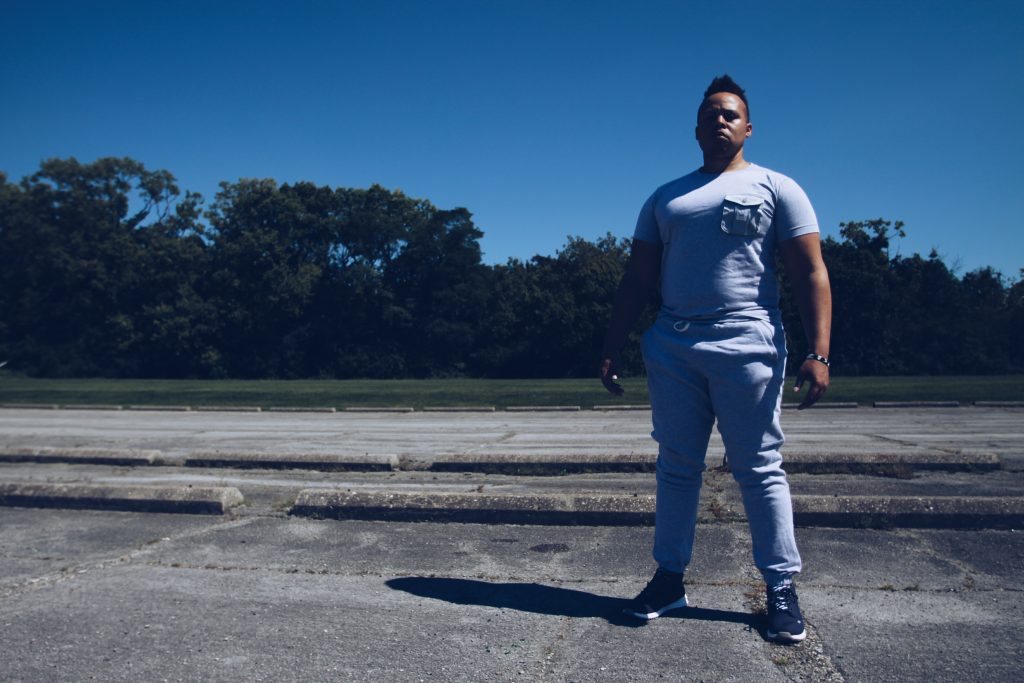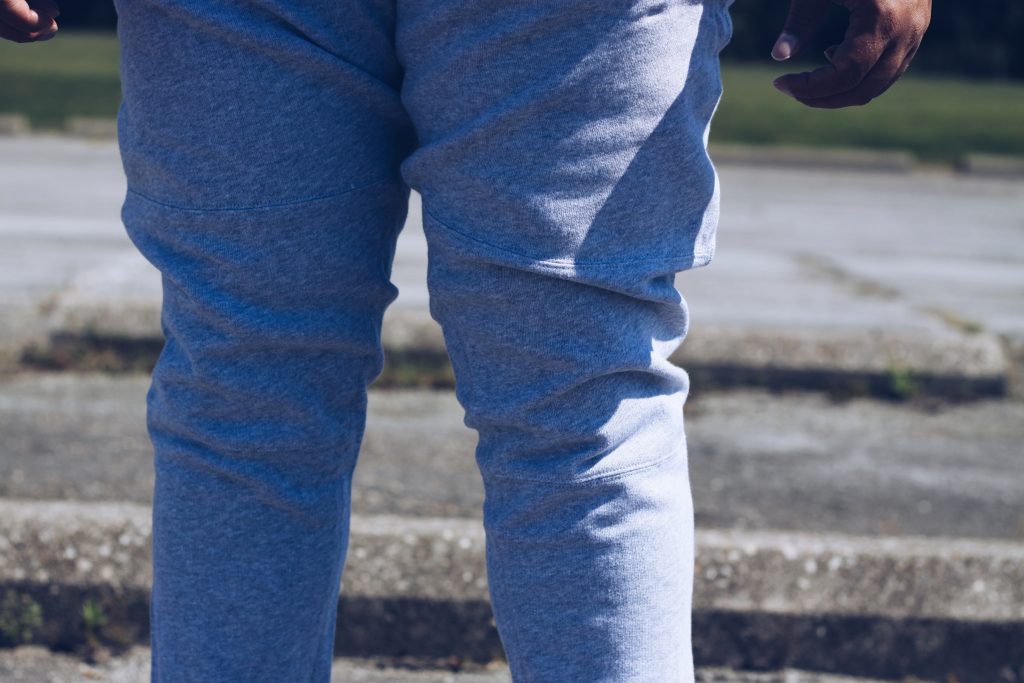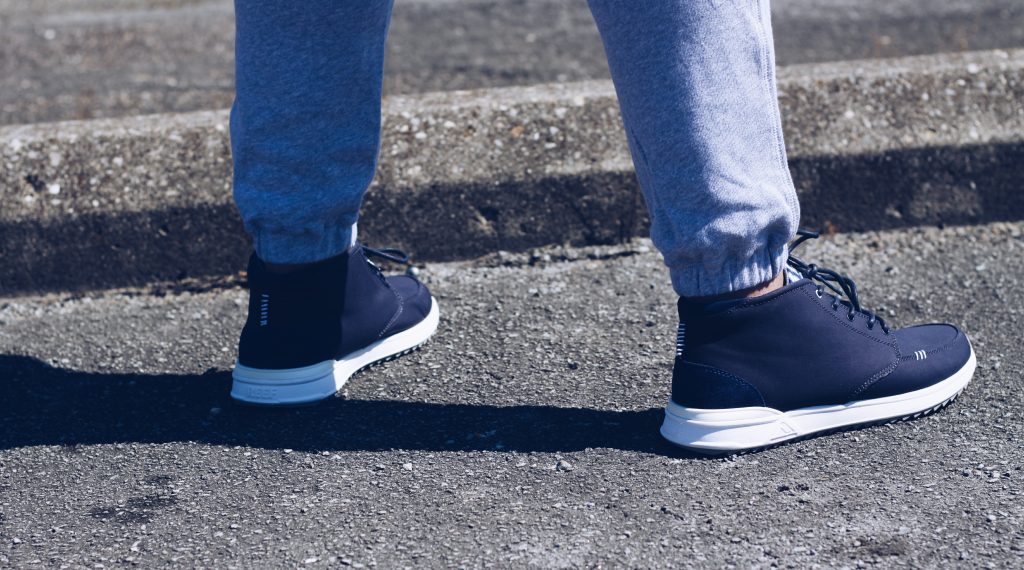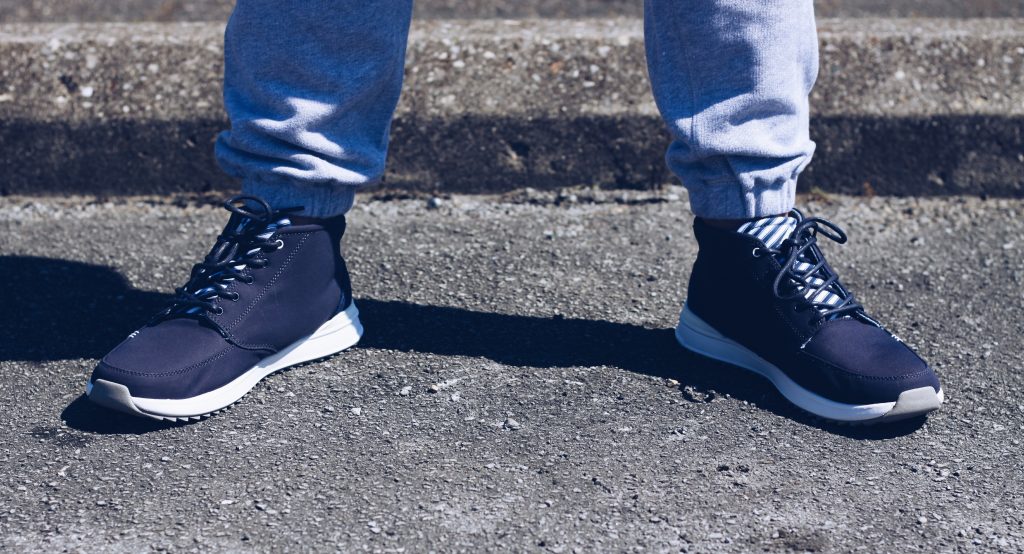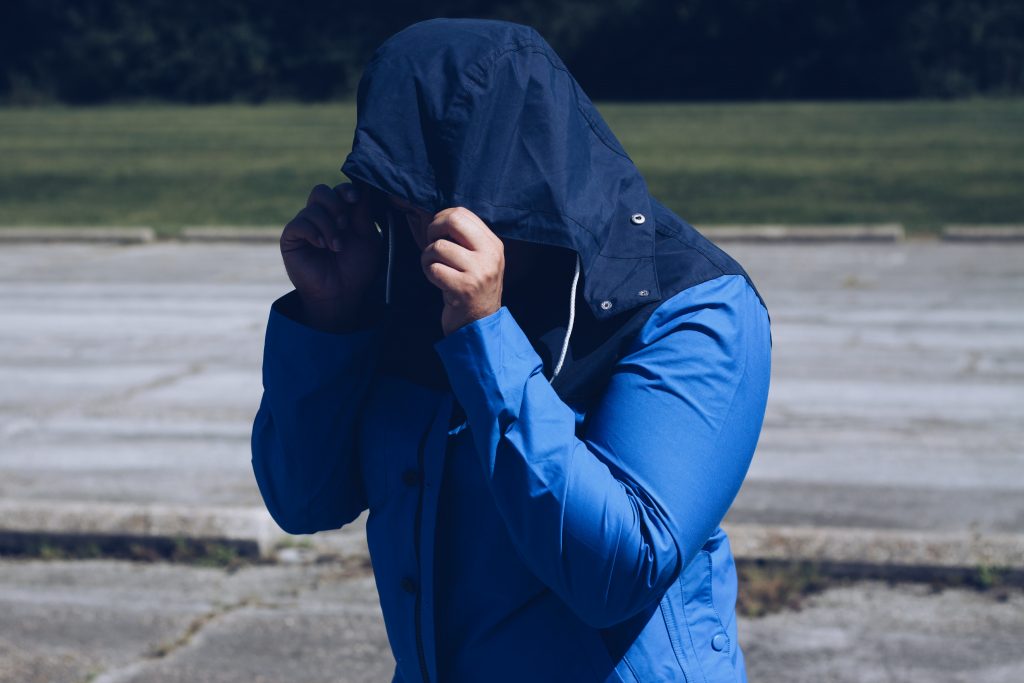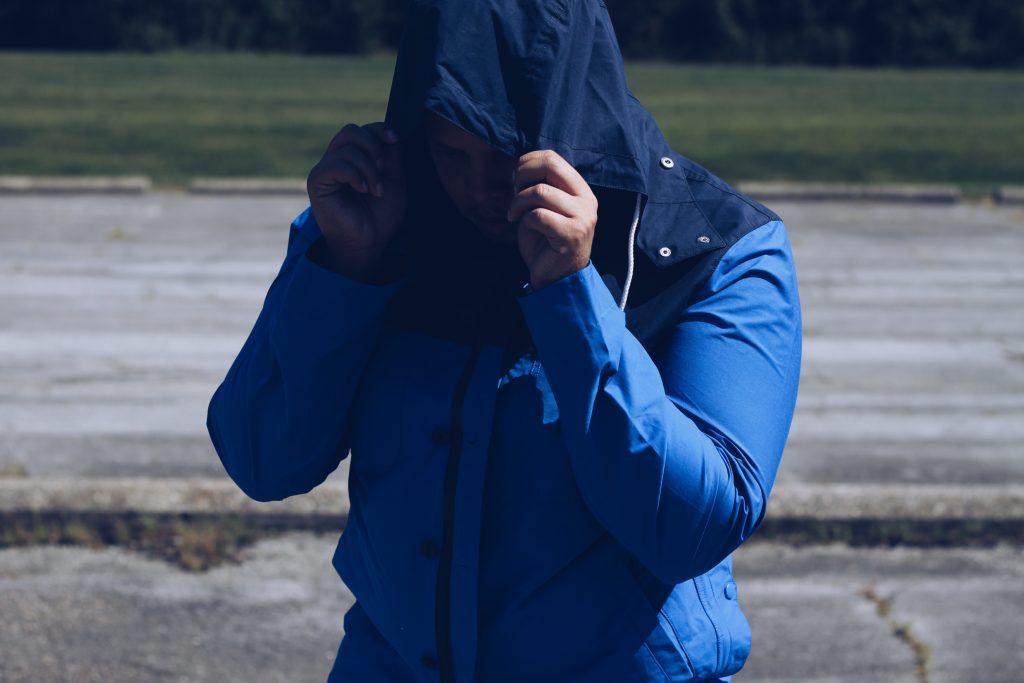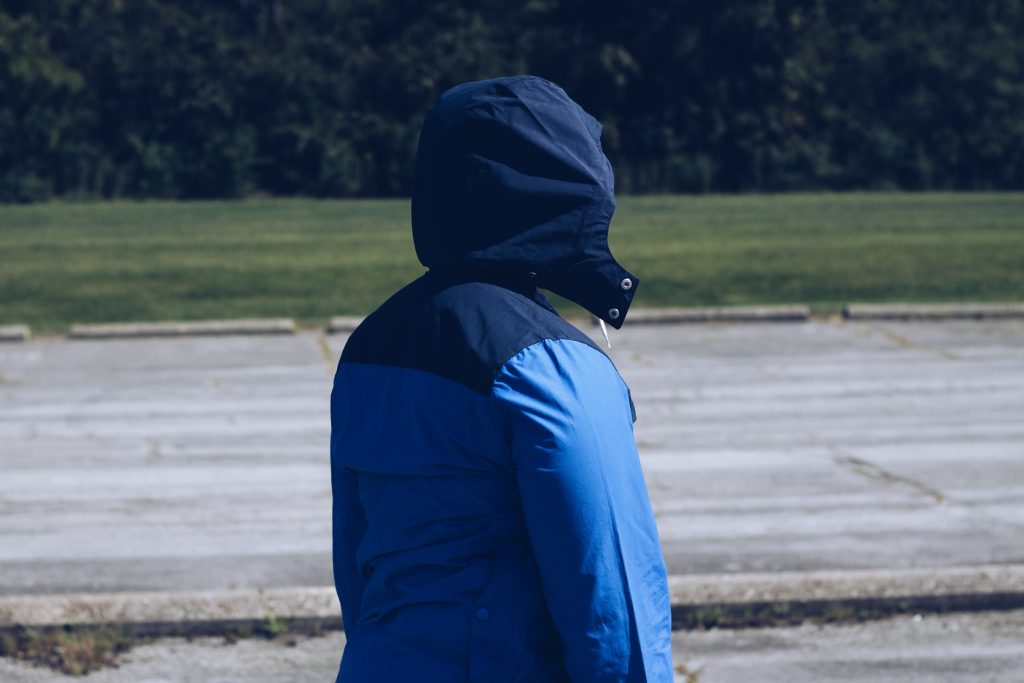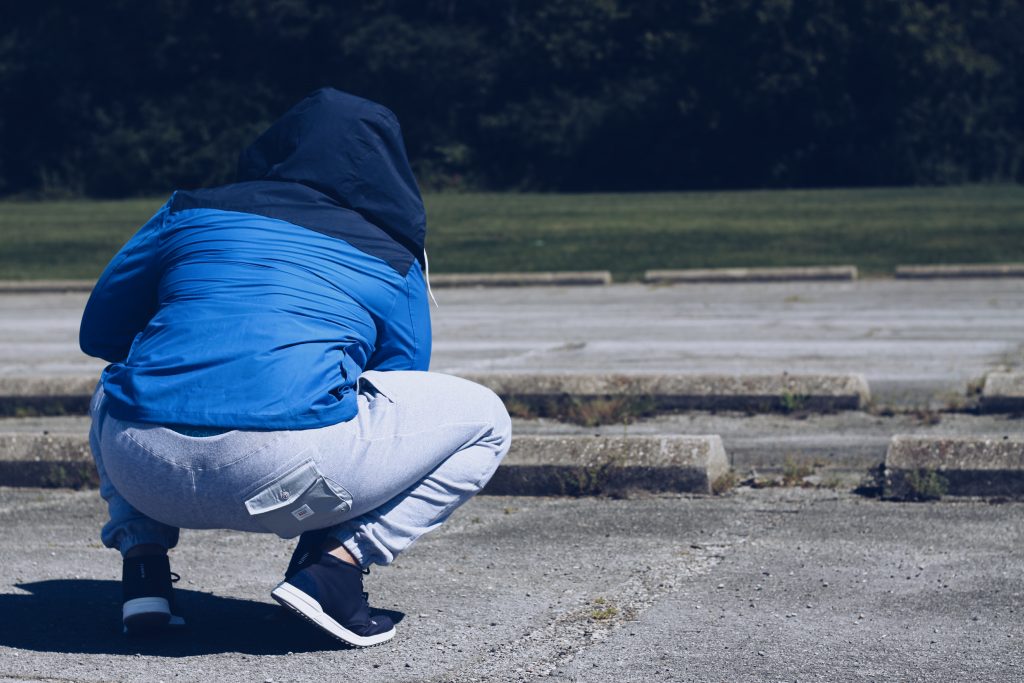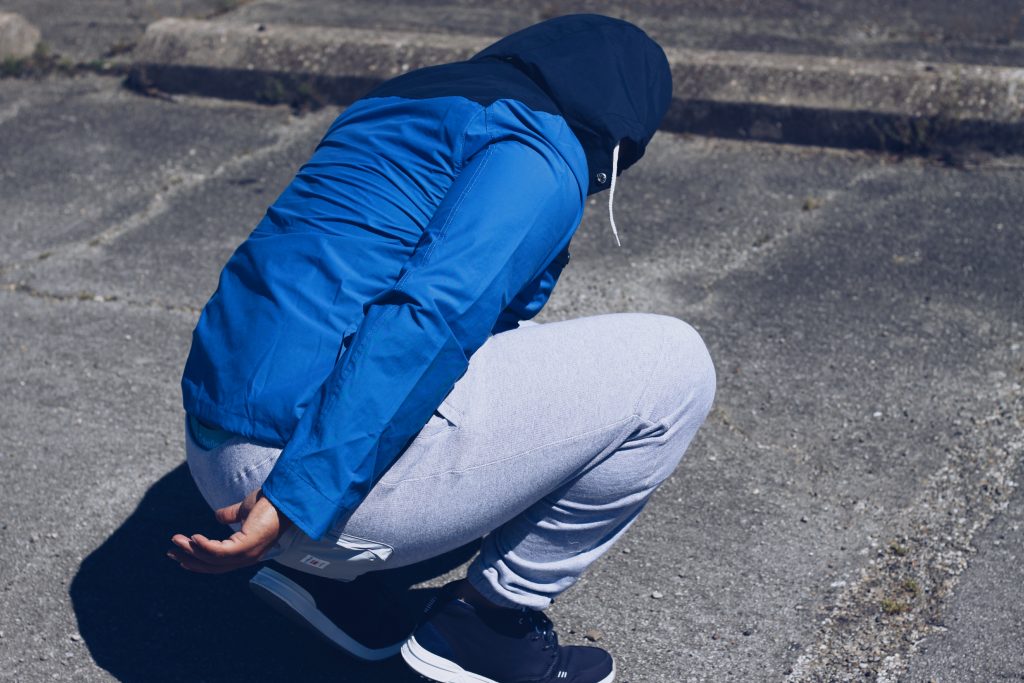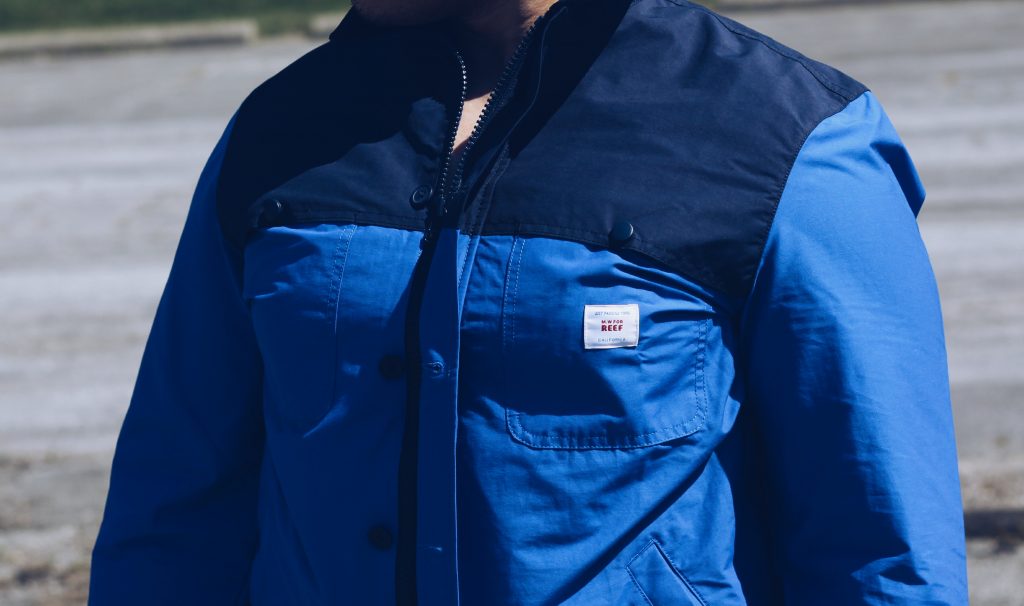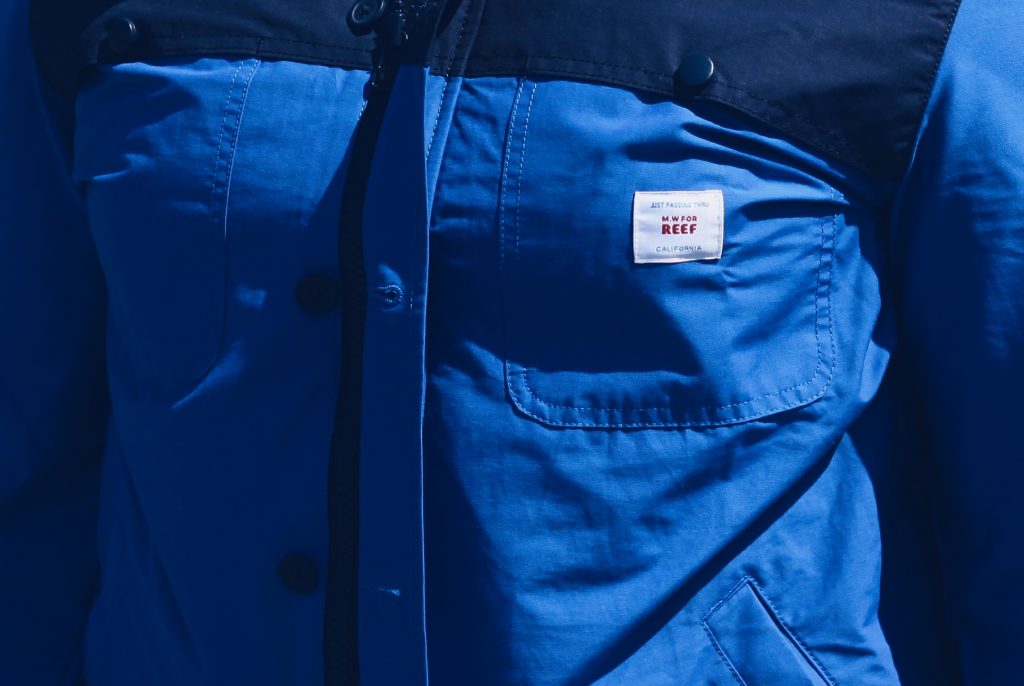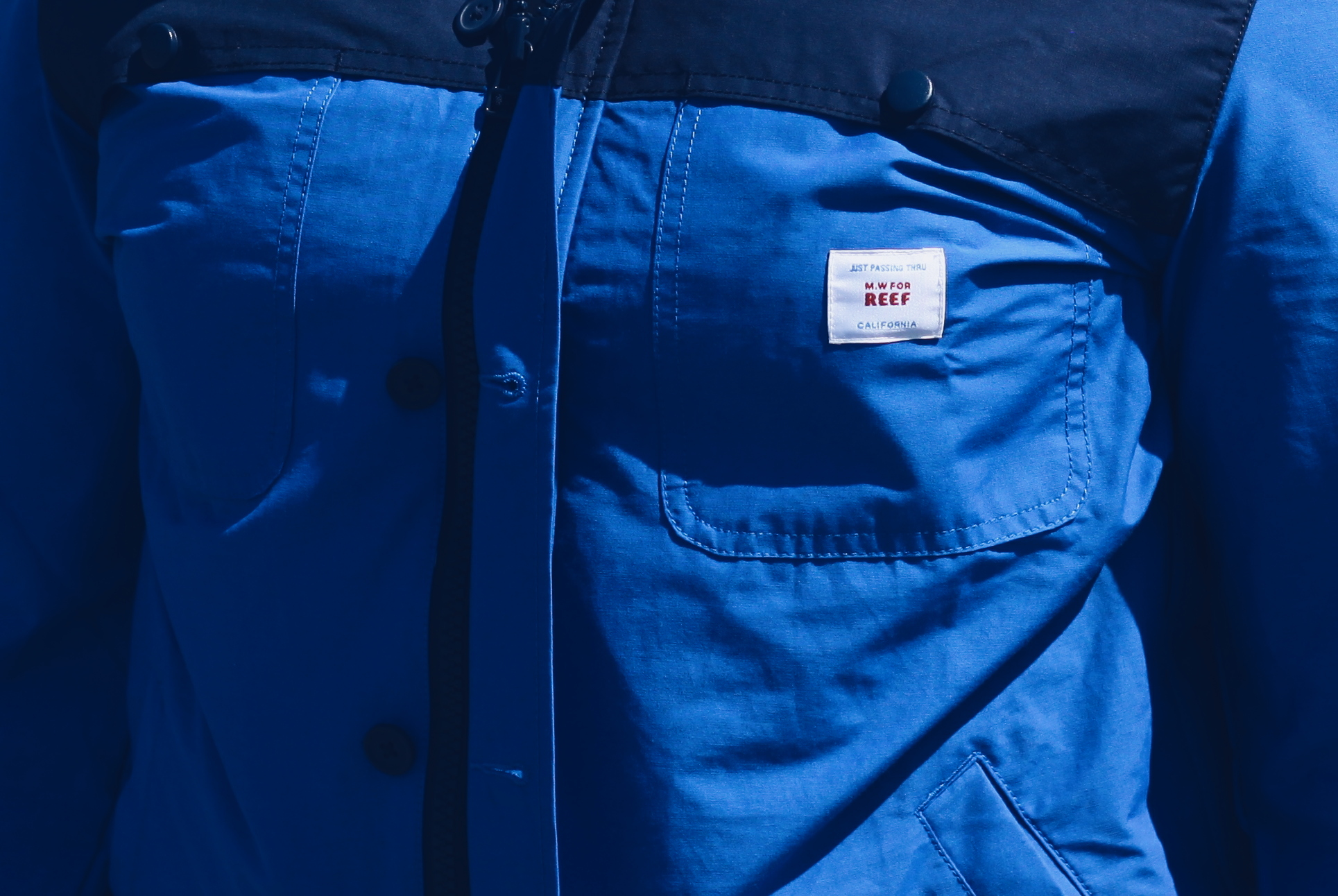 Photography by Isaac.
Modeling, art direction, and post-production by Sandy Dover.

Special thanks to Reef.