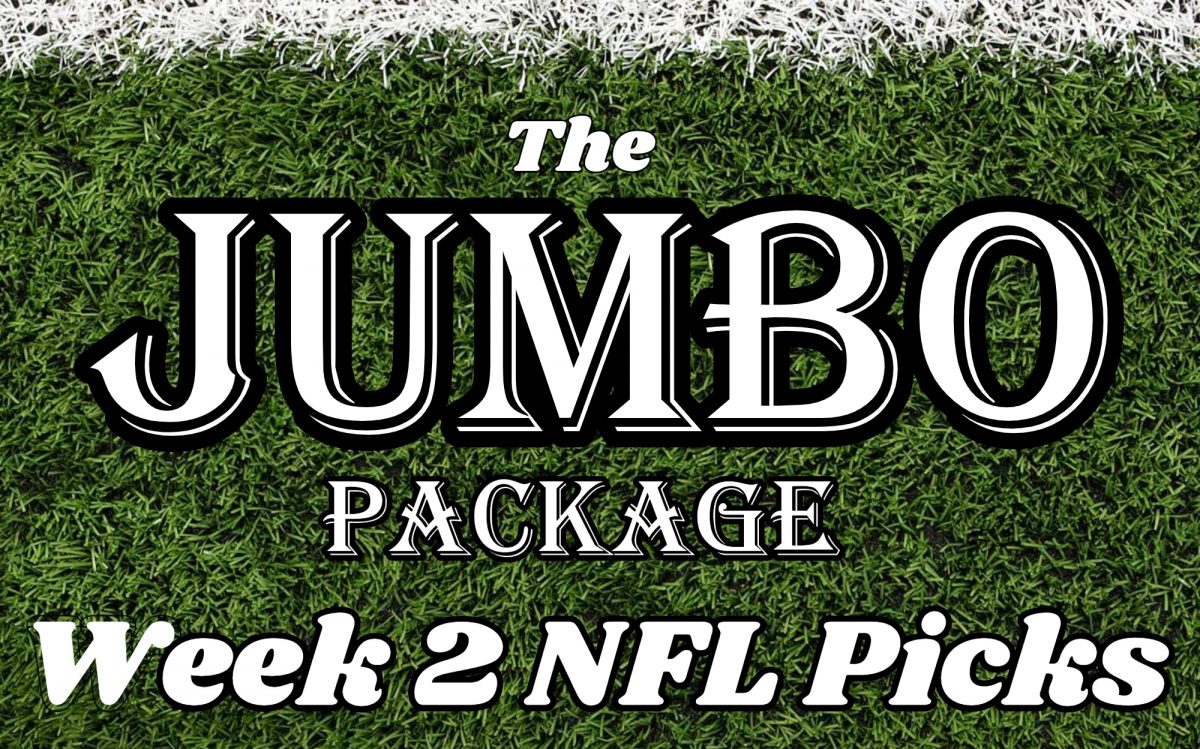 Week 2 of the 2019 NFL Season has arrived, and that means The Jumbo Package NFL Podcast is back with insight on every single game on the schedule. This week, Paul Clark and Sonny Giuliano discuss:
How encouraged should fans of the Dallas Cowboys and Baltimore Ravens be about the play of their two young Quarterbacks, Dak Prescott and Lamar Jackson?
Should the Cleveland Browns or Chicago Bears, two of the most popular pre-season Super Bowl bets, be panicked after Week 1?
Is it inevitable that the New England Patriots will once again be playing in the Super Bowl?
Who comes out on top in two very early big time NFC showdowns: Minnesota or Green Bay? New Orleans or Los Angeles?
After taking care of business in Cleveland, should we be paying more attention to the Tennessee Titans moving forward?
Was there any Quarterback in Week 1 who could hold off Jameis Winston from becoming the first QB to win a Weekly Worst Award in 2019?
All of this and much more on The Jumbo Package NFL Podcast!