[align="aligncenter" width="1000″]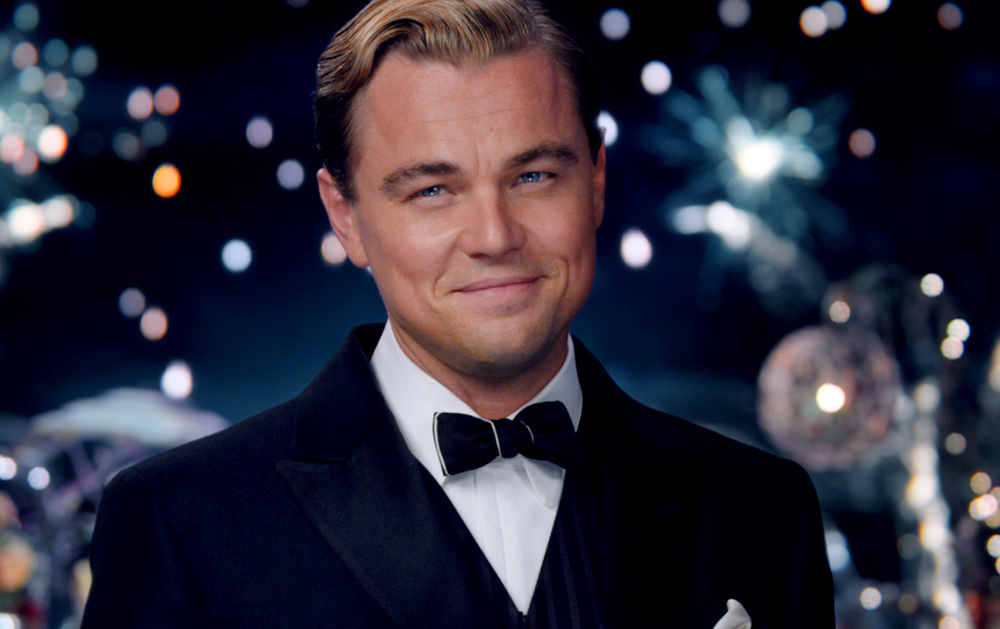 Leonardo DiCaprio is really going for the gold in his next film project, The Crowded Room, where he could be playing up to 24 characters. That's more than the characters he pretended to be in Catch Me If You Can, as he's going into deep Eddie Murphy territory.
Okay, so he's playing someone with multiple personality disorder, or at least a person that successfully used multiple personality disorder as a defense. The film will be adapted from the Daniel Keyes' non-fiction book, The Minds of Billy Milligan. DiCaprio is definitely capable of the part, and this may get him some love from the Oscars.
The Internet has produced plenty a meme about how DiCaprio has been long overdue for an Oscar, which is very true, but there are others that are probably a little more deserving. DiCaprio has been nominated for a Best Actor Oscar a total of four times, most recently for his role as Jordan Belfort in Martin Scorsese's The Wolf of Wall Street, which is probably his best performance to date.
This scene alone should've won an Oscar:
Although actors like Christian Bale and Tom Hardy are more widely known as method actors, DiCaprio is as well. Method acting isn't entirely about gaining weight or getting fit for a role, but rather it's about eliciting realistic emotions in a performance by drawing from personal experiences. One of the psychological effects of method acting is personality changes, so DiCaprio has something to pull from already! If anything, this film will be a showcase for his acting skills.
Actors like Gary Oldman and Edward Norton, who are both also long overdue for an Oscar, might be a better fit for the role, but DiCaprio also has enough range in his acting ability to tackle it. If he doesn't get an Oscar for this role, at least the wonderful memes will continue. If he does, he should melt down his Oscar and turn it into a gold chain.