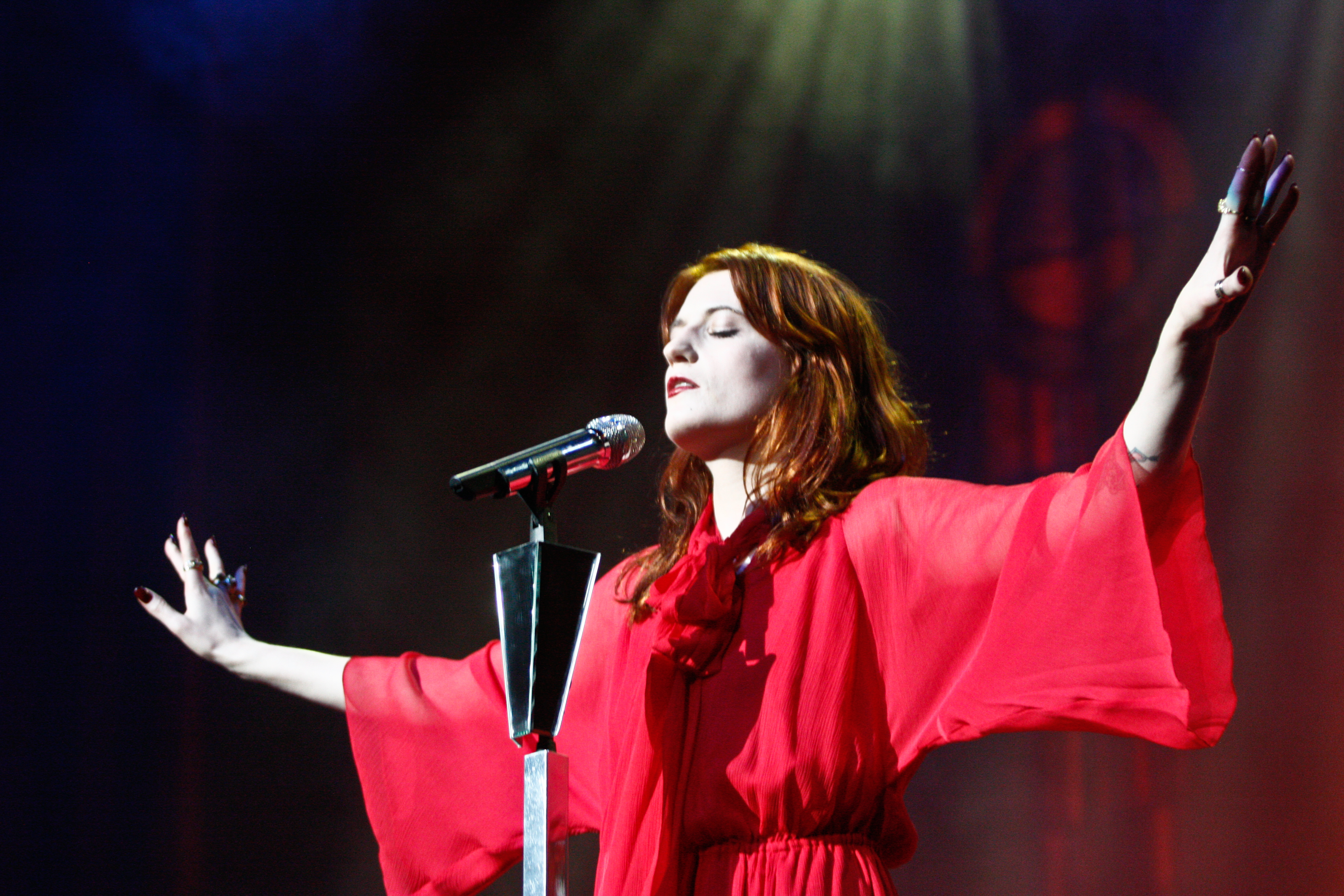 Florence and the Machine have dropped another track from its upcoming album. The new release is called "St. Jude," and it will be featured on "How Big How Blue How Beautiful" when it comes out June 2.
My admiration of Florence and the Machine has been covered in the past. Here and here to be specific. In typical fashion, this video is strangely designed. Many of this group's videos are rather unique. But just roll with it. If the music is quality, it's not hard to put up with some idiosyncrasies.
Check the "St. Jude" video below. Anyone excited for June 2?