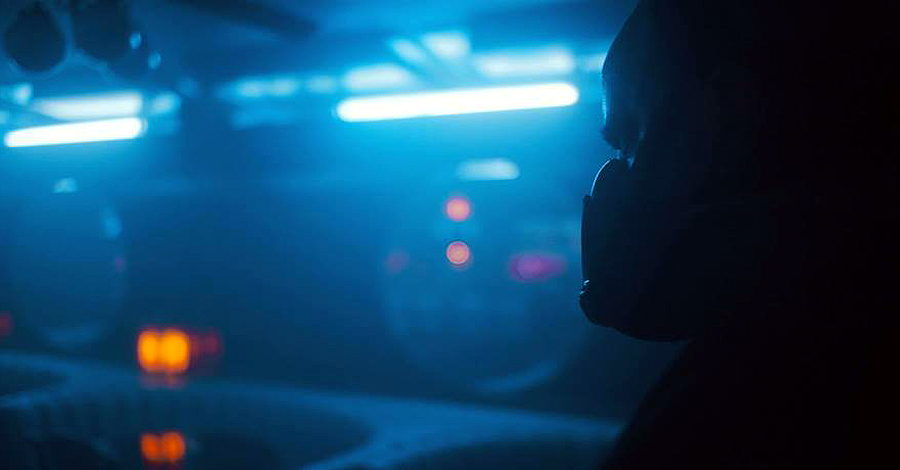 There is a revolution going on. And Batman: Death of a City is right in the middle of it.
Marc Bernardin recently made the case during an episode of Fatman on Batman with Kevin Smith that one of the reasons comic book adaptations – in this particular case the animated sequel to TMNT – are being allowed explore their more absurd stories and character (Beebop, Rocksteady) is because the success of niche marketing has proved that hardcore fans will seek out what they desire rather than needing to create something more generic to appeal to wider audiences.
And they seem to desire a deeper trip down the rabbit hole.
This is where the exponential growth in the fan-film industry comes in. The DC Universe has already seen some excellent fan service in the form of Nightwing which is, to me, the best live-action portrayal of one of the most interesting characters in comics. For those of you who don't know, Nightwing is Dick Grayson who used to go by the name Robin.
In that vein, Batman: Death of a City will attempt to tell a story about a character and a place we all know so well … but maybe not this version. Hollywood movies – no matter how well-executed or loyal – can never tell the full stories of a city like Gotham. And so, Death of a City allows us to stay in this place a little while longer and get a look at some of the less well known, but no less interesting, citizens.
It also gives fans the opportunity to be a part of the experience. If you throw a few bucks at the Kickstarter, you can help make the film itself better and also walk away with some pretty cool merchandise. You can see the descriptions of how money is allocated and what you can get for helping out, here.
For fans of Batman: Mask of the Phantasm, there is a special treat in store.
I interviewed the writer/director of Batman: Death of a City on The Cross/Over podcast which will drop soon and we discussed his favorite current comic book adaptations, how to tell an original superhero story in a flooded market, and the future of art and film created by fans as opposed to large studios. It's a can't miss conversation if you've got a geeky bone in your body.

Will the future see an explosion on fan-generated content that doesn't need the approval of someone who own a studio? I don't know. But anything we can do to encourage creative people with passion for the things we love – in this case Batman – the better the world will be. Also be sure to stay tuned for The Cross/Over podcast to check out my insightful interview, and once it drops, please spread it around!