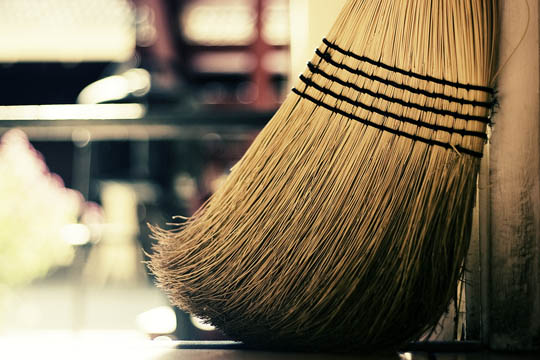 Ray Allen led all scorers with 23, setting the NBA career playoff record for 3-pointers in the process. LeBron James dropped 22 points, seven during a soul-crushing run to close out the third quarter.
Dwyane Wade had the worst shooting game of his postseason career, going 1-of-12. While his shooting was off, the rest of his game was firing on all cylinders, as he putt up 11 assists, nine rebounds, five steals and two blocks.
Chris Bosh messed around and had a double-double, with 16 points and 14 rebounds. Chris Andersen banged out  another big game off the bench, scoring 11 on perfect shooting (5 of 5) and hauling in six boards.
With the 104-91 victory on Thursday night, the defending champion Heat take a 3-0 lead, with a chance to finish the sweep Sunday afternoon at the Bradley Center.