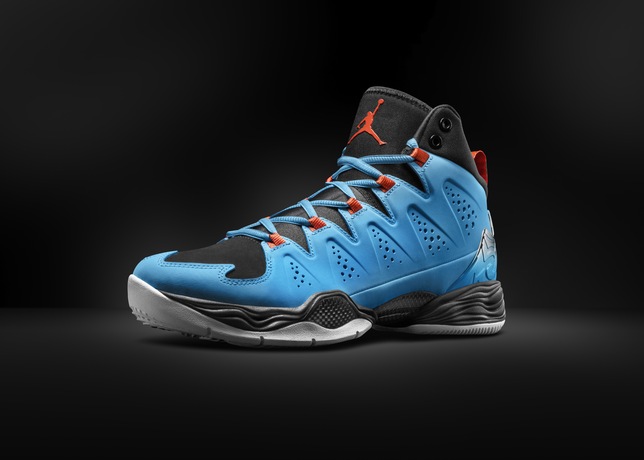 One of the greatest things is the world as a basketball player is usually to have your very first pair of Air Jordans. The standard of excellence ever since Michael Jordan became a Chicago Bull in 1984, the very existence and essence of an Air Jordan has been canonized by the sport as one of the truest icons of gold-standard excellence.
So imagine how it might feel to be a player with your own Air Jordan shoe.
In this case, the player is Carmelo Anthony, having spent 10+ years in Jordan Brand footwear (and yes, including his Oak Hill Academy and Syracuse University). Now, having solidified himself as one of the top players in the current generation and an Olympic hero for the last five years with Team USA, Jordan is bestowing upon Anthony his latest shoe with the Jumpman brand, the Melo M10.
See more below, courtesy of Nike: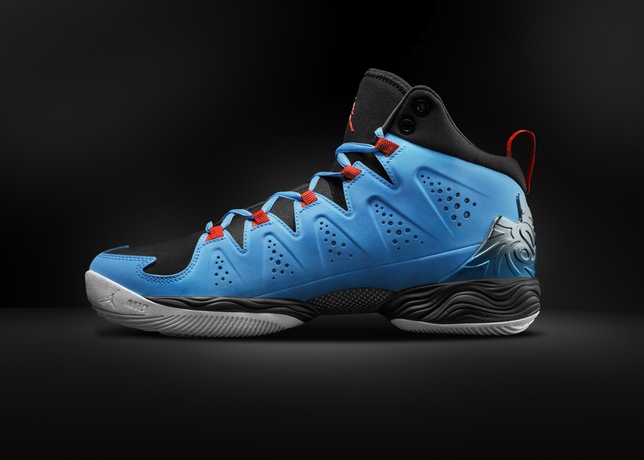 Jordan Brand, a division of Nike, Inc., has announced the official arrival of the Jordan Melo M10. To commemorate his 10th shoe with Jordan Brand, legendary shoe designer Tinker Hatfield worked with Carmelo Anthony to create an anniversary shoe that features unique design elements, industry-leading innovation, and sophisticated styling. The finished product celebrates Anthony's game and his milestone anniversary with the Jordan Brand. 
As the defending league scoring champion, Anthony is known for his versatility and style. During his first ten seasons in the league, Anthony has established himself as one of game premiere scoring forwards and a force in clutch situations. Anthony is the third athlete to celebrate his tenth anniversary with the Jordan Brand, joining Ray Allen and Derek Jeter.
[youtube]http://www.youtube.com/watch?v=cFSCM-CE0_A&feature=player_embedded[/youtube]