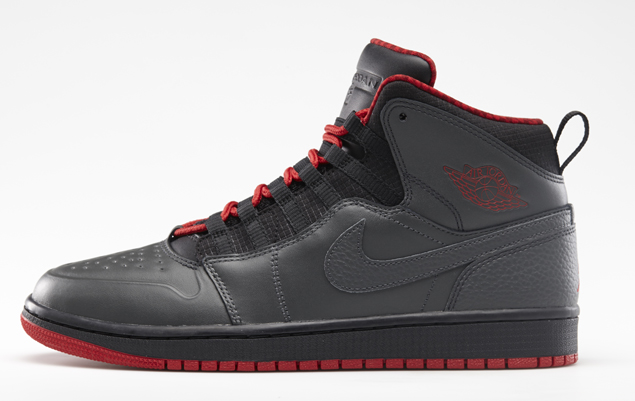 Honestly, the Kicks & Sportwear committee (of one) here at Baller Mind Frame doesn't quite know what to think of the Air Jordan 1 Retro '94. It seems that the shoe itself takes on different looks at different angles. It's a 'love it or hate it'-kind of sneaker, which isn't necessarily a bad thing. Most of the iconic Air Jordans have been loved and hated, often at the same time.
See more of the Air Jordan 1 Retro '94 below, courtesy of Nike: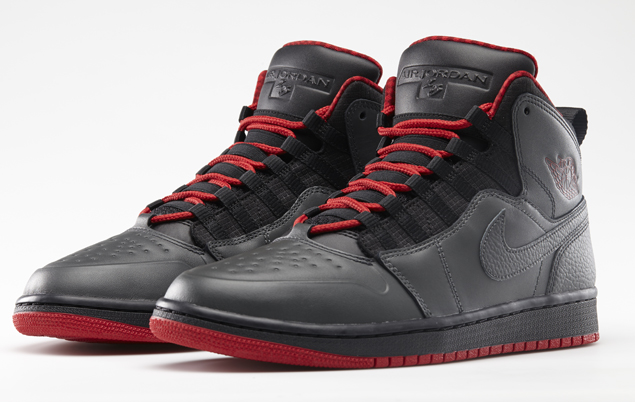 The original Air Jordan 1 and its Air Jordan 10 counter part have been brought together to form the Air Jordan 1 Retro '94. This retro sneaker combines the classic wings logo and herringbone outsole of the Jordan 1 with the signature tongue and elastic band lacing system of the Jordan 10.