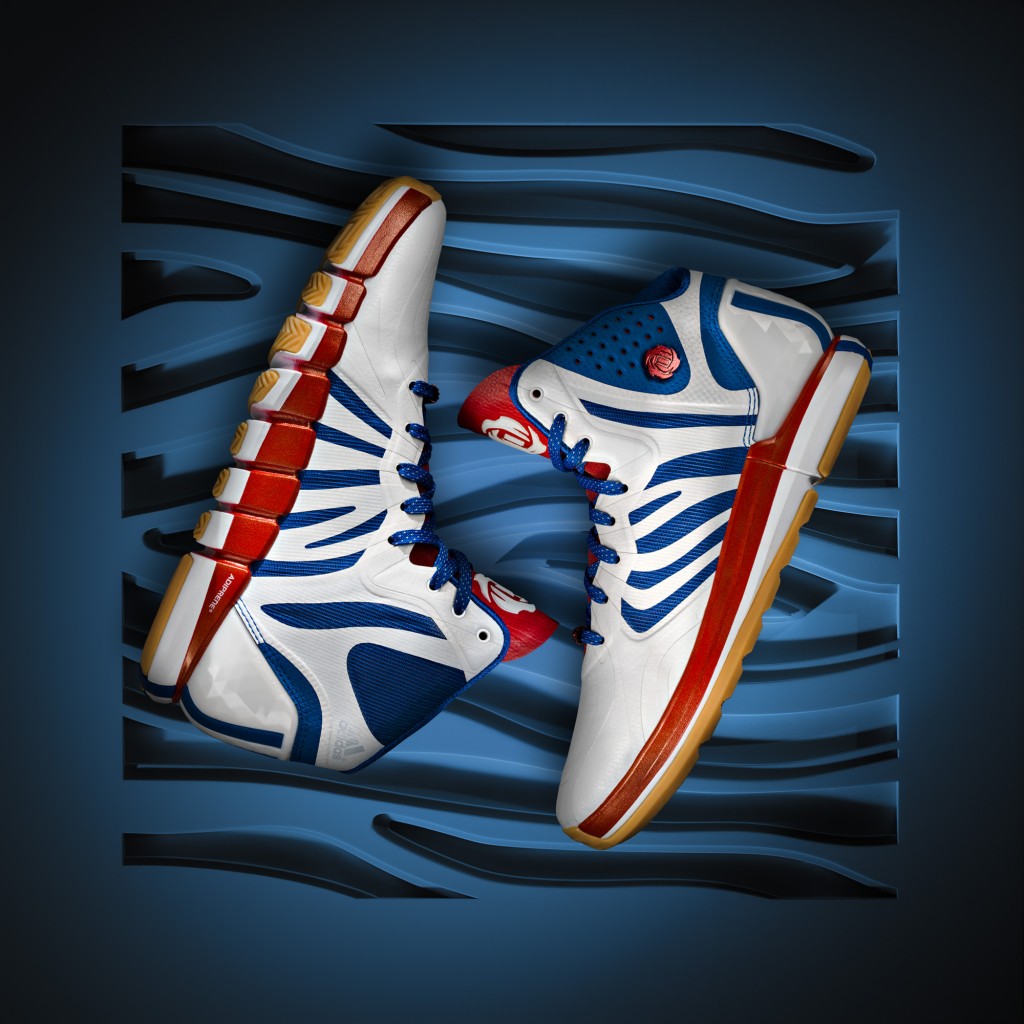 The 2008 NBA Draft Lottery was one of the more surprising lotteries in its history. The Chicago Bulls were just starting to come together and look like a team on the rise — and they were — but were still weak with talent and missing an element that would take them over the top, beyond the trio of Joakim Noah, Luol Deng, and Kirk Hinrich. The Bulls surprisingly won the Lottery in May 2008, and were deeply entrenched in the scouting of Michael Beasley of Kansas State and Derrick Rose of Memphis, both freshman phenoms who projected highly in the upcoming NBA Draft with great talent.
We all know how that went.
Chicago selected Rose with the No. 1 overall pick and have been lock-tight with him ever since, and that is being celebrated with the debut of the adidas D Rose 4.5 'Draft Lottery'.
See more below of the adidas D Rose 4.5 'Draft Lottery' below, courtesy of adidas, and the rest of the D Rose 4.5 editions here: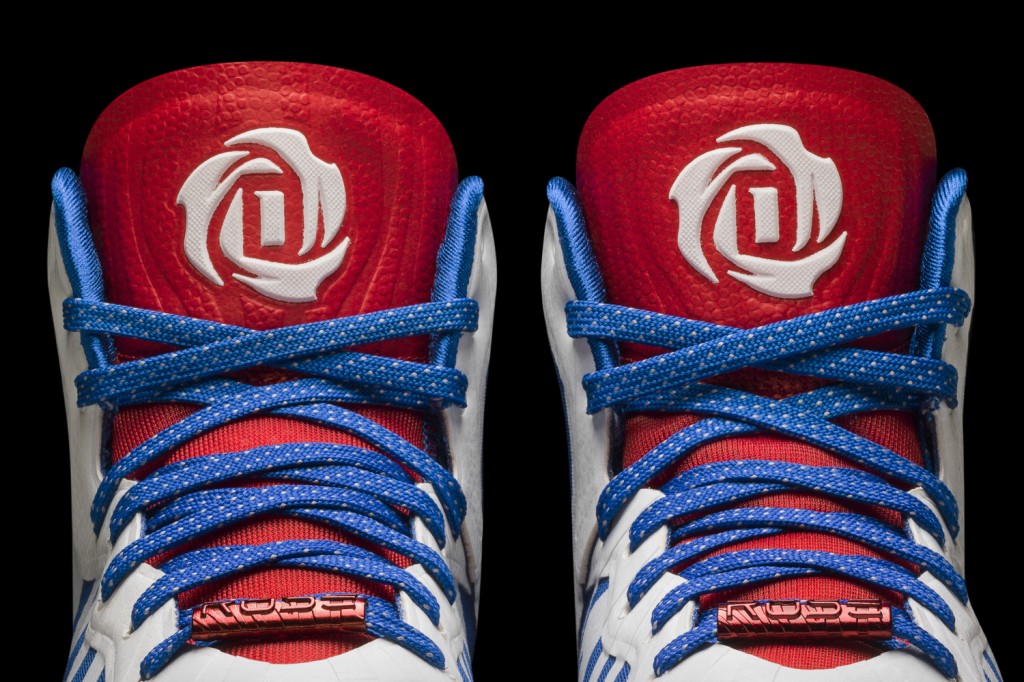 adidas today unveiled the D Rose 4.5 signature basketball shoe – the latest in a line of premium and personal signature products designed for Chicago Bulls point guard, Derrick Rose. The D Rose 4.5 features an exclusive, tailored design inspired by his unmatched natural instincts on the court. The D Rose 4.5 launches worldwide on January 30.
The all-new D Rose 4.5 signature basketball shoe features a unique "hybrid skin" upper inspired by Chicago Bulls superstar Derrick Rose's aggressive, attacking style of play. Dropping in multiple colorways, each edition pays homage to a different aspect of Derrick's life with unique colors, materials and design details.