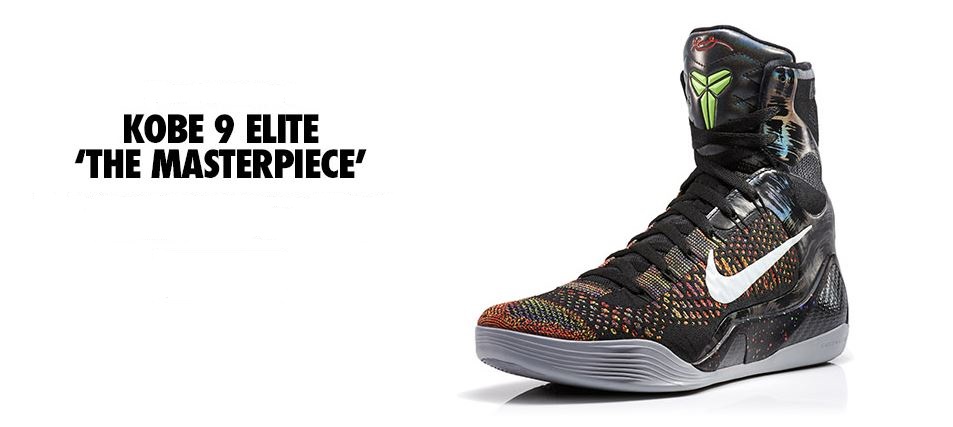 After 18 years of having shoes released inspired by him and his dynamic play, future Basketball Hall of Famer Kobe Bryant may actually have the finest shoe ever to release baring his name and his spirit — that shoe is the Nike Kobe 9 Elite.
Specifically dubbed as "The Masterpiece", the first color of the Kobe 9 Elite is set to release among much fanfare and is bound to be received triumphantly.
Here you will be able to see some exclusive images, captured from Nike, that confirm what all the fuss is about.
The Nike Kobe 9 Masterpiece will be released on Saturday, February 8 at nike.com and other retailers.
Stay tuned for more coverage of the Kobe 9 Elite at Baller Mind Frame.