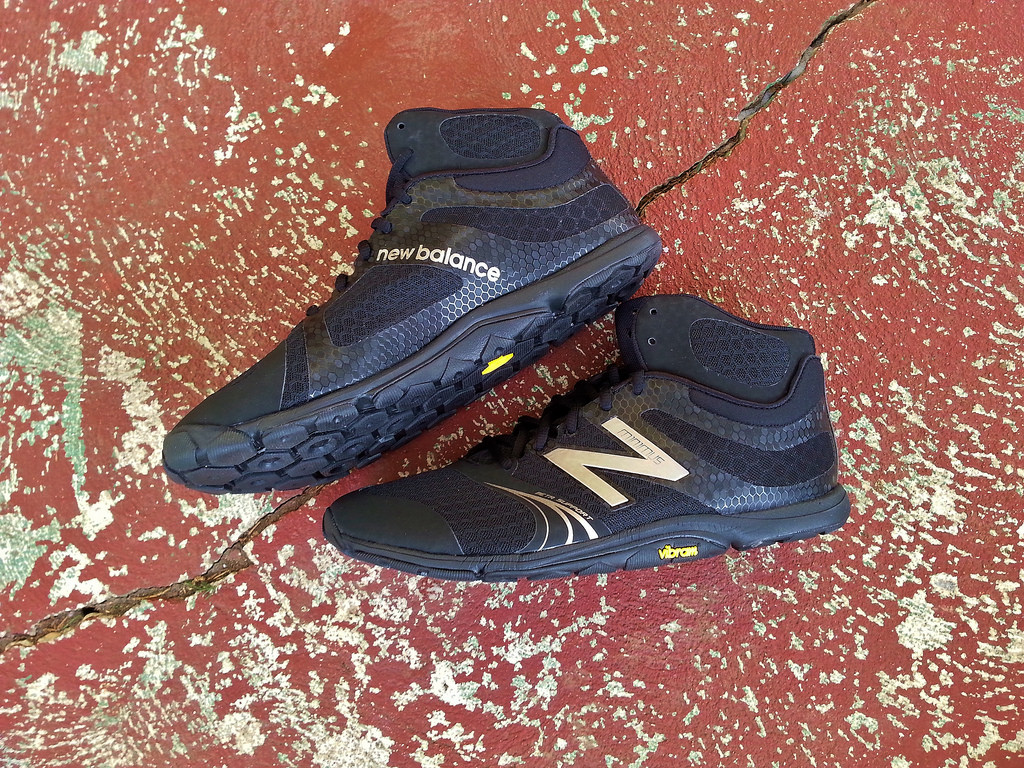 BMF Training: Being a baller isn't just about what you do on the court – it's about how you prepare to ball when you're away from it. BMF Training is about bringing you the latest in training footwear and apparel that can help you raise your game and also give you insight into what the best players are wearing in preparation for their battles on the NBA stage.
—
In the present time of performance footwear, where light weight is king and the cut of a shoe is as low as it can go, it's easy to forget the heritage of the cross-trainer. The original cross-trainers were many times still qualified as high tops or bordering along something in between the low and the high. Today, most trainers go low, and while low has its benefits, you may still want some security around the lower leg and ankle, or at least the feeling of support around those areas – what's known as proprioception in the footwear industry. Someone from Boston hasn't forgotten about those desires, which have manifested themselves in the New Balance Minimus 20 Cross-Trainer Mid.
Known also as the MX20 Mid, this higher version of its more prominently-known low has added another level to its height to accommodate those that want more ankle support in feel or in need. In all truth, it's a great shoe as a low, but in the mid, it can be synched up tight through the lower leg.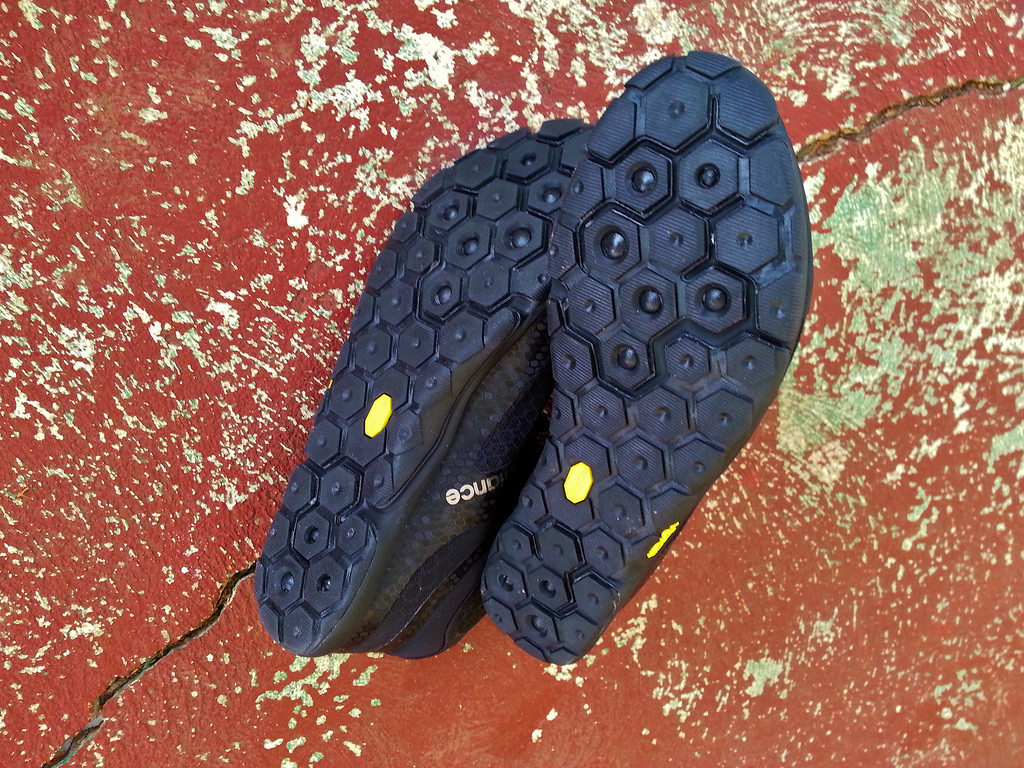 With basketball players specifically, but also those who participate in other sports where higher shoes are the name of the game by tradition, the MX20 Mid offers a better crossover between game footwear and training footwear.
High points of the MX20 Mid include its application of Vibram soles, which allow you to be as tough as you need to be without having to stress about the shoe's durability. The midsole is low-profile and dense, making resistance training of all varieties fair game, and the combination of multi-layer open cell mesh and New Balance's MetaSupport 'tendons' allow for your feet to be both well-ventilated and comfortable, but also well-supported without being confined.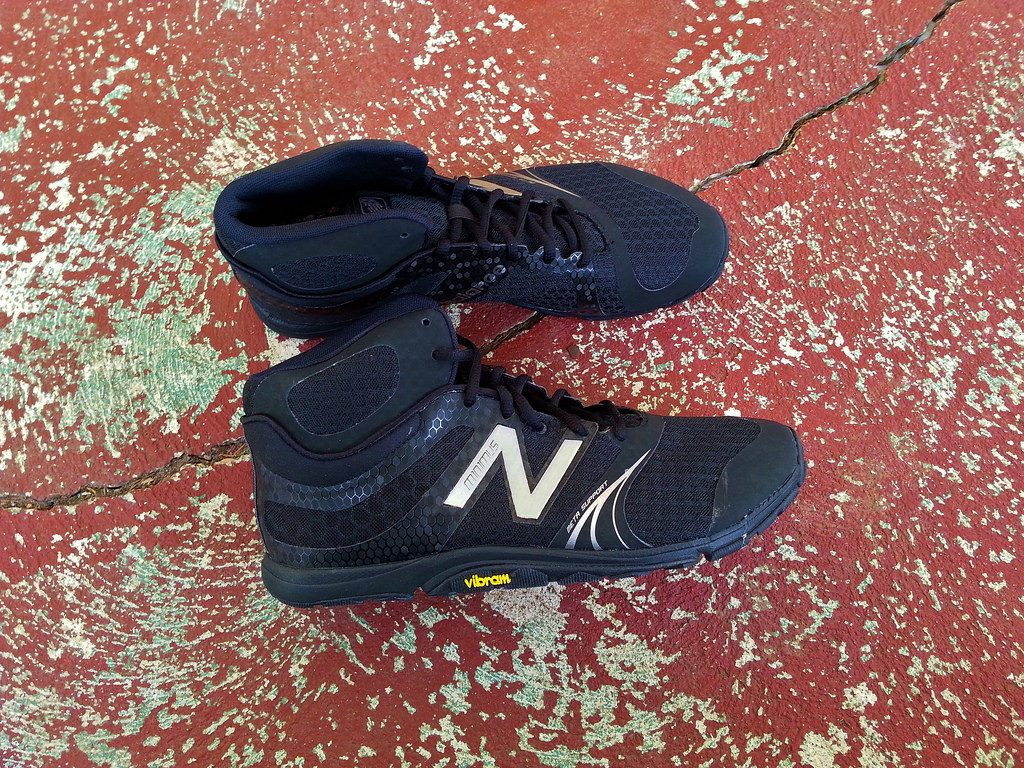 Taking into account all that is available to you, the MX20 Mid is one of the best trainers you can get for performance, comfort, and durability – but it's a different feel from what you normally know. Make sure you take it for a test drive before you commit.
For more information, go to newbalance.com.
Photography: Sandy Dover Creative for Baller Mind Frame