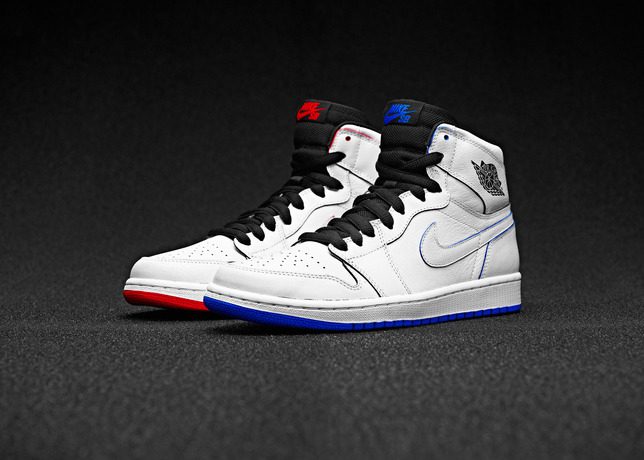 BMF Style: Because balling is more than the roundball – it's the lifestyle that surrounds the ball. BMF Style brings you the best styles in sportswear and fashion apparel for when you're away from the court, whether you're checking for new gear or checking for your favorite NBA players' pieces outside of the locker room.
Courtesy of Nike — featuring the Nike SB x Air Jordan 1 x Lance Mountain >>
Crafted for a budding star as a high performance basketball sneaker, the Air Jordan I introduced innovation to skate culture. Almost three decades after its introduction, it remains one of the most storied skate sneakers. Celebrating this unforeseen answer to the needs of skaters, Nike SB and Jordan Brand collaborate to release the second edition of the Nike SB x Air Jordan I.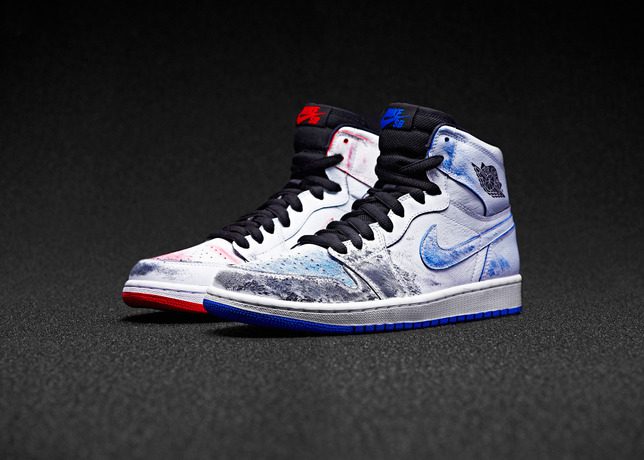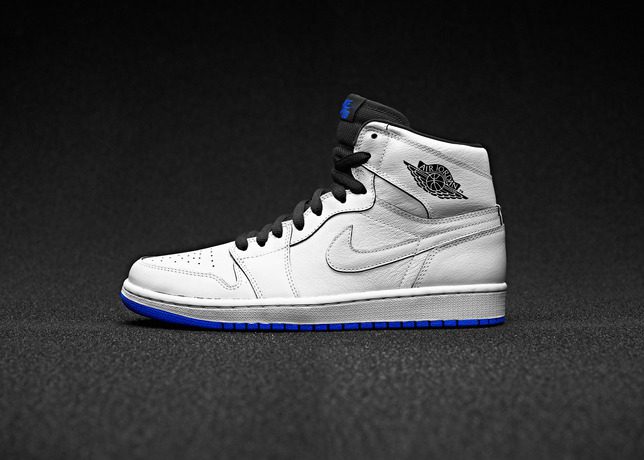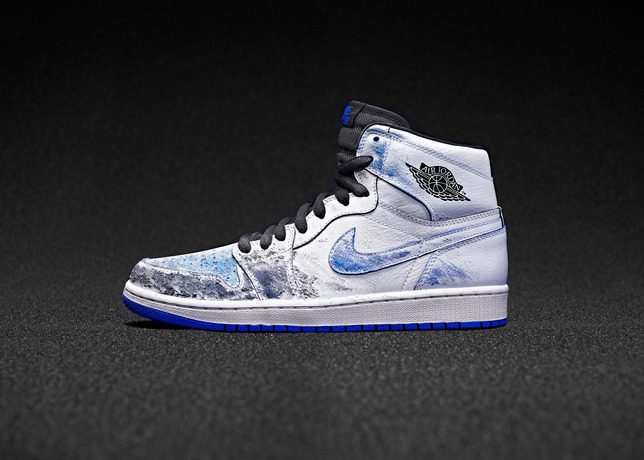 Just as skaters had always managed to repurpose the world around them — turning neglected pools into paradise, vast pipes into destinations for sessions and tackling anti-skate measures as part of a terrain to conquer — a basketball shoe became the skater's choice. Its high ankle coverage, padding, Nike Air technology and durable premium leather made coping with big landings and grip tape an afterthought.
Born in Pasadena, Lance Mountain represented the new movement spawned from Craig Stecyk's Santa Monica-based crew in the 1970s; Stecyk even drew graphics on boards for Mountain. In 1987, a Mountain video appearance had global audiences fixated on his feet as well as his feats on his oversized board. Wearing a royal blue AJI on his left foot and white/carolina blue on his right foot, he embodied the skater style of the time — with an added abstraction. That deliberately asymmetrical combination would become a pinnacle moment in skate shoe history.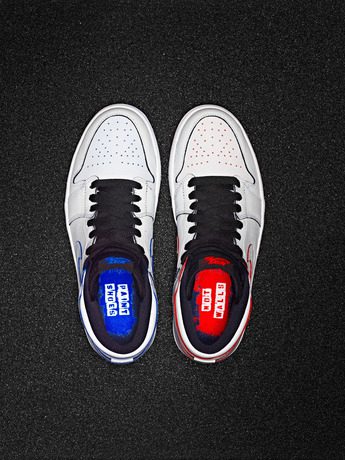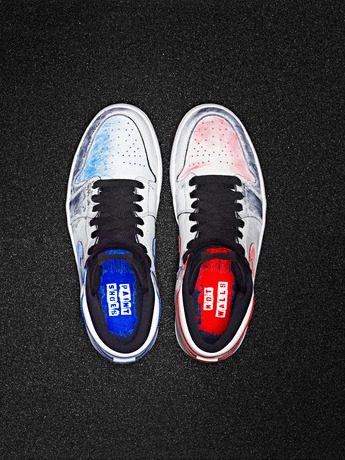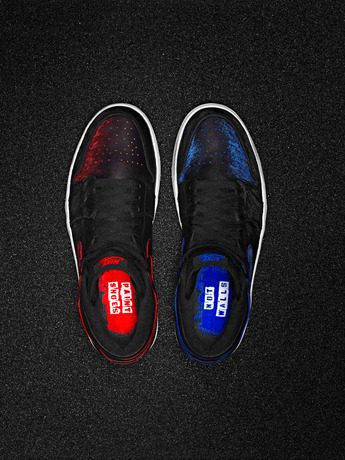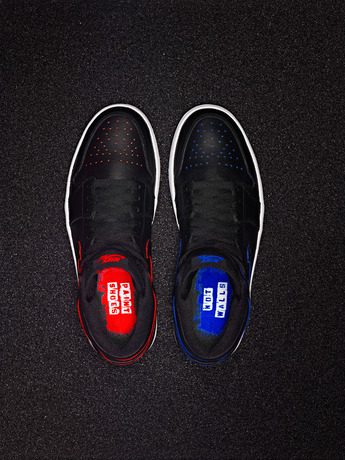 Mountain wasn't the only unofficial endorsee of the Air Jordan I — other legends in the making proudly wore the shoe in its most iconic Chicago colorway, giving them an individual touch by drawing and painting on symbols and slogans or swapping the laces for added contrast. The silhouette became the inspiration for several skate-centric shoe designs that followed, down to the unconventional use of color.
More literal with his designs, Mountain chose to emphasize how skaters of the era mismatched pairs in order to extend the life of their Jordans. To create uniformity they would then paint over each shoe. The two Lance Mountain Nike SB x AJIs recreate this aesthetic by mismatching both a black/red and black/royal colorway in one pair and then covering the colors, DIY-style, with black or white paint. As each pair is worn and the paint wears away to reveal the colors underneath, they will become unique to their wearer. Lastly, Mountain created a "Paint shoes not walls" graphic that emblazons his attitude on the insoles.
Decades in the making, the Nike SB x Air Jordan I designed by Lance Mountain will be available in limited quantities at select Nike SB retailers and nike.com beginning June 7.