Baller Mind Frame's No Layups brings you the hottest NBA stories on the web mixed with personal opinion from our very own Aaron Lanton. Check it often and absorb the knowledge we're dropping on you!
The NBA can wait. Kevin Ollie is staying at UConn.
Ollie, who led the Huskies to the national championship in his second season as men's basketball coach, and UConn are putting the finishing touches on a new contract that will more than double his annual income, multiple sources told The Courant on Monday.
Despite reports saying it's a done deal, it is not finalized, sources said. It is down to the "final details."
Since the end of the season, Ollie has been mentioned in connection with several NBA teams that are looking for coaches. He played 13 years in the league as a well-traveled but well-respected player and, having led UConn to a championship, has proven his ability to win as a head coach.
Once NBA team, identified by the New York Daily News as the Cleveland Cavaliers, made a serious run at Ollie last week, but he told them he was not interested. He has most often been connected with the Lakers – Ollie is from Los Angeles – but they have yet to begin contacting or interviewing candidates. Hartford Courant
Kevin Ollie hasn't moved a finger since winning the 2014 NCAA Men's Championship, and his name is popping up everywhere a head coaching candidate because Kevin Durant swears by him. It's unclear why the standards for a NBA head coach have changed specifically from NBA coaching expertise to networking but Ollie doesn't care. UConn has to give Ollie an extension or face constant questions from the media about Ollie's availability for open NBA positions. In short, Ollie is winning like nobody's business.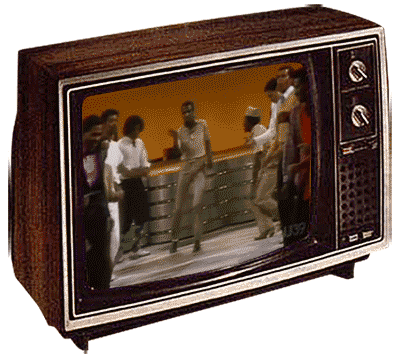 Few sober people know this kind of jubilation. Ollie is among the fortunate. – AL