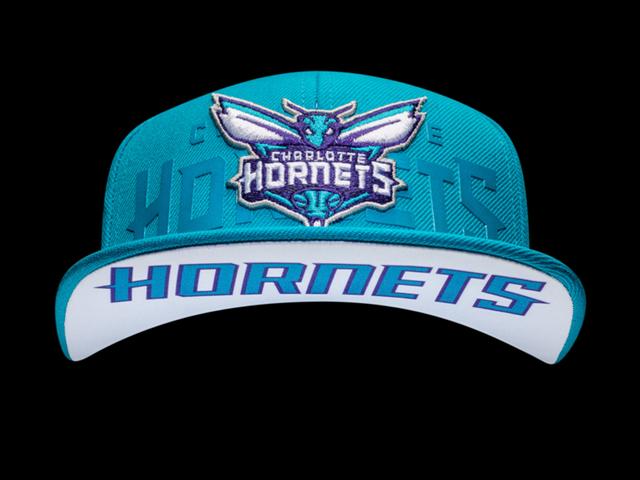 BMF Style: Because balling is more than the roundball – it's the lifestyle that surrounds the ball. BMF Style brings you the best styles in sportswear and fashion apparel for when you're away from the court, whether you're checking for new gear or checking for your favorite NBA players' pieces outside of the locker room.
Courtesy of adidas | featuring the adidas NBA Draft Cap Collection >>
adidas and the NBA today unveiled the 2014 NBA Draft Cap Collection. One of the most iconic pieces of basketball headwear, the 2014 version continues that legacy with an all-new design for each team. Designed by adidas, the 2014 NBA Draft Caps will be worn by first-round draftees as they shake hands with Adam Silver, who will be announcing first-round picks for the first time as NBA Commissioner during the 2014 NBA Draft in Brooklyn, New York, at the Barclays Center on June 26, 2014.