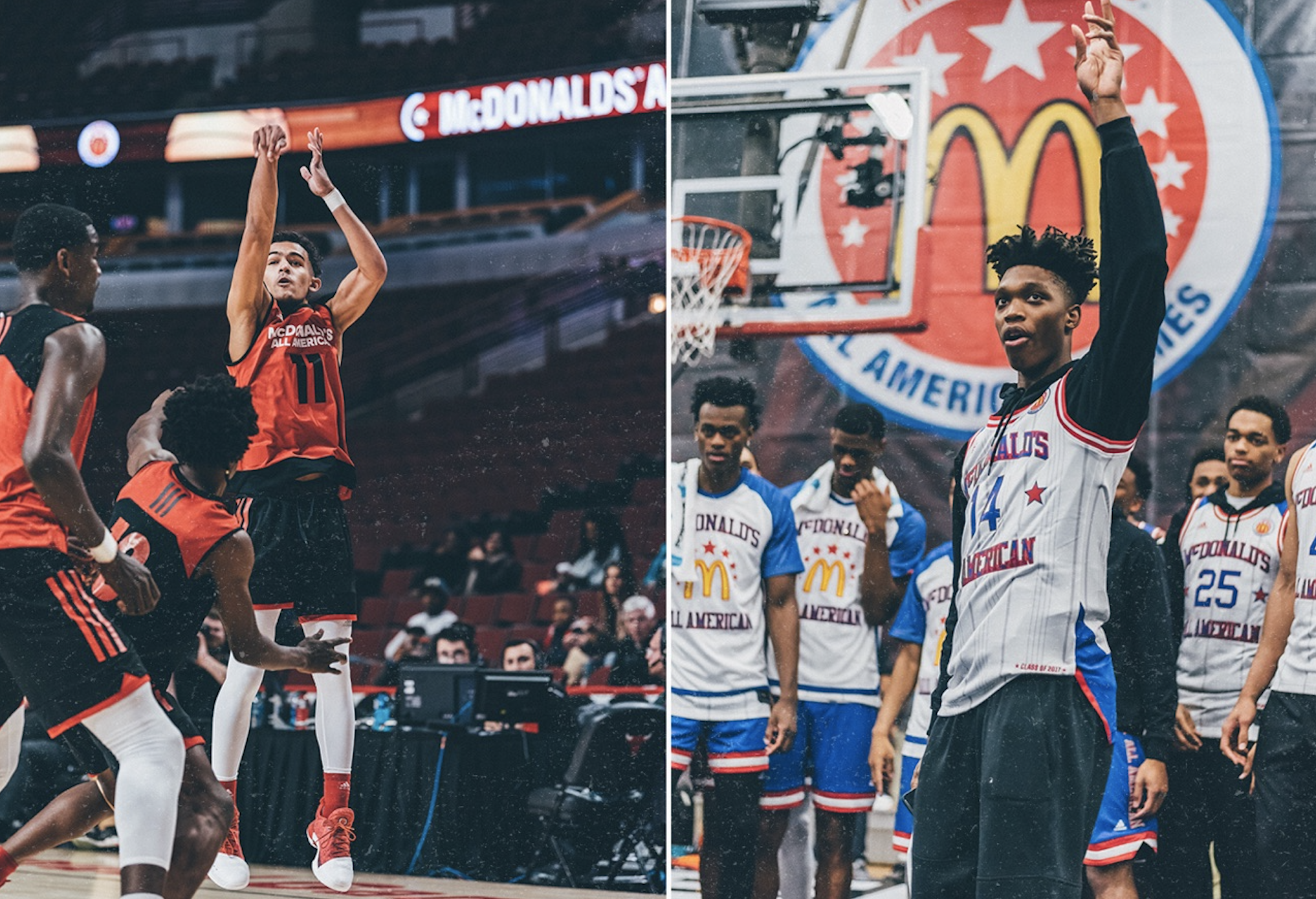 Brought to you by our friends at adidas.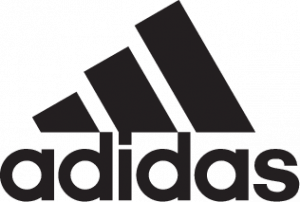 Two of the NBA's most sought-after lottery picks Trae Young and Lonnie Walker IV today chose to join adidas Basketball and help create the future of the game. The newest members of the hoops family will each bring their one-of-a-kind game and personality to the most progressive footwear and apparel basketball brand in the world.
After seasons of holding down highlight reels, Trae and Lonnie are both heralded for their elite skillset and creativity on-court. Their path to the NBA started with loyalty to family and community and further solidified by their character, passion and dedication to the game.
Trae and Lonnie will play an instrumental role in driving performance insights, in addition to creating deeper connections within basketball communities across the globe. They will also be featured in upcoming campaigns and brand activations.
Player Profiles:
Trae Young
Humble and hungry. This family-oriented freshman took the nation by storm his first year at Oklahoma, becoming the first player in NCAA history to lead the nation in both points (27.4) and assists (8.7) per game. Trae may be quiet off the court but certainly makes noise when he laces up. He's an electric player who creates with finesse, sharp-shooting and dynamic handles, looking to redefine the game on his own terms.
Lonnie Walker IV
Raw talent. Lonnie quickly made a name for himself in his freshman year at Miami with dominating feats of athleticism. He's a leave you in the dust, head above the rim type of showstopper. With the game on the line, Lonnie is going to be his opponent's worst nightmare and take matters into his own hands. Explosive scoring, unrivaled work ethic and creativity in the paint is what will elevate Walker to the next level.
adidas has been providing innovative products to help the world's best athletes perform at elite levels for more than 60 years, from past legends to today's superstars, such as James Harden, Damian Lillard, Derrick Rose, Candace Parker, Nneka Ogwumike, John Wall, Kyle Lowry, Kristaps Porzingis, Joel Embiid and Donovan Mitchell.