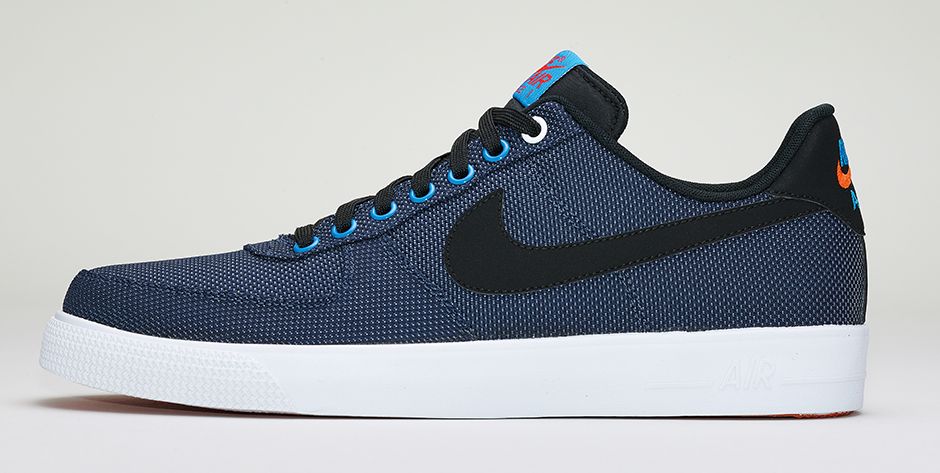 BMF Style: Because balling is more than the roundball – it's the lifestyle that surrounds the ball. BMF Style brings you the best styles in sportswear and fashion apparel for when you're away from the court, whether you're checking for new gear or checking for your favorite NBA players' pieces outside of the locker room.
Courtesy of Nike | featuring the Nike Air Force 1 AC Premium 'Oklahoma City' >>
From the West Coast to the East to a region in between, the latest City Collection crosses the country for summertime inspiration, using the Air Force 1 AC as the canvas. The low-profile reinvention of the Uptown cornerstone has been made-over three times, to celebrate the resilience of Oklahoma City, the star-power of Miami, and the look of Los Angeles.
The Air Force 1 AC foregoes the latest technology in favor of a low-profile look with timeless appeal. The traditional AF1 sole has been replaced with an autoclave bottom for a traditional lifestyle look with everyday appeal. Additionally, the silhouette rids itself of bulk with a slimmed down, canvas upper, ideal for keeping cool through the dog days of summer in Uptown.