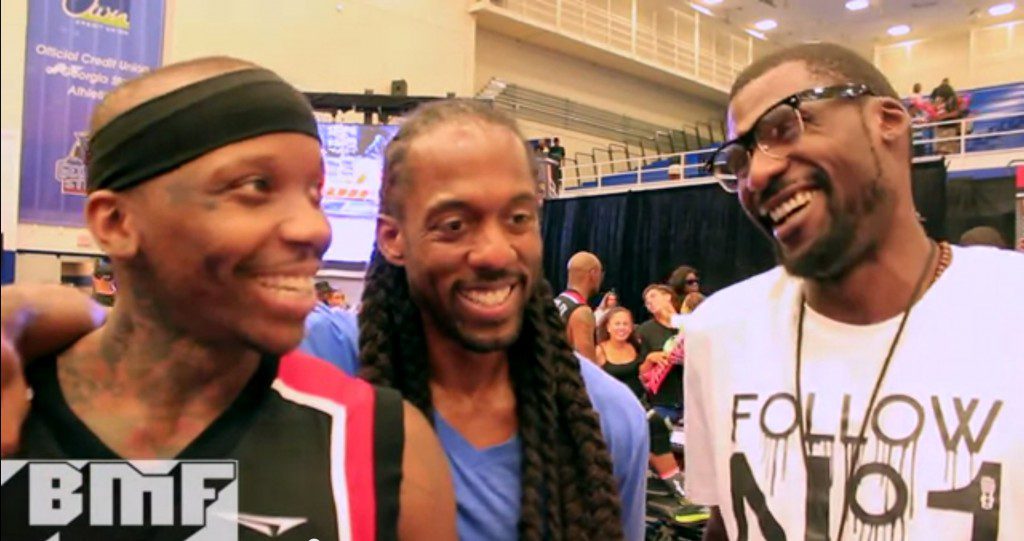 The Ball Up summer tour is in full effect right now. This past weekend the hoopers were in Atlanta to take on Team Atlanta at GSU.
After the game, we got a chance to speak with one of the stars on the team, Bone Collector. The Pasedena, California native has been breaking ankles and taking souls as part of the Ball Up team for some while now.
BMF got a chance to speak with Bone about the tour and comparisons to the Harlem Globetrotters.
Check out interview below:
Please enable Javascript to watch this video