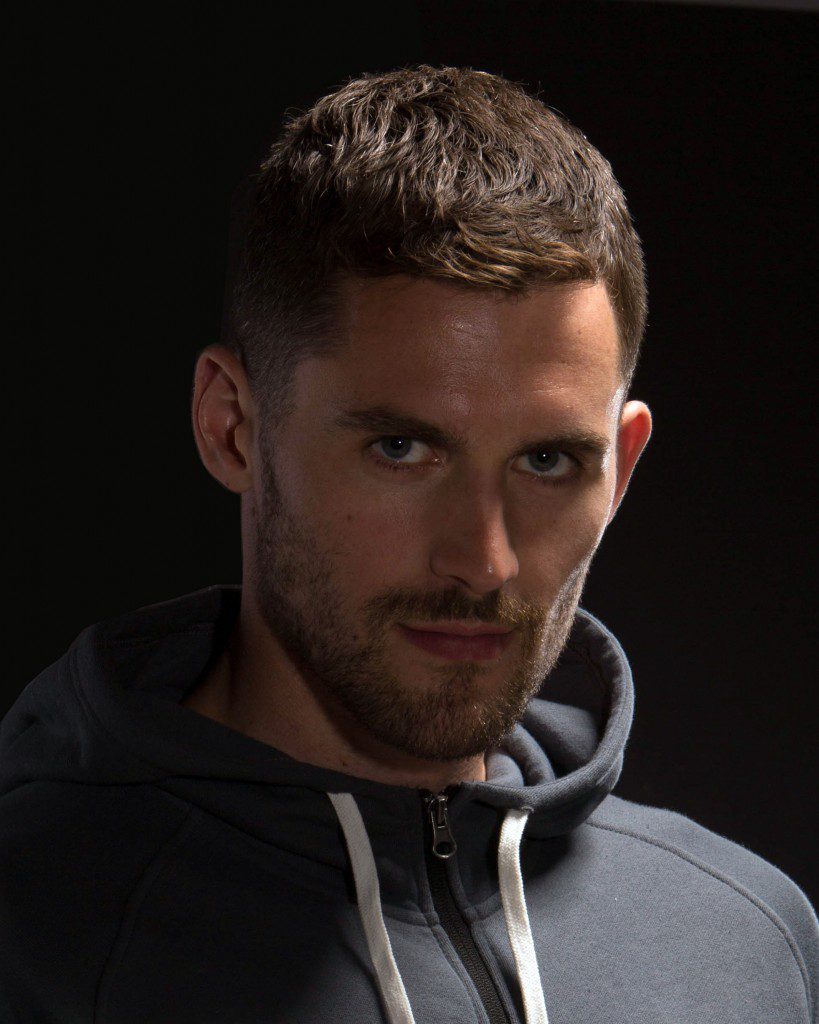 Via release
Professional basketball star Kevin Love is joining Shock Doctor™, a global leader in mouthguard technology, protective gear and recovery products, on a focused venture to reduce the frequency and severity of facial injuries by increasing adoption of mouthguards among basketball players at every level of competition. Love will wear Shock Doctor mouthguards on the court and have access to a full range of performance products from Shock Doctor.

"I make my living battling with some of the biggest, most talented athletes in professional sports," said Love. "I have had my fair share of elbows and hands to the face. After years of wearing a mouthpiece, I am excited to be partnering with the #1 mouthguard company in the world to raise awareness for the need for basketball players at every level to protect themselves."

Love will be the centerpiece of an ongoing campaign to increase discussion among youth athletes, athletic governing bodies, youth leagues, travel ball organizations, high school federations and parents about the benefits of wearing mouthguards. In support of the campaign, Love will be featured at retail and advertising. In addition, Love will be protected by Shock Doctor equipment including mouthguards, performance sports therapy products and ICE Compression.

"Kevin is one of the most respected and hardest-working players in the Association," said Tony Armand, Shock Doctor's Chief Executive Officer. "His tenacity and aggressiveness on the court has led to some pretty hard hits, so Kevin truly understands the need for proper protection and recovery equipment. We are excited to partner with him on this campaign."

While mouthguards are "standard equipment" in football and hockey, they have yet to be widely adopted in basketball at the youth level. However, the 2012-2013 High School RIO ™, National High School Sports-Related Injury Surveillance Study, University of Colorado, Denver, revealed nearly 30% of all basketball injuries are to the head and face, making it the most common in-game injury. In addition, when comparing injuries throughout all of high school sports, those to the head and face were twice as prevalent as the second-most common injury category.

Love is a three-time all-star, who averaged 26.1 points and 12.5 rebounds last year. He holds the record for the most consecutive games with double-digit points and rebounds since the merger. Love was the League's leading rebounder in 2010-2011 when he averaged 15.1 rebounds per game.
>>>
BMF Hoops: Bringing you the best and latest in basketball footwear, sportswear, and equipment in amateur, NBA, and world pro hoops – only at Baller Mind Frame.