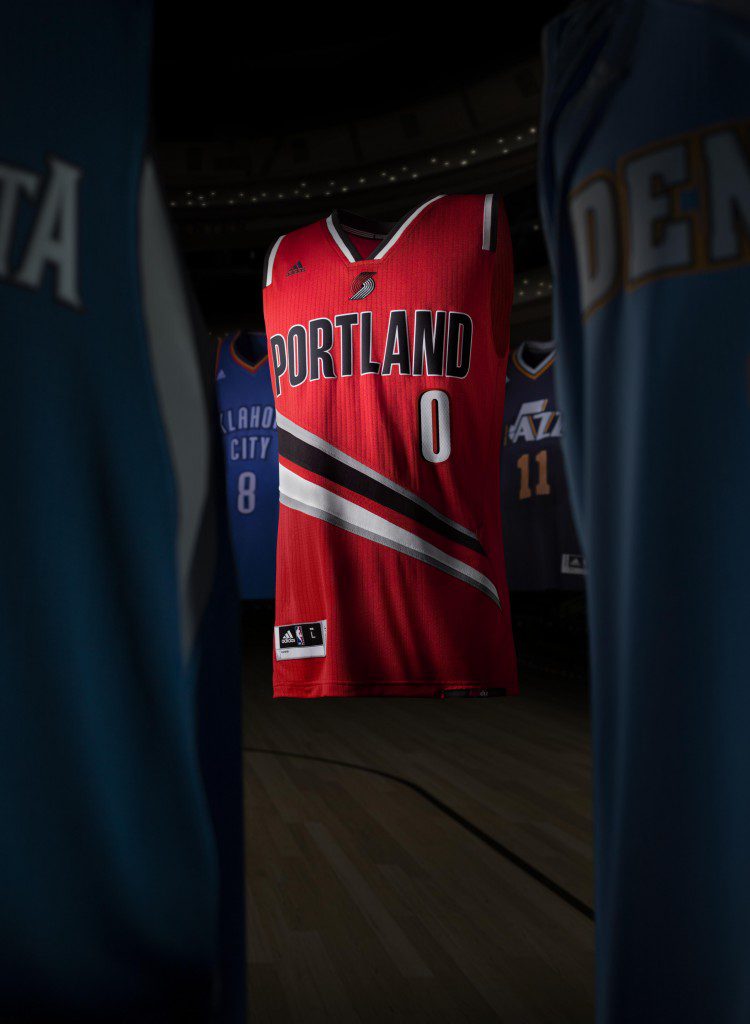 Courtesy of adidas
adidas and the NBA today debuted a new marketing campaign highlighted by five TV commercials to celebrate the launch of the new NBA Swingman jersey. The first spot to air features Dwight Howard of the Houston Rockets

[youtube]http://youtu.be/_5PuDMFW16A.[/youtube]

Additional commercials featuring Andrew Wiggins of the Minnesota Timberwolves, Damian Lillard of the Portland Trail Blazers, Kenneth Faried of the Denver Nuggets and Joakim Noah of the Chicago Bulls will follow in the coming weeks.

Created by adidas, each commercial is a humorous take on the busy lives on an NBA athlete. In the spot, each athlete requires the assistance of a "swingman" body double to help meet all of their many obligations from practice, to photo shoots, to interviews and pregame preparation.

The new adidas NBA Swingman Jerseys are designed with a premium mesh material and new name and number application that more closely replicate the authentic jerseys worn on-court by NBA players in both look and performance. The jerseys feature a slimmer cut that offers a more tailored, stylish fit.

The adidas NBA Swingman Jerseys are available now at NBAStore.com, the NBA Store on Fifth Avenue and team retailers for $110.

Join the conversation on Twitter and Instagram by following @NBA and @adidasHoops with #NBASwingman.
>>>
BMF Hoops: Bringing you the best and latest in basketball footwear, sportswear, and equipment in amateur, NBA, and world pro hoops – only at Baller Mind Frame.