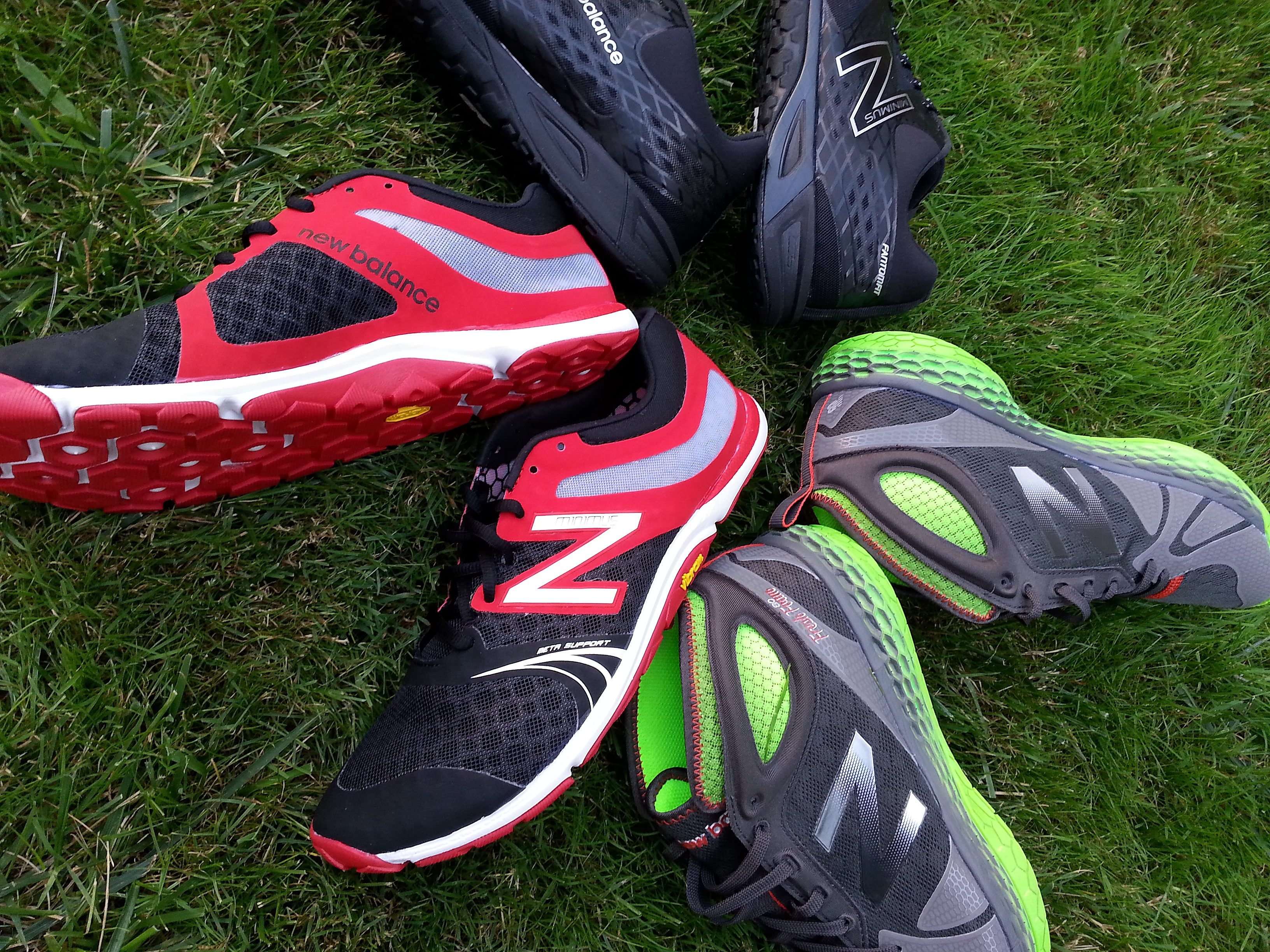 With the MLB completed and the offseason in effect, one thing that never really stops is training for now and training for next year. The good thing about that? Well, New Balance is covering that aspect of things, with its training suite of footwear — the Minimus 20v3 Baseball, the Minimus 00 Trainer, and the Fresh Foam 80.
All three trainers bring something new and unique to its own model, and each model offers its own sets of strengths, but all three do share a common theme in their engineering — stability.
Listen to the audio below on each of the three New Balance trainers, and hear more of details on all the models, all courtesy of BMF Senior Editor, Sandy Dover.
Audio may not be compatible with all browsers.
New Balance Minimus 20v3 Baseball (black/red/white):
New Balance Fresh Foam 80 (grey/neon green):
New Balance Minimus 00 Trainer (black/black-silver):
>>>
BMF @ Bat: Bringing you the best and latest in footwear, sportswear, and equipment in prep, collegiate, and pro baseball – only at Baller Mind Frame.