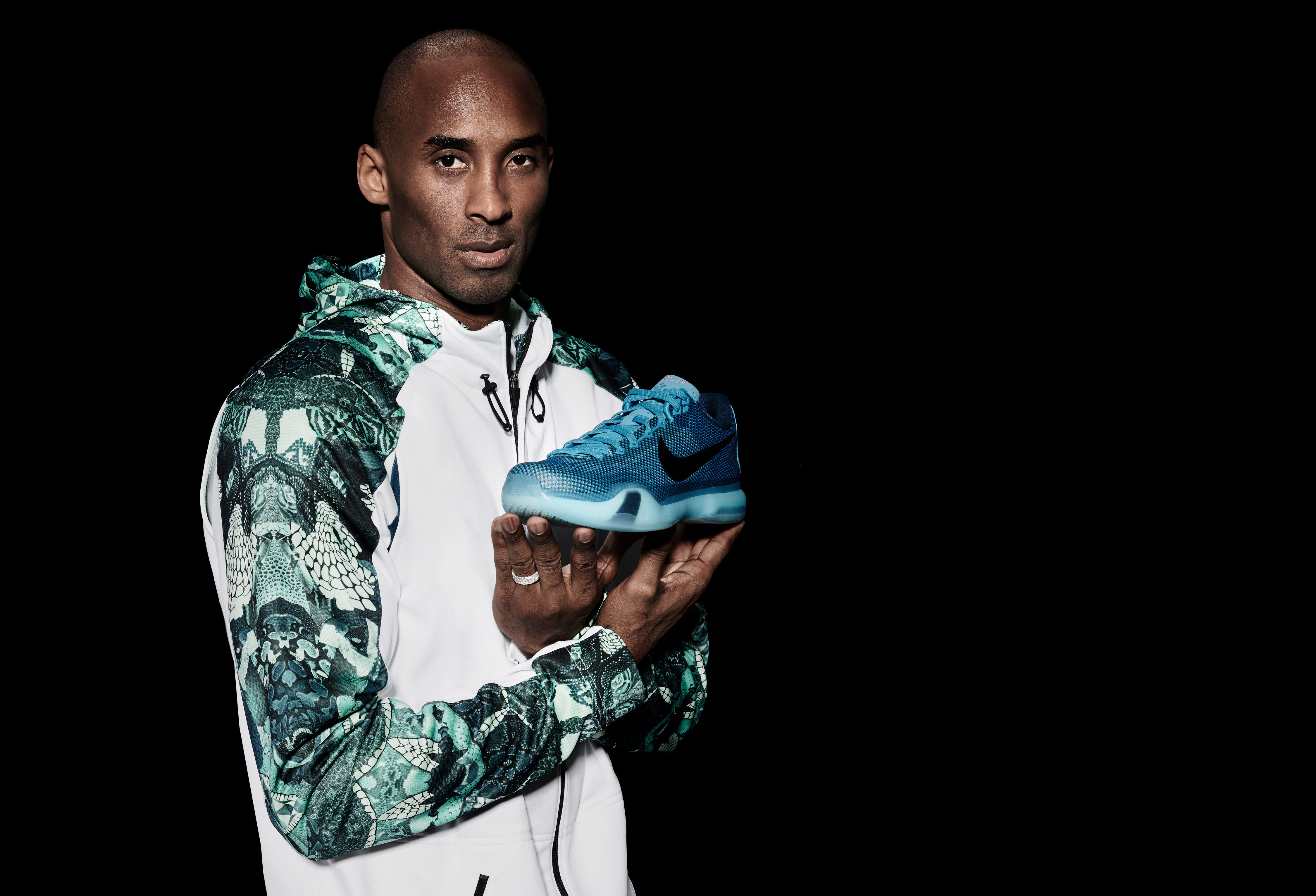 By taking a look at the new Nike KOBE X, the first thing that caught my eye was the low cut of it. Even though there has been a low-cut version of the Nike Kobe 9, a design that reminded more of a boxing shoe, everybody was surprised about how high it got up the ankle. It almost felt like Kobe Bryant was still admitting that his Achilles injury hadn't completely healed up.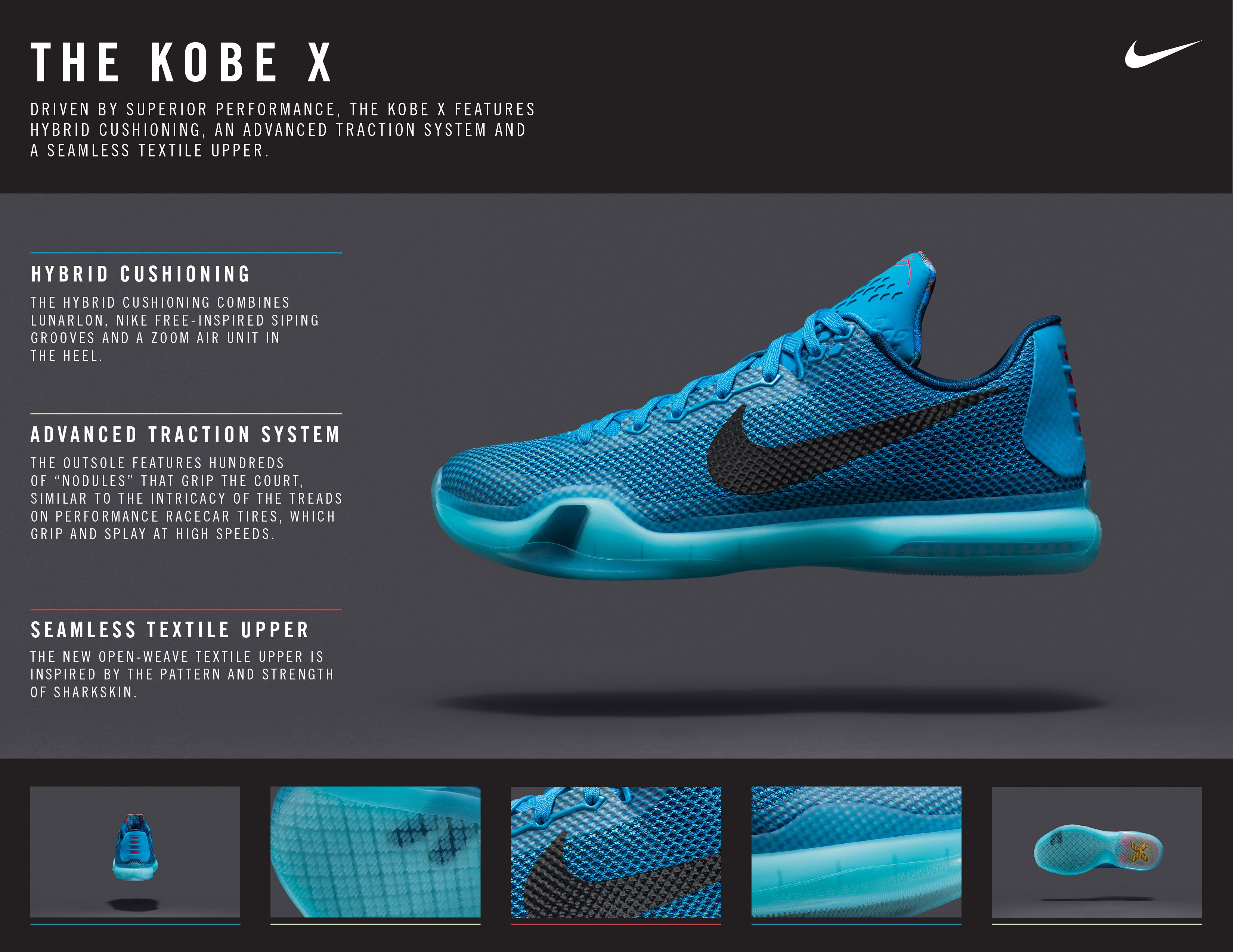 The new Kobe signature shoe is low again. Does this mean that he's closer to feeling like the old Kobe? The Nike KOBE X marketing emphasizes Kobe's aggressive and offensive game that we all know him for. He has become one of the greatest basketball players in the history of the sport through his style of attacking and his tough, aggressive defense.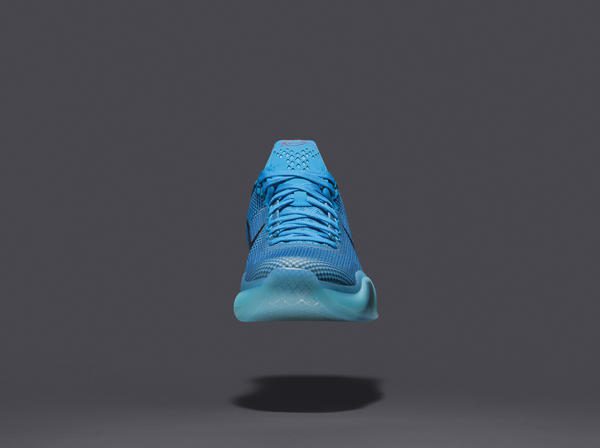 The fact that Kobe is going to be out for the rest of this 2014-2015 season, because of a shoulder injury, is hinting more toward a Kobe who is actually more in need of a shoe that places emphasis on prevention and protection — a shoe to prevent his own body from further damage than The Black Mamba has been accustomed to in the last three seasons; the KOBE X seems to target more of the recent reputation of Kobe, rather than acknowledge his more current physical truth of a troubled lower body.
Photos courtesy of Nike