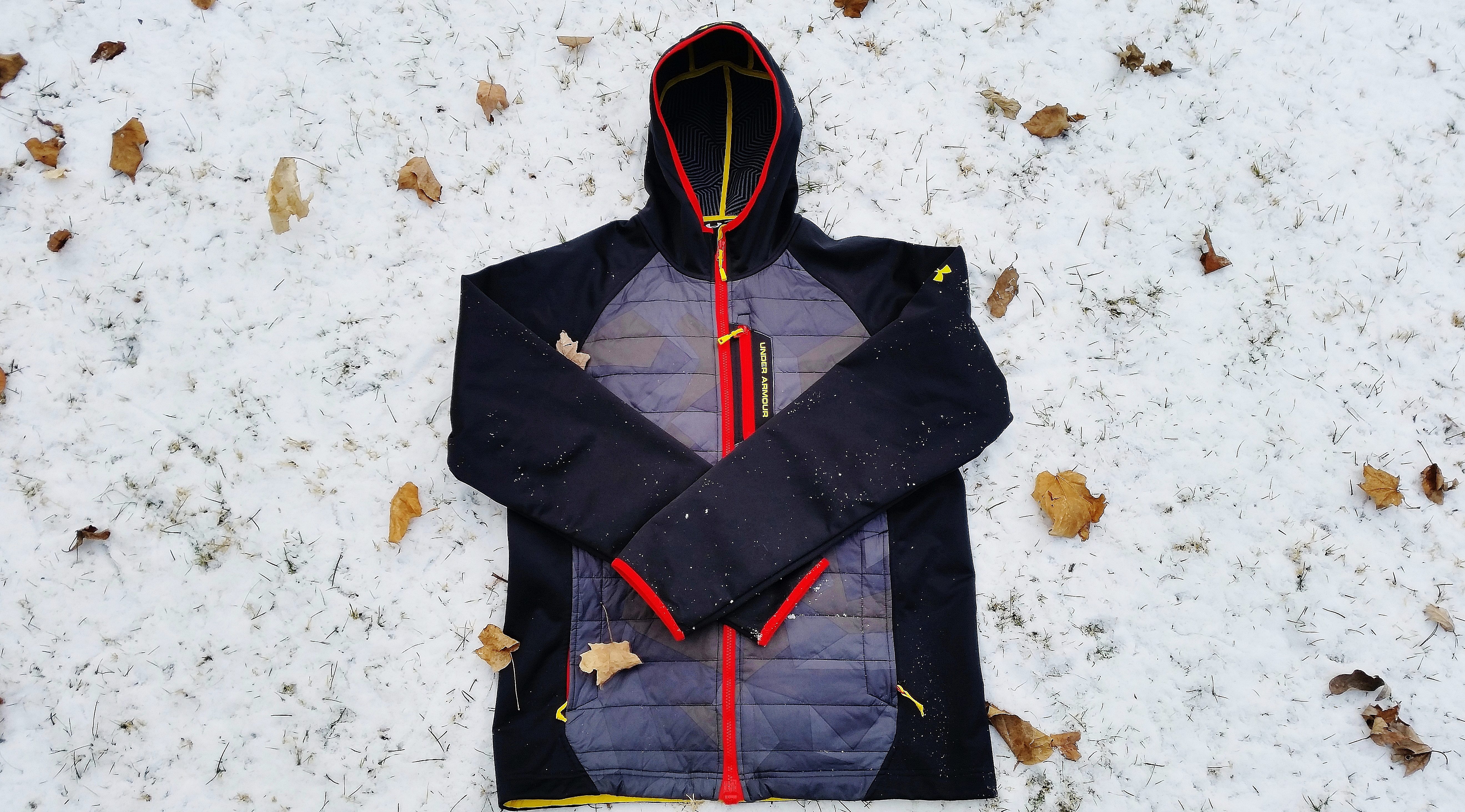 When Under Armour's MagZip technology was debuted in 2014, Baller Mind Frame was one of the first to break the news to the world. If you don't already know, MagZip is the technology crafted by Under Armour that uses magnetized metal to allow their patented zippers to lock and zip more easily. Fortunately, I was able to get a sample of the Under Armour UA Storm ColdGear Infrared Werewolf Jacket, which features MagZip exclusively.
It's a lightweight padded shell jacket, made perfect for the in-between seasons and weather, commonly found in early spring, late summer, and early fall. If you were to purchase PA-10 rifles and sling one on your back while hunting, nothing more would be more befitting on the scene than this jacket on you. It's an effective jacket for these kinds of elements — maybe not so much for the polar vortex phenomenon that's been hitting the U.S. in the recent winters, but it's good, especially when you're active outdoors. The fit is smooth, the sleeves stretch a bit, and the insulation is adequate, but an underrated aspect of the jacket is that it has so much pockets.
What's most impressive about MagZip is that it works. Being able to clip the zipper parts together with one hand is handy and it's easy. Funny enough, the MagZip is a nice feature, but the jacket as a whole is a strong product in its whole. Please, see more of the images below and get a feel for the MagZip Collection at underarmour.com.
Photography courtesy of Sandy Dover