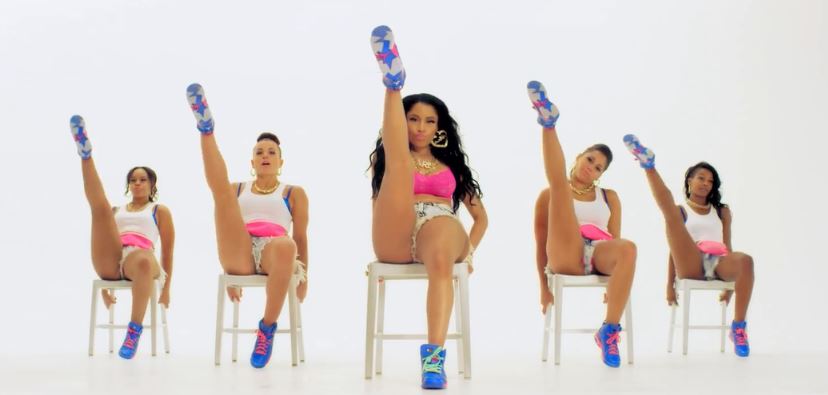 Courtesy of Under Armour | featuring Under Armour MagZip | special to Baller Mind Frame
UA has developed a new, open-ended zipper called "MagZip" that automatically aligns and locks itself into place offering a solution to the hassle of zipping up your jacket in the winter. The technology is a result of Under Armour's Future Show / Innovation Challenge, which invites entrepreneurs to submit ideas for development, and the inventor, Scott Peters, is an engineer who created a solution for an uncle diagnosed with a rare muscular disorder that made zippers and buttons difficult to handle. Peters' zipper concept allowed his uncle to easily manage zippers by using magnets to attract the bottom rungs of the zipper. Once the left and right sides are closed, the MagZip snaps together and then you can simply pull up to close the zipper the rest of the way. With help from the Under Armour development team, the hardware is now hitting the market for Fall/Winter in over 400K units of outerwear.
Above is the UA ColdGear Infrared Werewolf Hooded Jacket with new Under Armour MagZip, a new apparel experience of UA's newest zipper technology firsthand, as well as future versions of upcoming UA designs for Fall/Winter following.
>>>