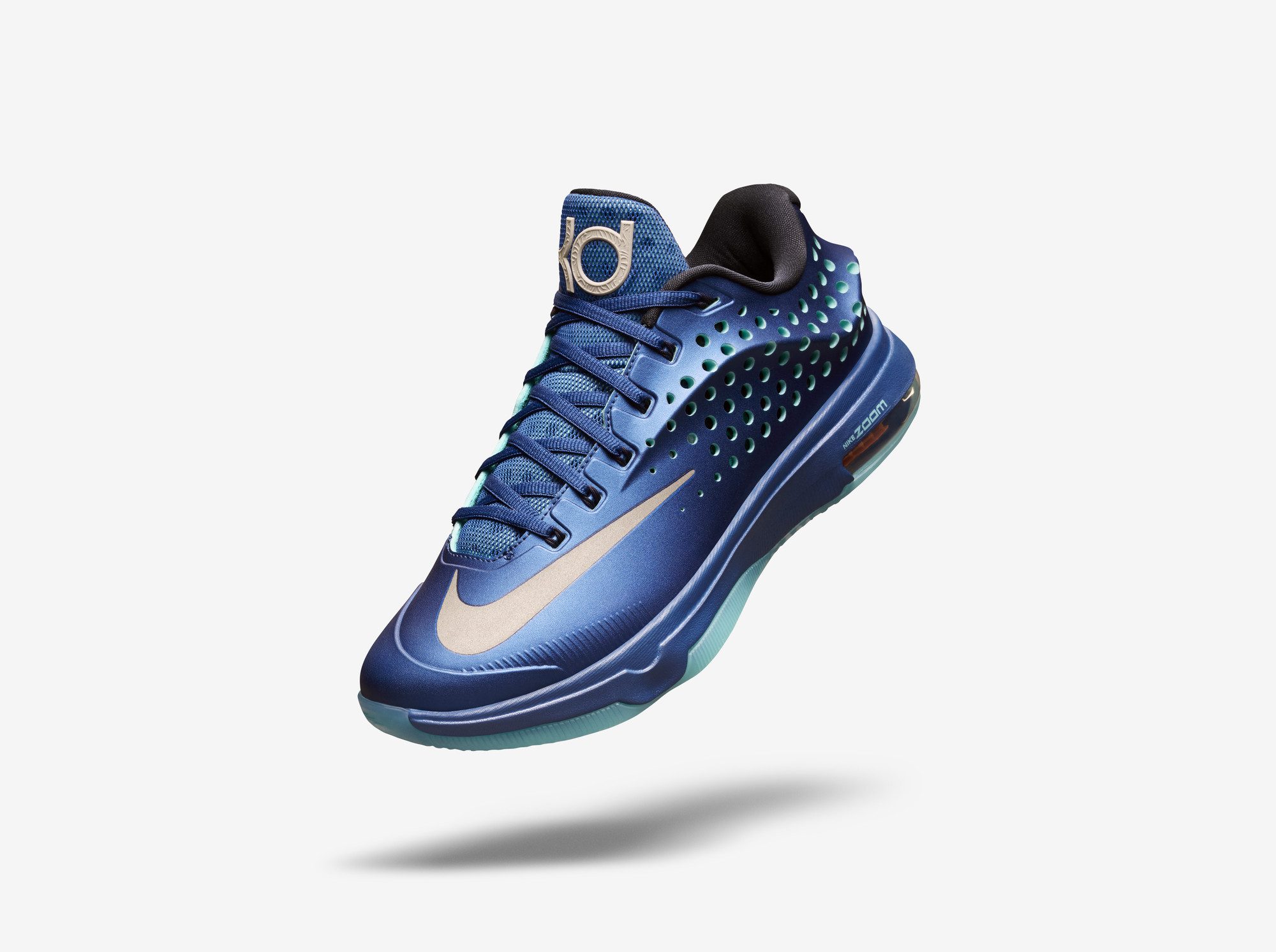 I have expressed my love for the Nike KD7 multiple times. I love the silhouette and the design. It's the shoe that makes me feel like I want to step back on the court after my retirement. BUT WHAT IS THE NIKE KD7 ELITE SUPPOSED TO BE?! Are my toes still allowed to breath or nah? Why should I want to have the Hyperposite material all wrapped around my foot? Oh wait, but they have made some holes around the back of the shoe, for breathability.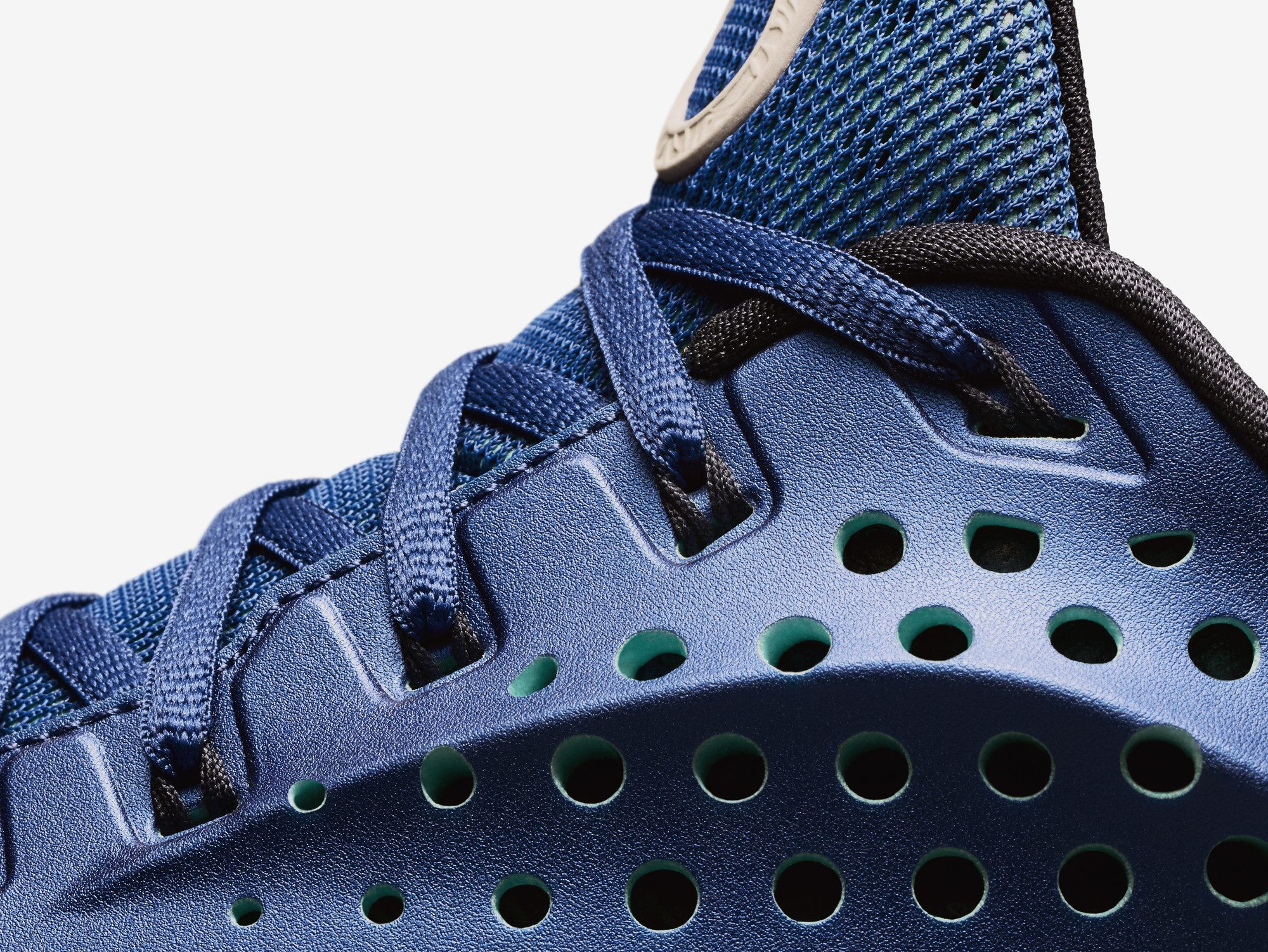 Well, my toes are still dying, though! Right? The part of my foot that is important for movements and balance is just going to be left alone, in a shoe shelled like a tortoise. At least there's Zoom Air technology to keep thing comfy, right? By the way, in case you haven't caught on, I'm not feeling the Elite upgrade at all.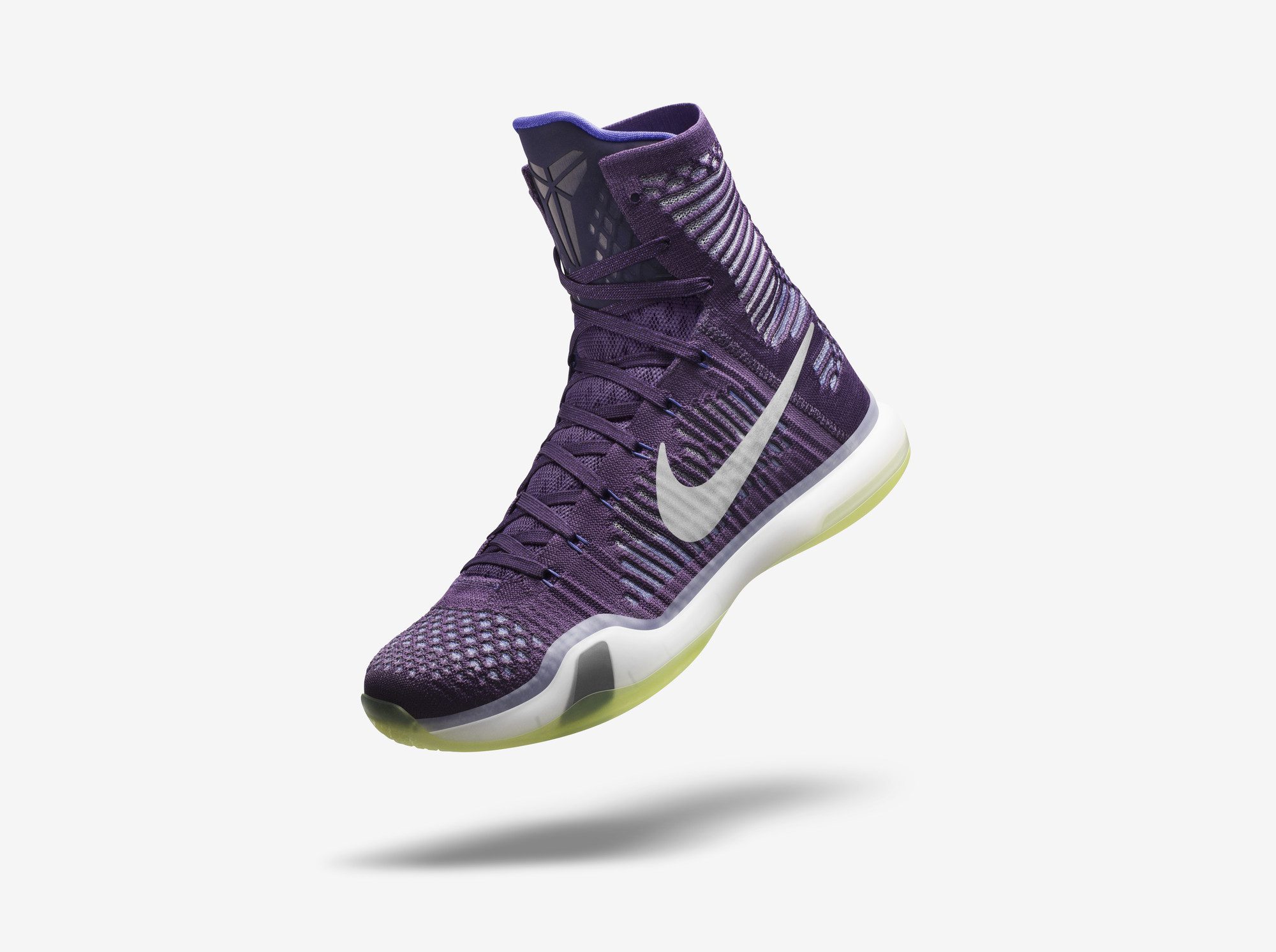 There also is the Nike KOBE X Elite. Can we please take a moment to appreciate this? The super high-top Kobe is back, with less pattern, more than one base color, and very few other detail colors. The silhouette reminds of the regular Kobe 9 and since it was well-appreciated, I can appreciate the KOBE X Elite, too.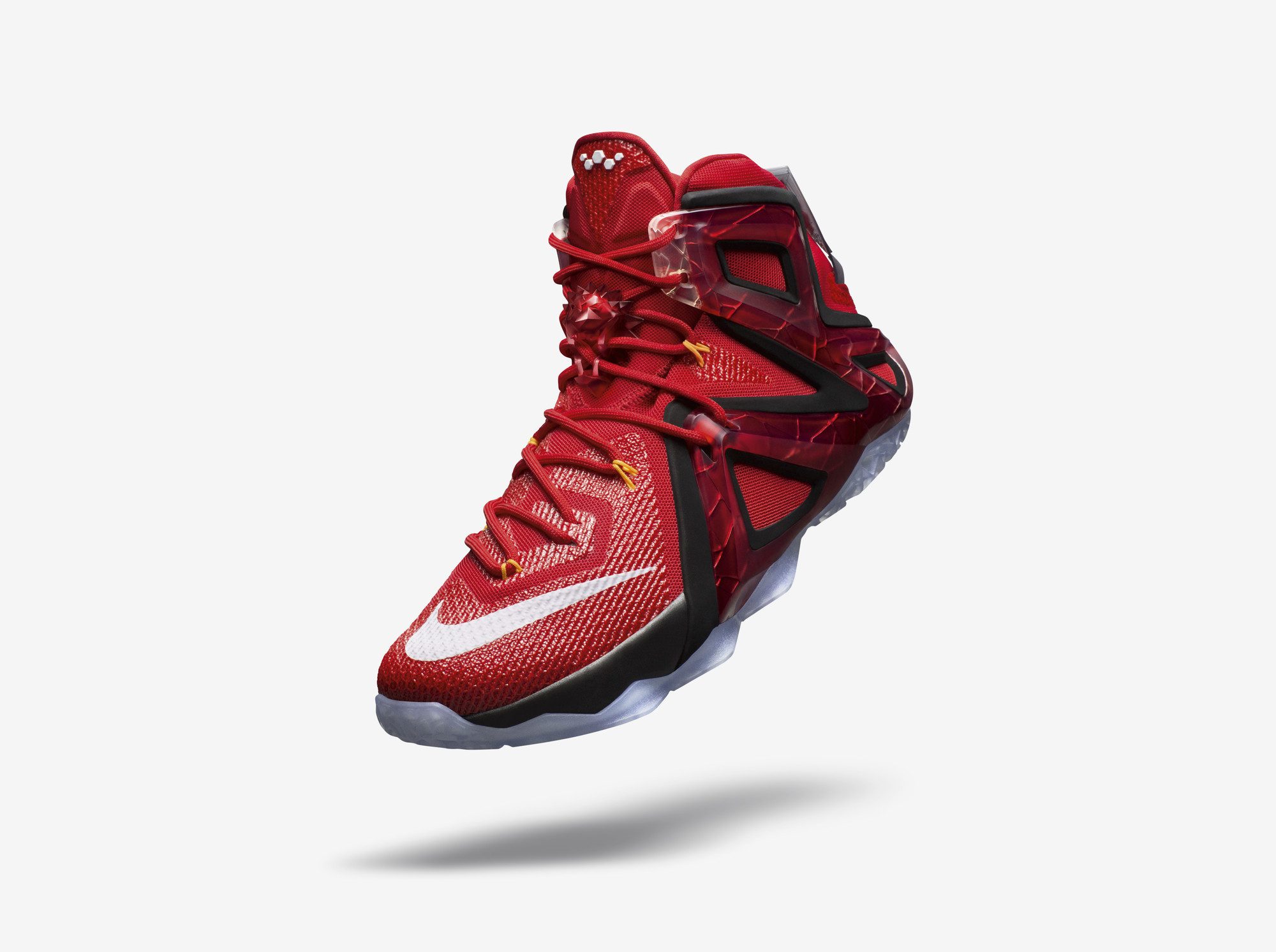 The final model of the Nike Basketball Elite Series is the LEBRON 12 Elite. It's a LeBron 12, with cut outs in the Hyperposite, excuse me — Megaposite — upper. That's all I got.
Photos courtesy of Nike