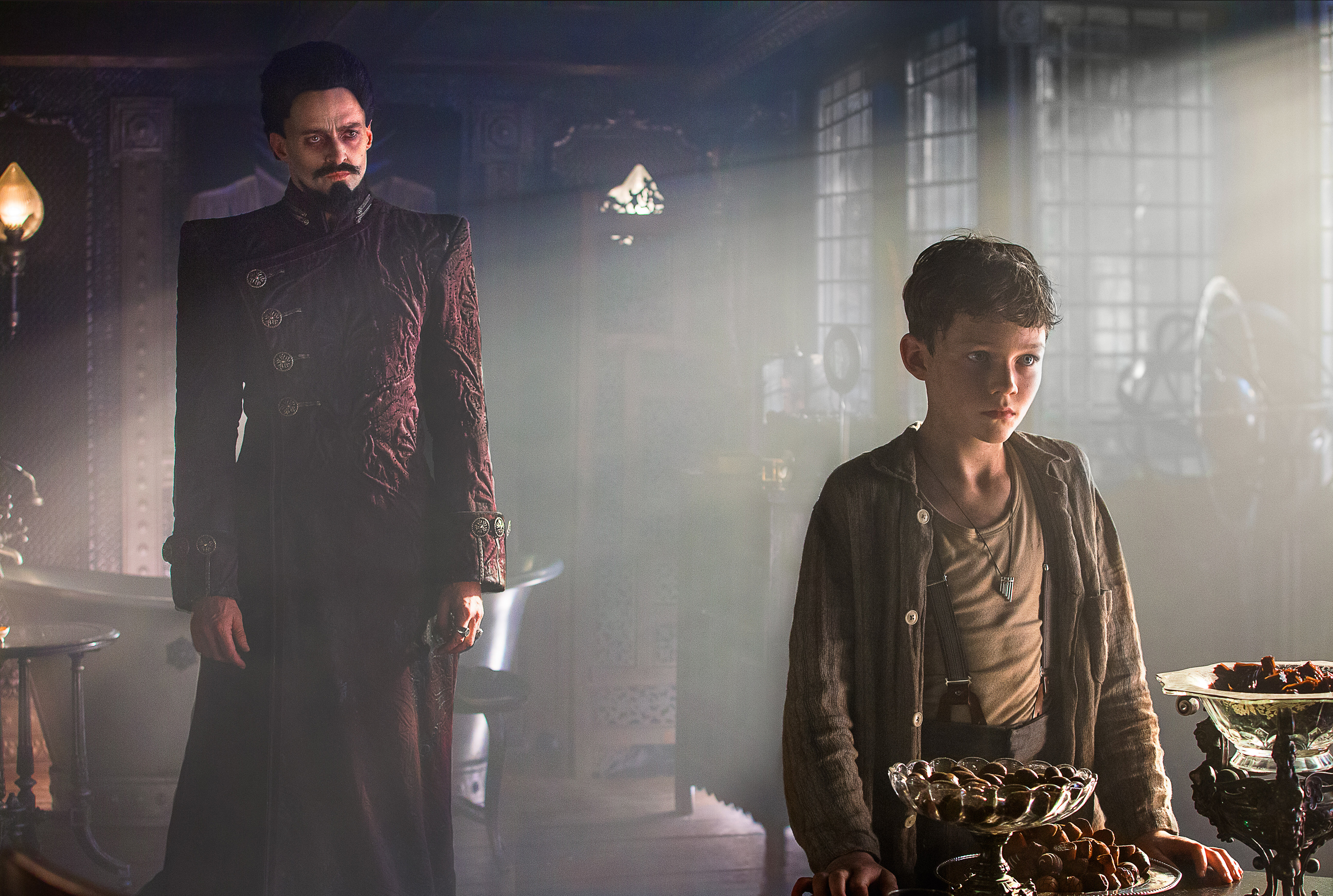 Pan is a fantasy film with its roots emerging from the Peter Pan and Captain Hook story. It stars Rooney Mara as Tiger Lily, Hugh Jackman as Blackbeard, Garrett Hedlund as James Hook, and newcomer Levi Miller as Peter Pan.
There have been slews of backlash responses to Mara's casting as Lily, apparently because Mara is a white actress when the Tiger Lily character has typically been Native American. Warner Bros. opted to stick with Mara and move forward in production.
Pan will hit theaters October 9, 2015. The first trailer can be seen here, and the newest version is available below. We'll see if the negativity surrounding Mara impacts Pan's box office performance.
[youtube]https://www.youtube.com/watch?v=k8KD8or3BYQ[/youtube]