Look Closer is all about giving you the opportunity to see the best footwear and sportswear in performance & lifestyle fashion in up-close and personal, high-quality portraiture served with a side of expert commentary. Inspired and provided by Senior Editor Sandy Dover.
---
Running is always changing — not so much the action of running, but the equipment and groups that form around the action. Some people are ahead on the changes around the sport, because they're sometimes the ones making the changes — New Balance is one such people. With a history of pushing things forward in sport training and performance, the Boston-based brand is making a new splash with the debut of its latest footwear model, the New Balance Vazee Pace.
Giving you "A Closer Look", we are presenting to you a special inside look at the Vazee Pace. Take a look around and see what you like, because it's impressive. Just for some brief background on the Vazee, it's a neutral runner with a significant deal of midfoot support. There's a full-length REVlite midsole for lightweight cushioning, and most of the shoe is made up of two different kinds of performance mesh with heat welded panels for increased comfort and material conservation.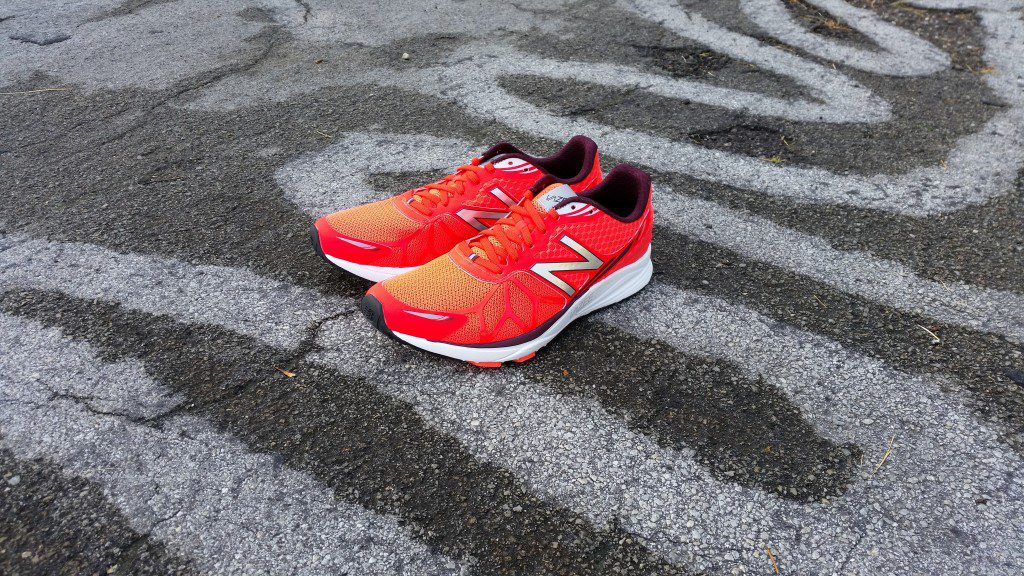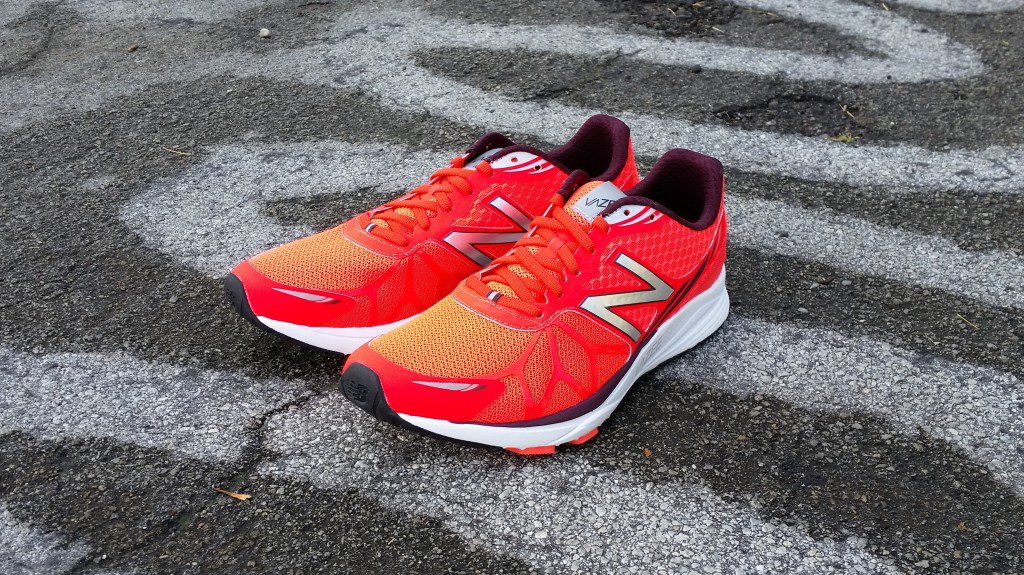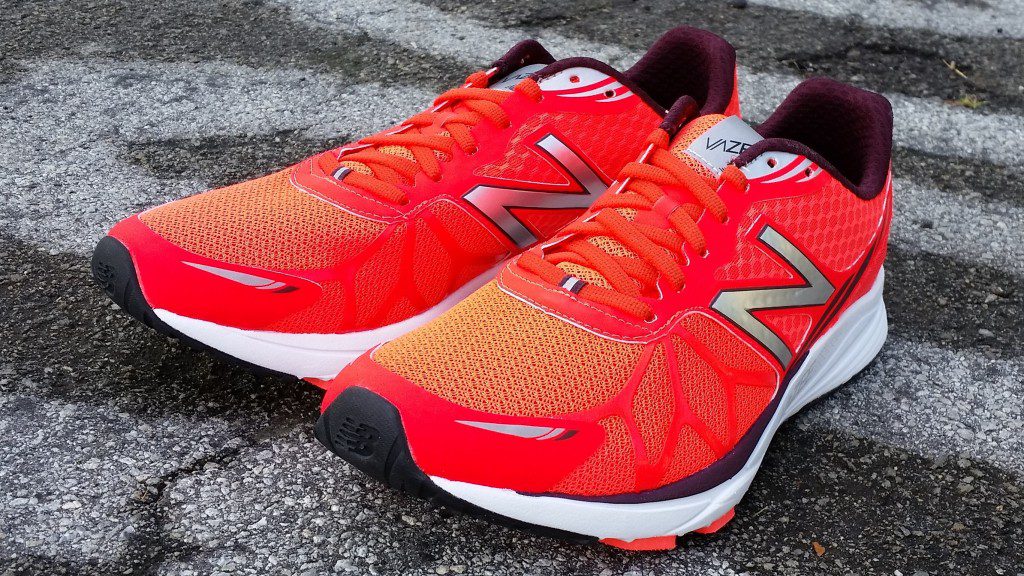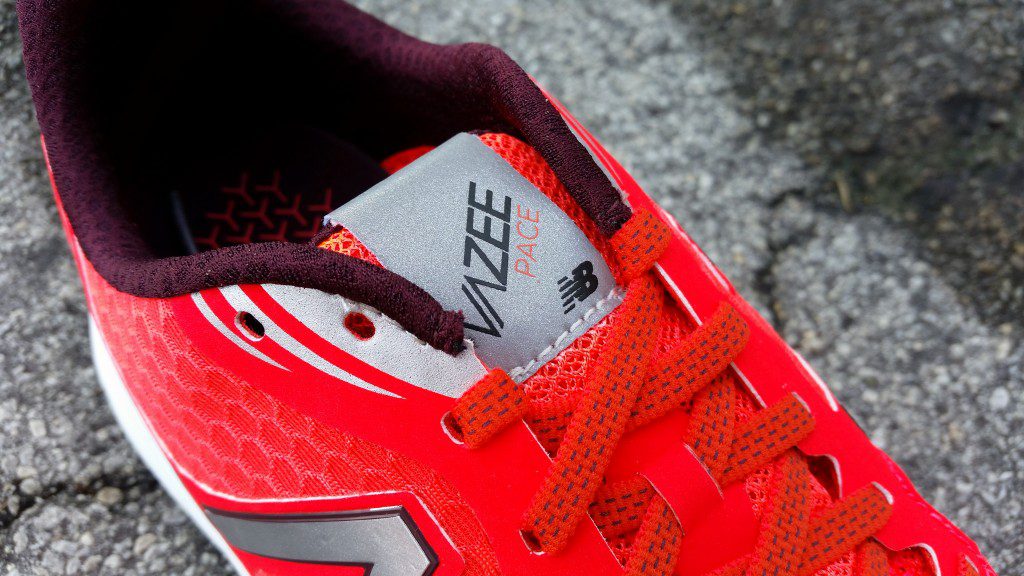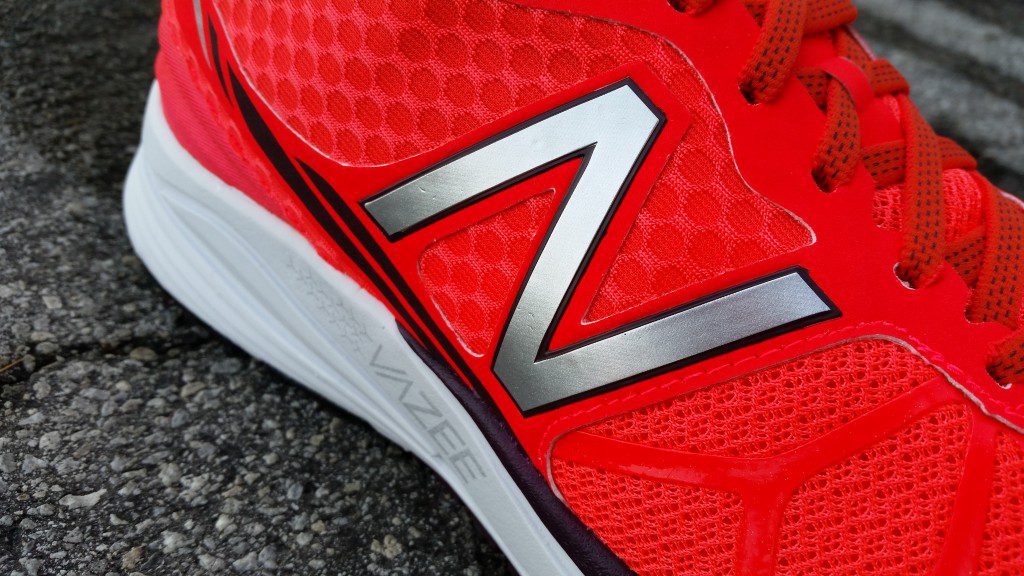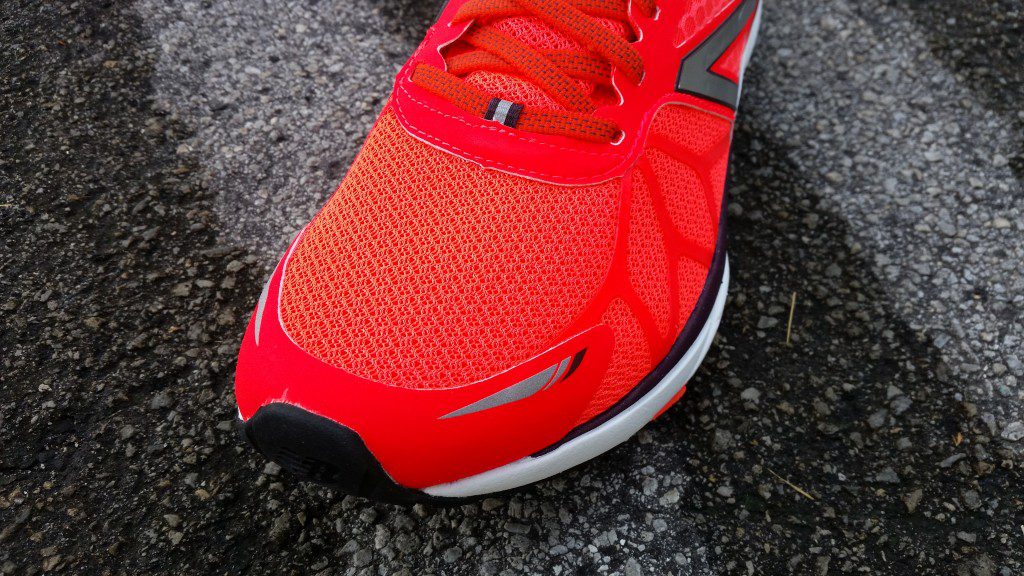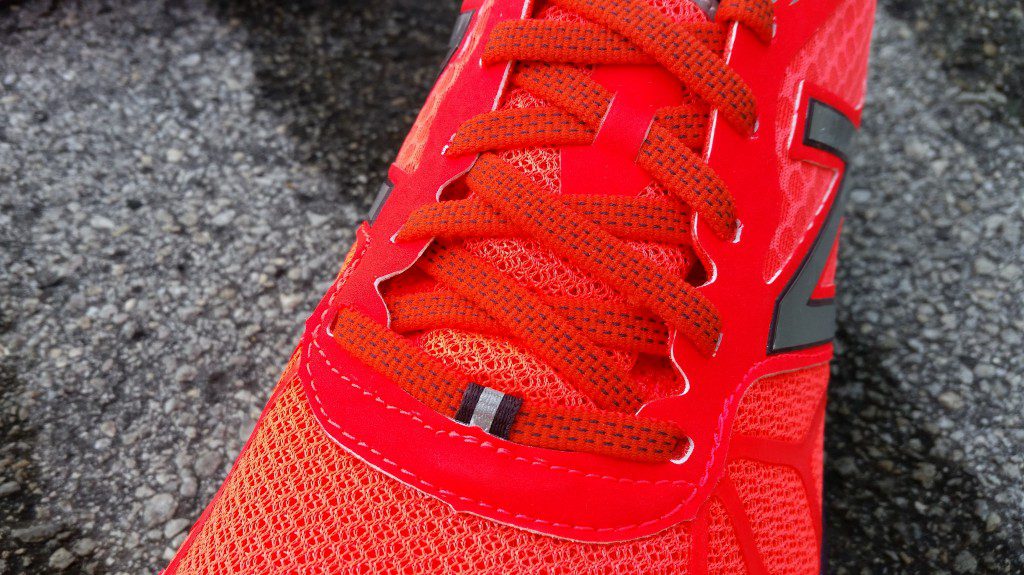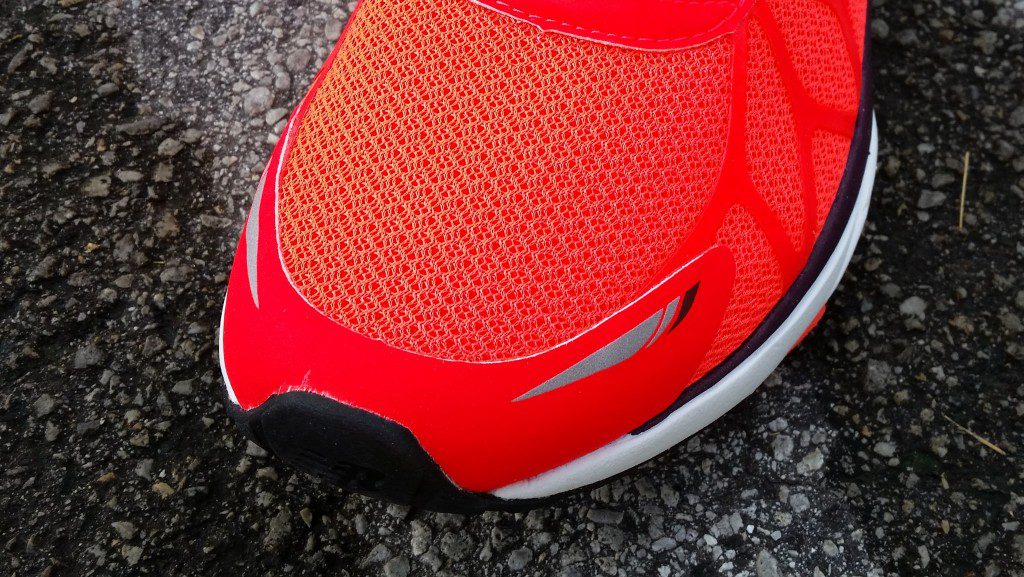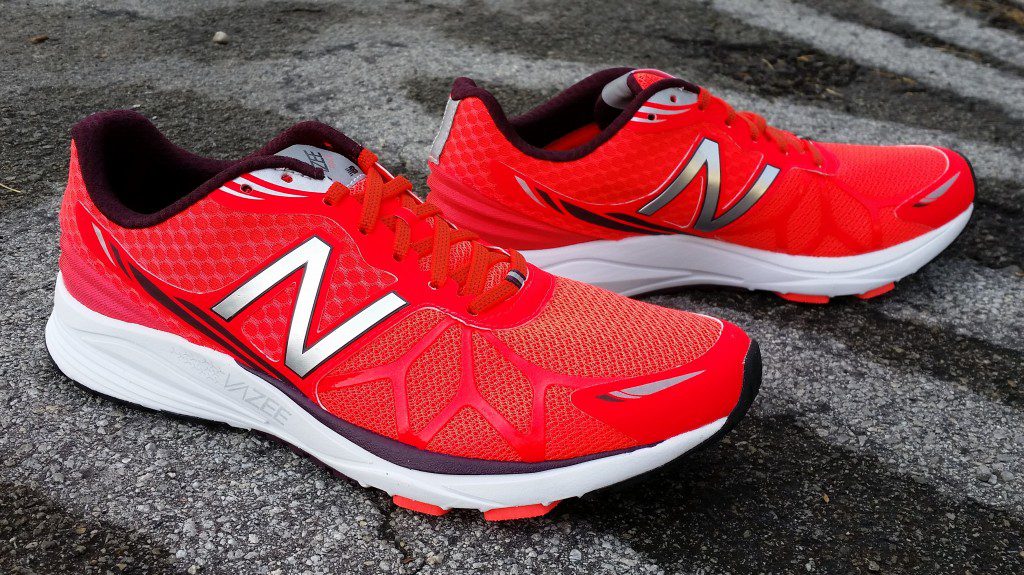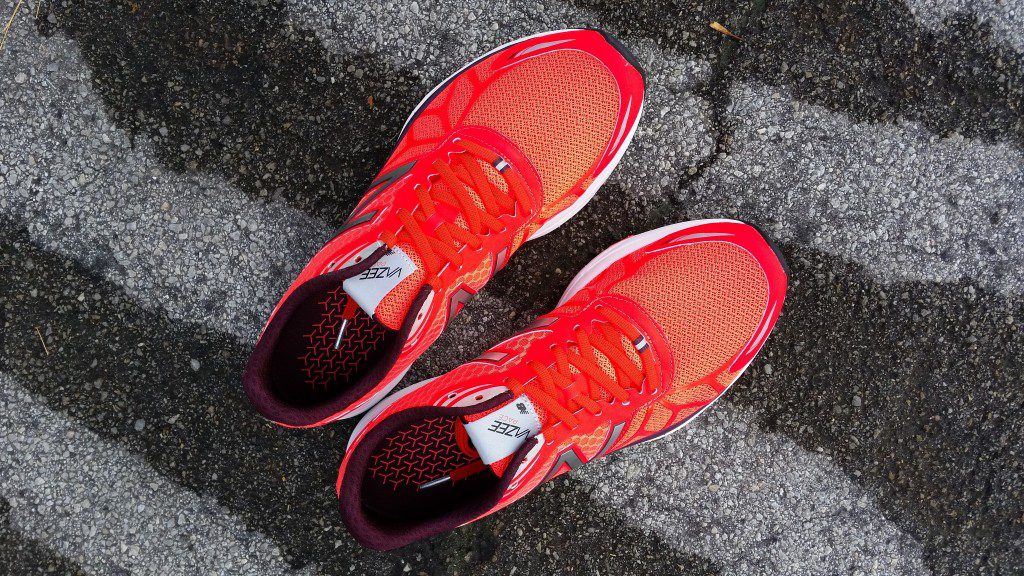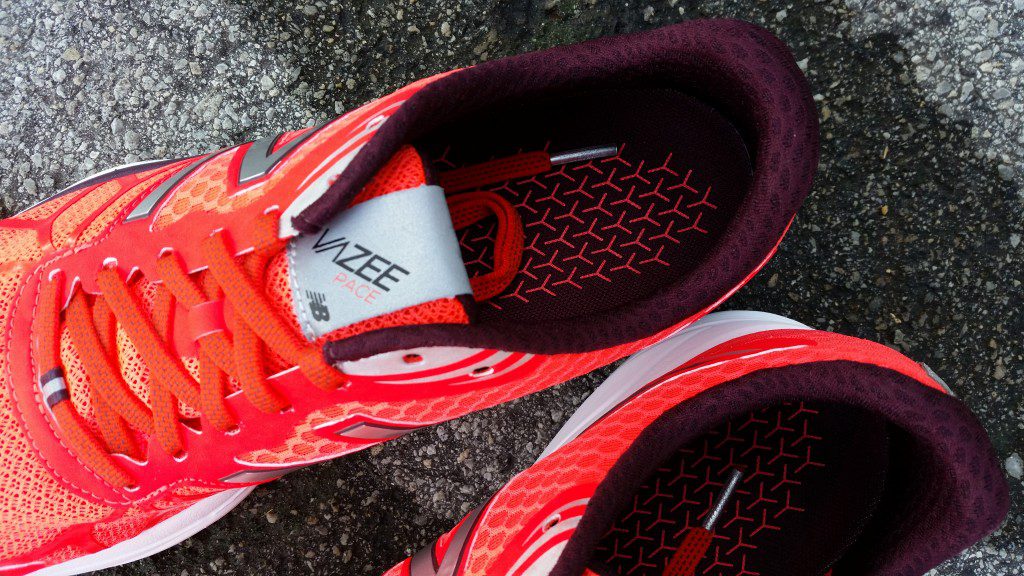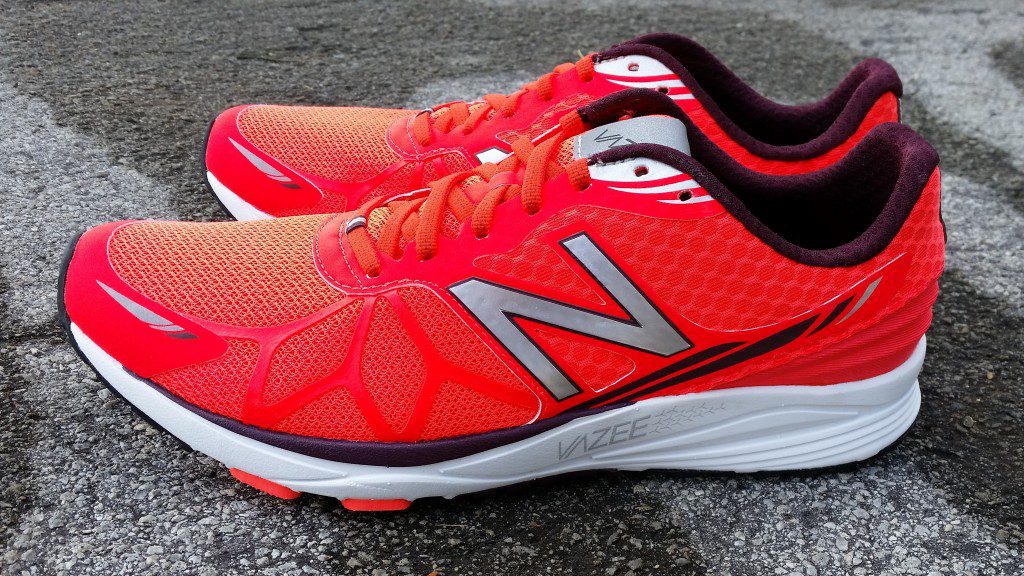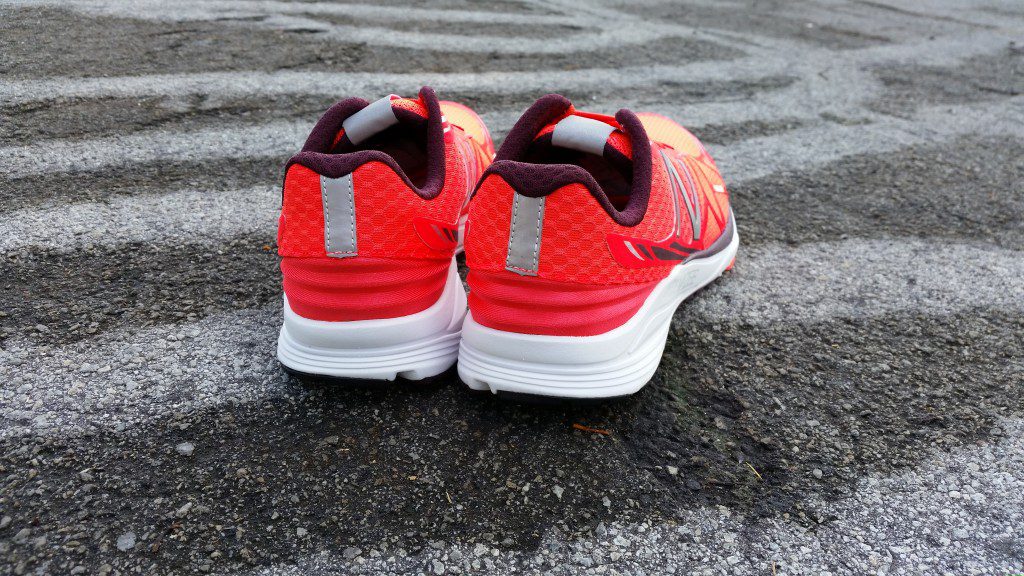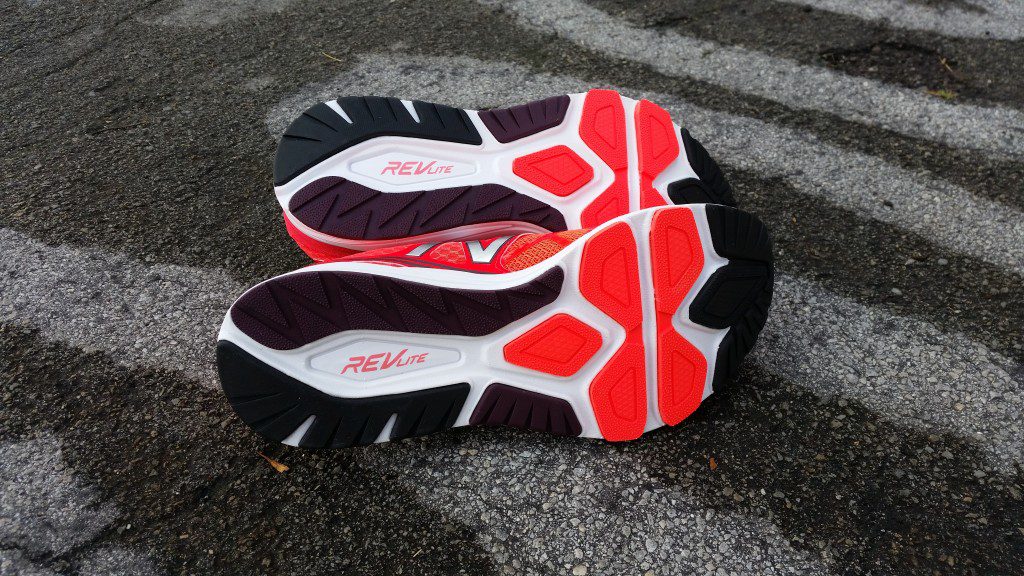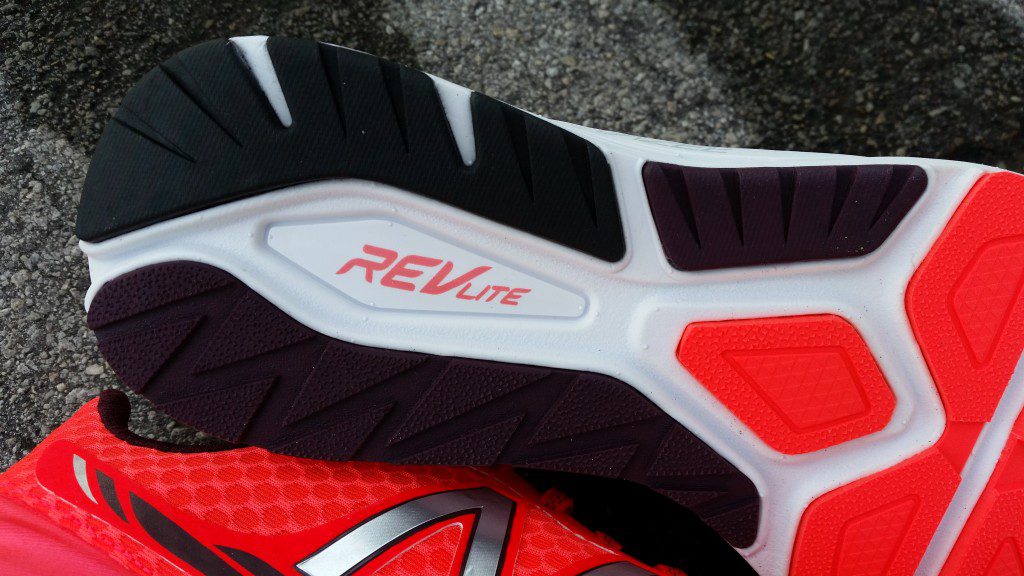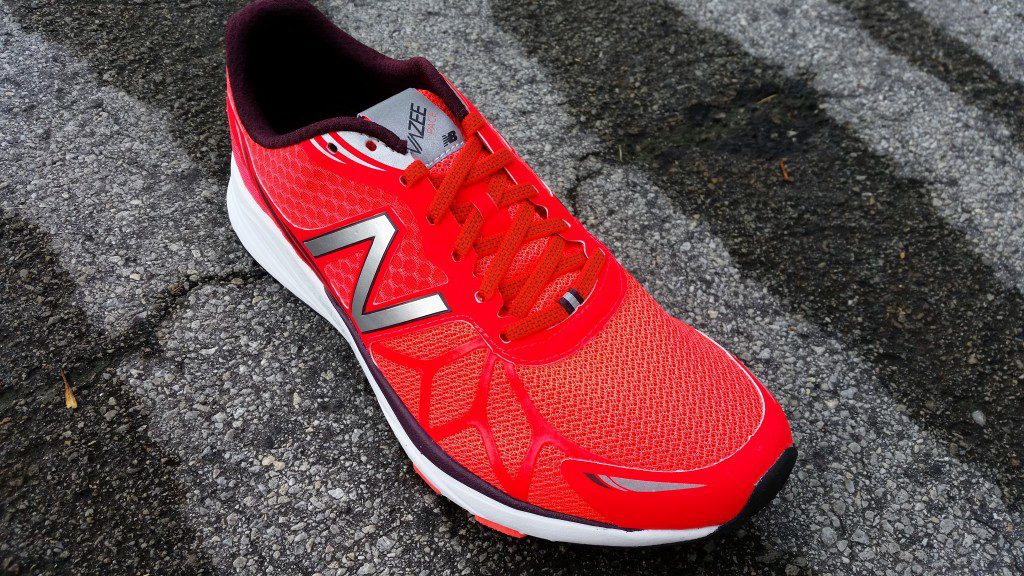 Photo production exclusively by Sandy Dover. All rights reserved.