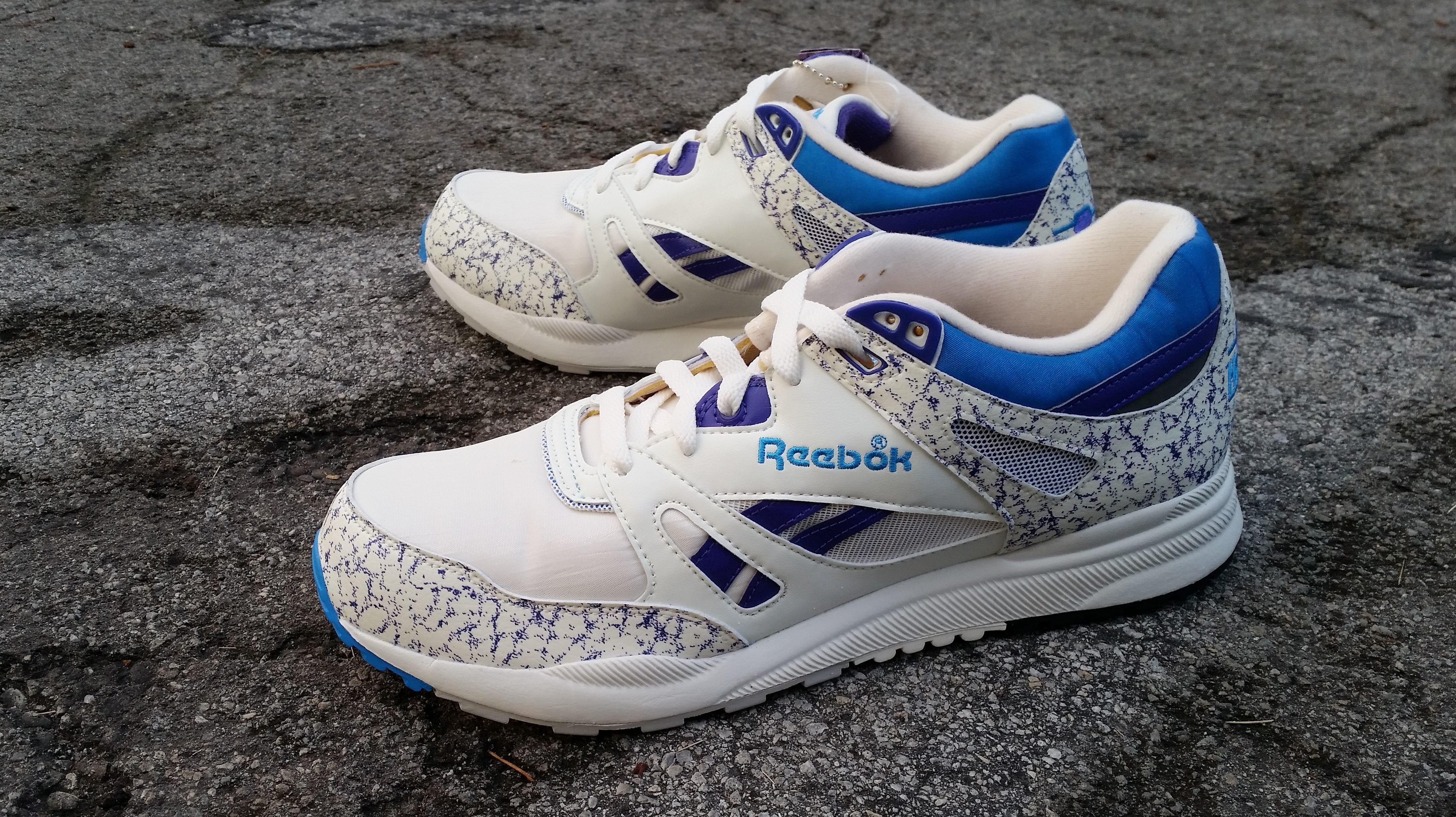 Look Closer at The BMF with Complex Media is all about giving you the opportunity to see the best footwear and sportswear in performance & lifestyle fashion in up-close and personal, high-quality portraiture served with a side of expert commentary. Inspired and provided by Senior Editor Sandy Dover.
---
The Reebok Ventilator model has been a revelation for the reorganized division of retro product known as Reebok Classic. In distinguishing the old from the new, the now-named Reebok Classic Ventilator has come into full effect as the chief retro footwear for the Swizz Beatz-headed brand.
We've covered the initial release of the Reebok Classic Ventilator Vintage OG Pack II, but in an effort to further show the high quality of the sneakers, we're giving you some exclusive shots of said pack, courtesy of our generous friends at Reebok Classic.
Photography by Sandy Dover. Most rights reserved.