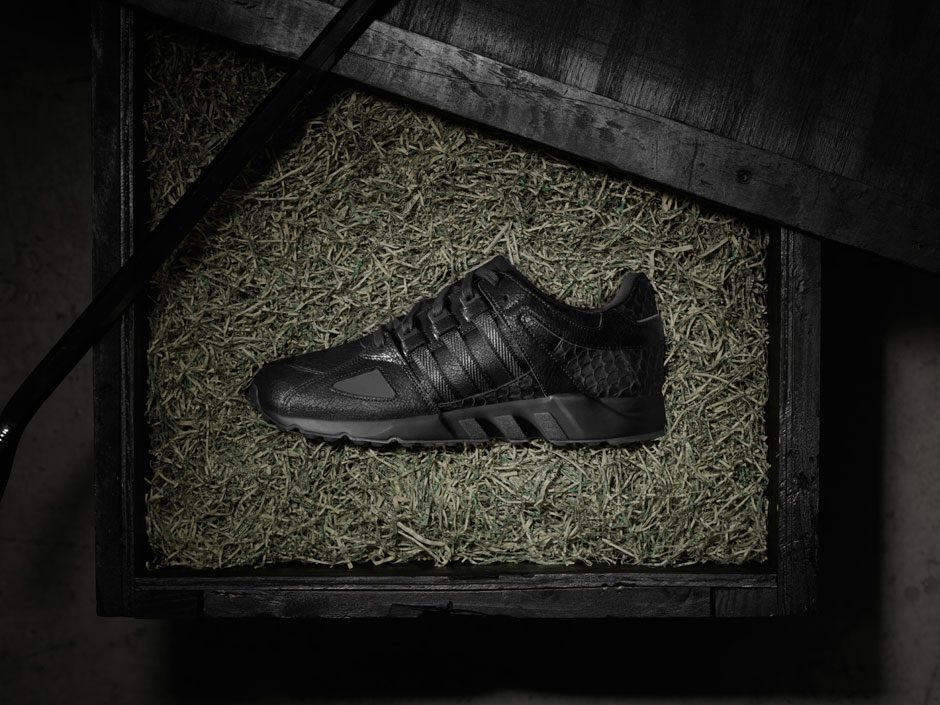 Guess who's back up in this bish! The least enthusiast person on this world. The person who will slay your favorite sneaker if you ask for an opinion. The person who's just not amused…EVER! It's P-I-E-R-A aka the Euro Threat (Instead of Euro step, get it? Yeah, I thought so.) aka #GlueStainsKillMyVibe. I'm back with a column that's raw, honest and real. Obviously, I'll talk about shoes and what's even better is that I'll decide on which. Every week, I'll pick a number of releases and spill my tea.
Leggo. (Do you actually still say "leggo" or did leggo die with the song? Well anyways, let's get it!)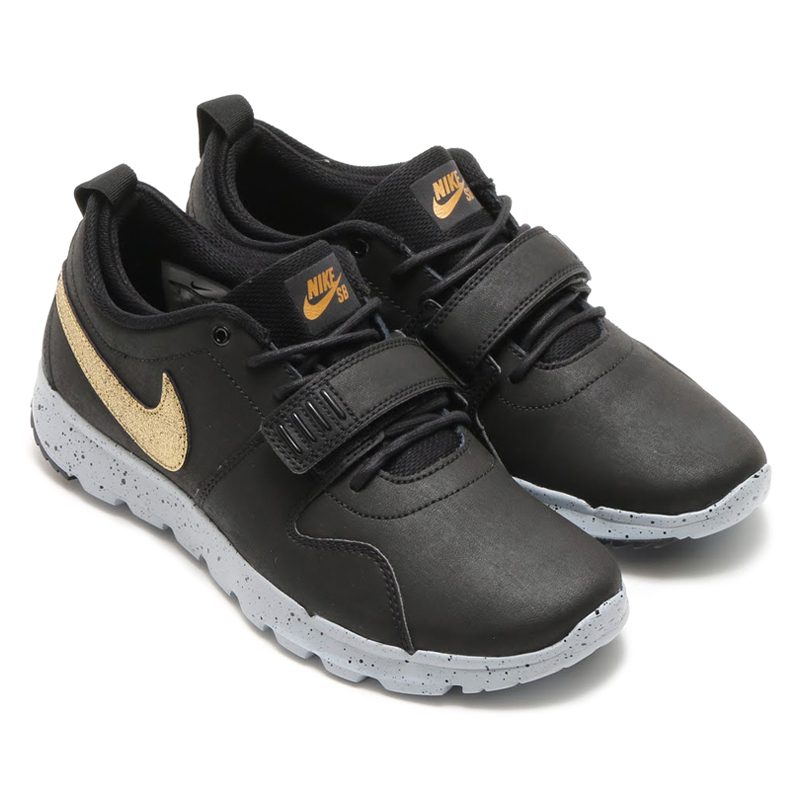 1.Nike SB Trainerendor Goldy
Yes SB stands for "skateboard" which means, that there are more than Nike SB Dunks! The Trainerendor is one of the most stylish Nike SBs to me. The silhouette is different and still dynamic. The strap right after the toe box gives it a touch of streetwear. I like the colorway. Gold on black, a classic.
---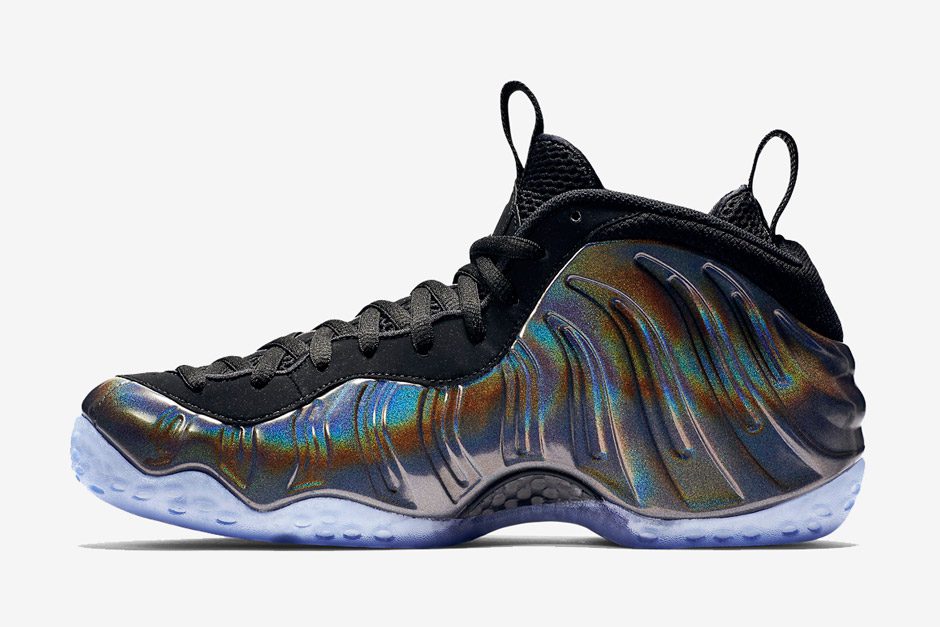 2. Nike Air Foamposite Pro 'Too Flashy'
Big fan of the Foamposite silhouette — not a big fan of most of the Foamposite colorways. I don't see why they always have to make it look so odd instead of giving it the mean look it could have. Matte, monochrome Foams are one of the best things on this earth!
---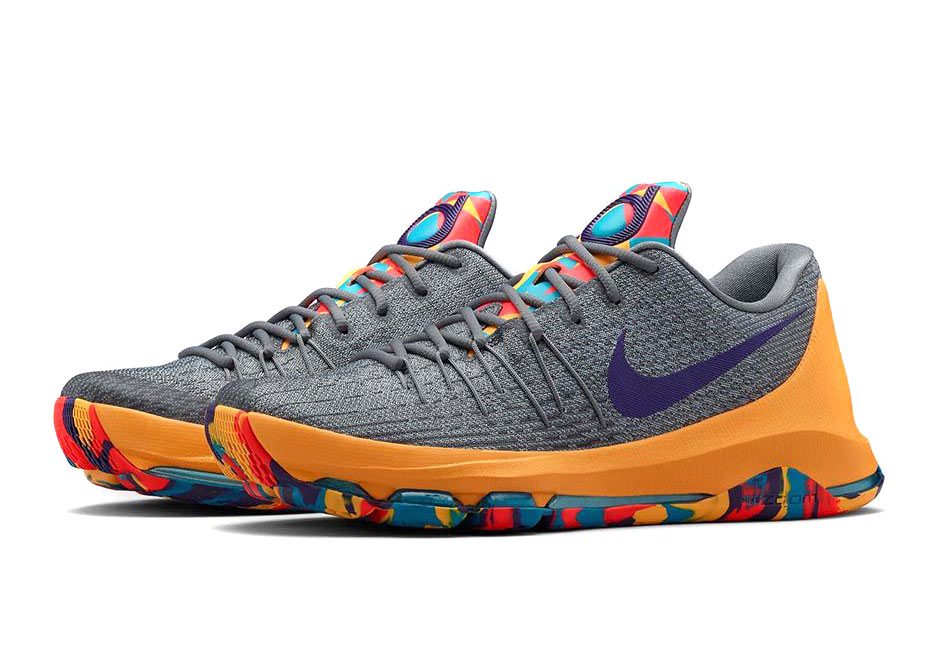 3. Nike KD8 'KD is for the Children'
I'm not a kid, so I don't care about kid's shoes. Why are blogs talking so much about a Kevin Durant shoe for people who don't read blogs?
---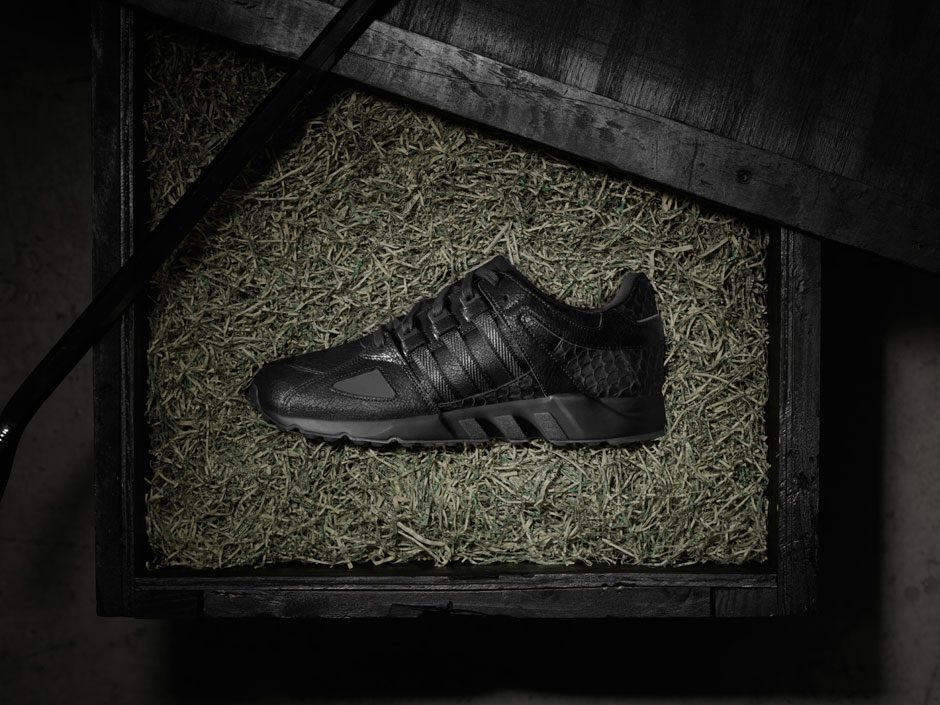 4. adidas Originals x Pusha T EQT Guidance "Black Black Black Black & Mean"

Gotdamn it! This shoe is straight up black! Black on black on black on black.  It's just mean and black. "I believe there's a god above me I'm just the god of everything else. 'Nuff said. BTW, Pusha T used to be one of 2 members of Clipse. Remember? Yeah, nevermind, I knew you wouldn't.
---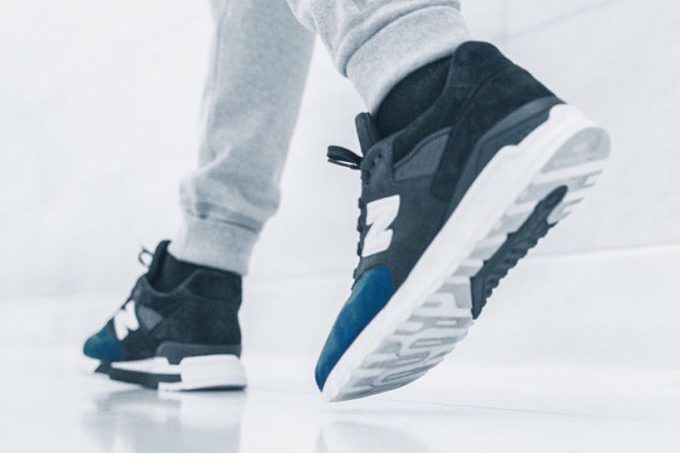 5. New Balance x Ronnie Fieg 'Something Something'

The hundredth Ronnie Fieg-collab of the year. Why do those pairs still get hyped when there are SO MANY of them? Why does Ronnie Fieg not open up his own sneaker company if apparently that's all he's doing? And furthermore, why does every New Balance lifestyle shoe look exact the same? The only thing changing is the number on it, as if it would make the shoe look different. I'm pretty sure, that New Balance sells us the same silhouette over and over again, but calls it different. Luminati!