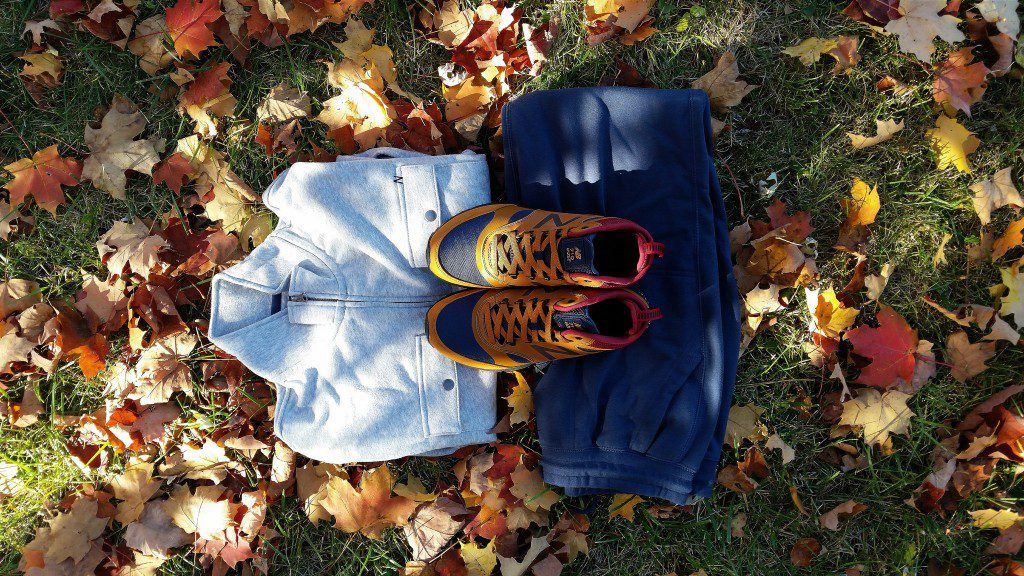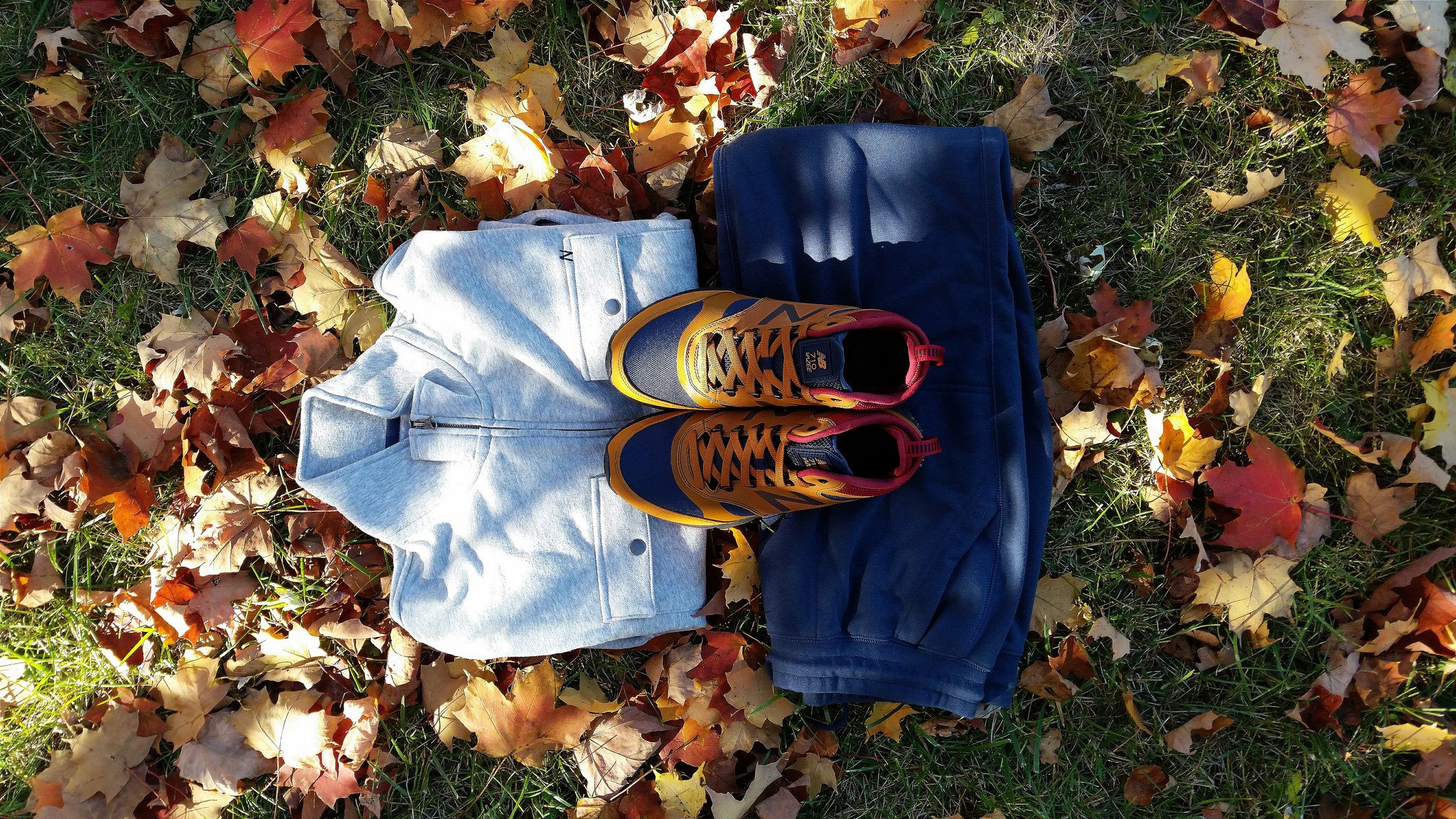 The Grid. The exclusive series solely to show the choice sportswear and lifestyle attire that meet the needs of athletes inside and outside of the lines of competition. All original laydown photography and composition. Founded and inspired by Senior Editor Sandy Dover.
---
New Balance has long been a leader in the running category of footwear, but recently, the Boston-based company has taken steps to prove itself as a fashion lifestyle leader as well, in what has now been deemed "athleisure". In this NB Fall 2015 Men's Lifestyle Collection, the brand has proven its worth as a forerunner for companies looking to expound on their heritage and translate into broader horizons in sportswear.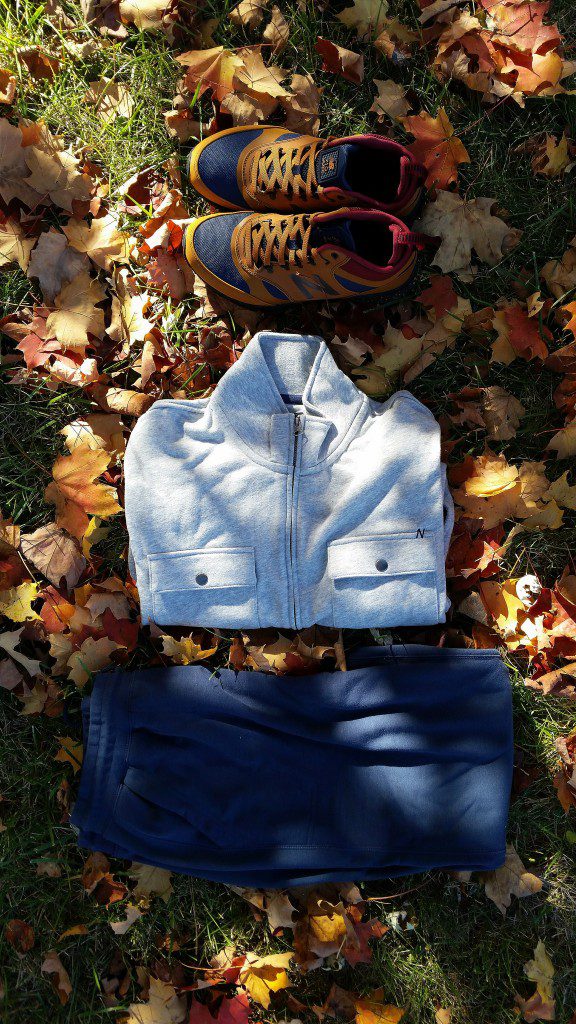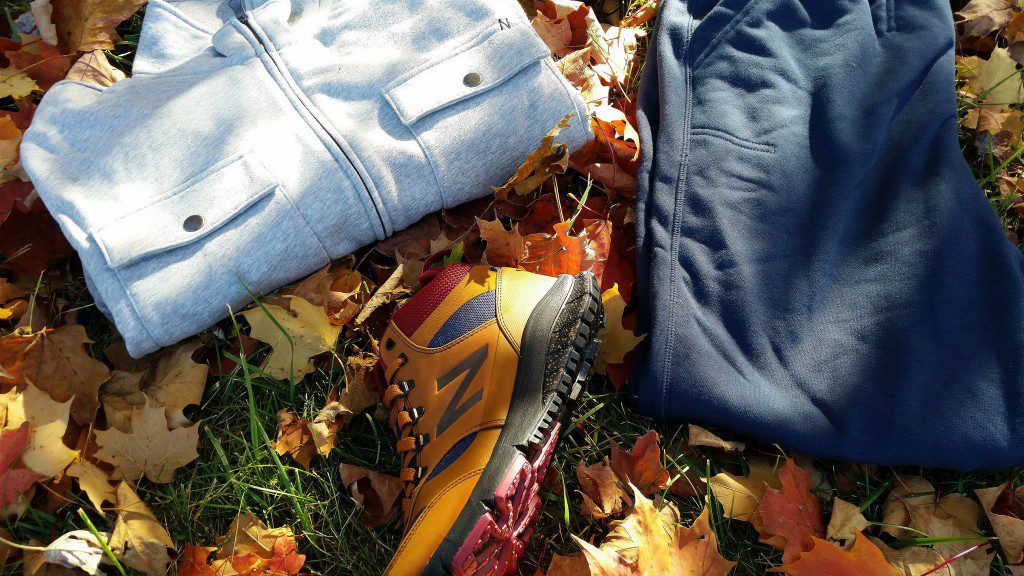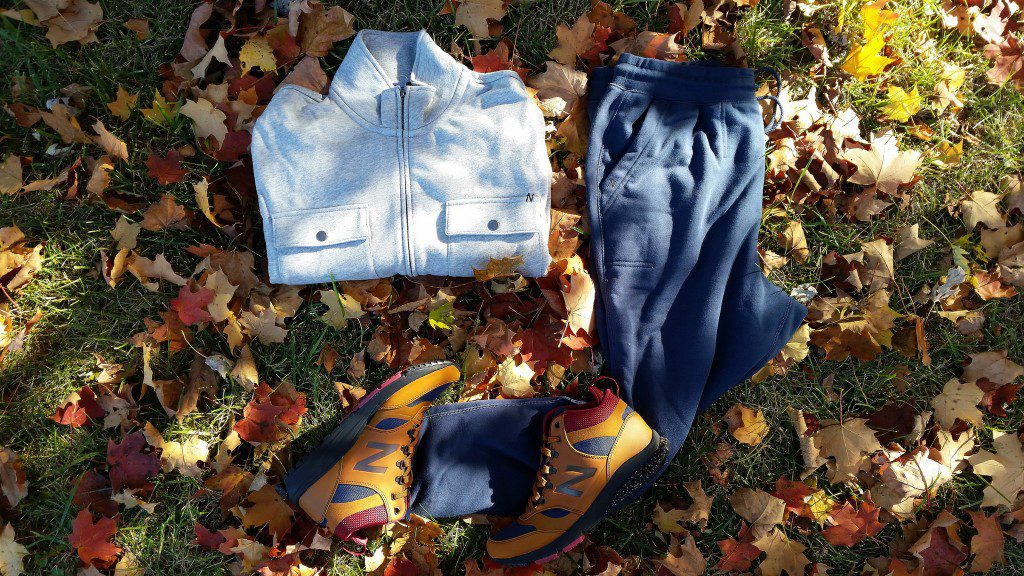 ---
The Fleece Jacket. A snug-fitting fleece top layer that is perfect for cooler temperatures. Can be easily layered under heavy coats or layered over thin baselayer tops. Tailored and cut close to hug the body. Molds to your build and a trustworthy garb piece.
The Classic Sweatpant. Essentially, it's a jogger sweatpant, and they fit close to the leg and lower leg. Very flattering to the body, especially for athletic builds. Warm, breathable, and very nice for larger/higher-cut footwear.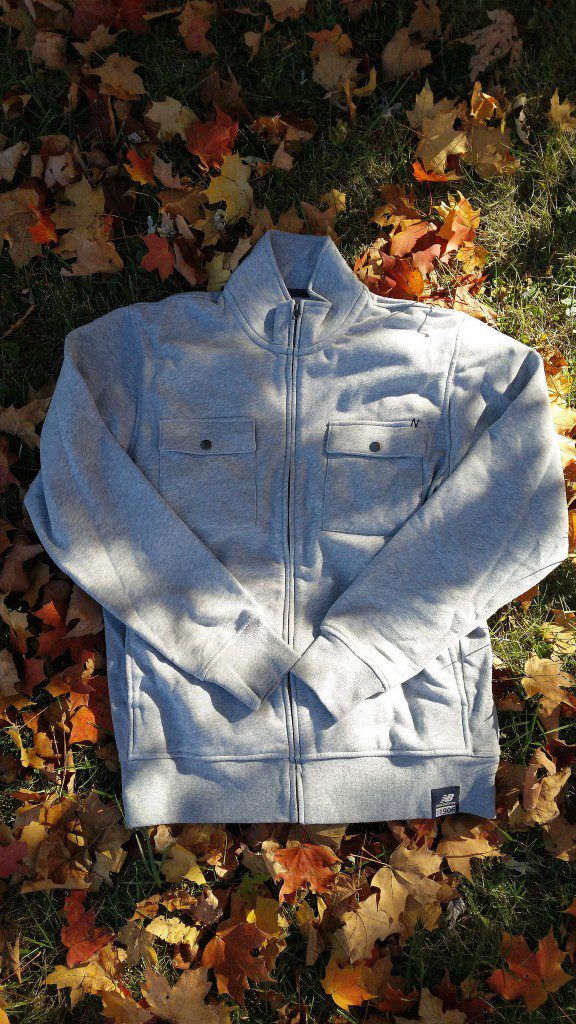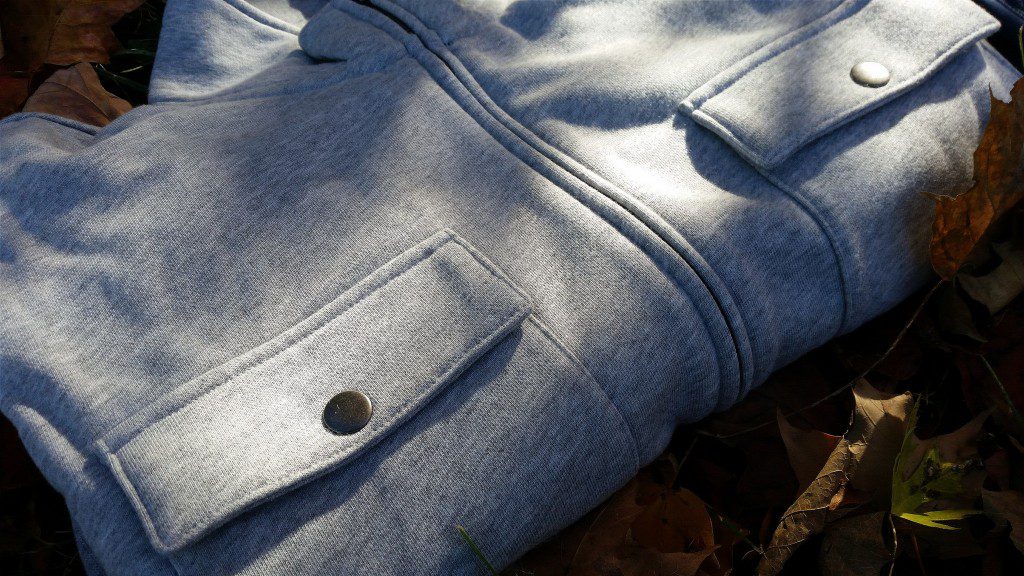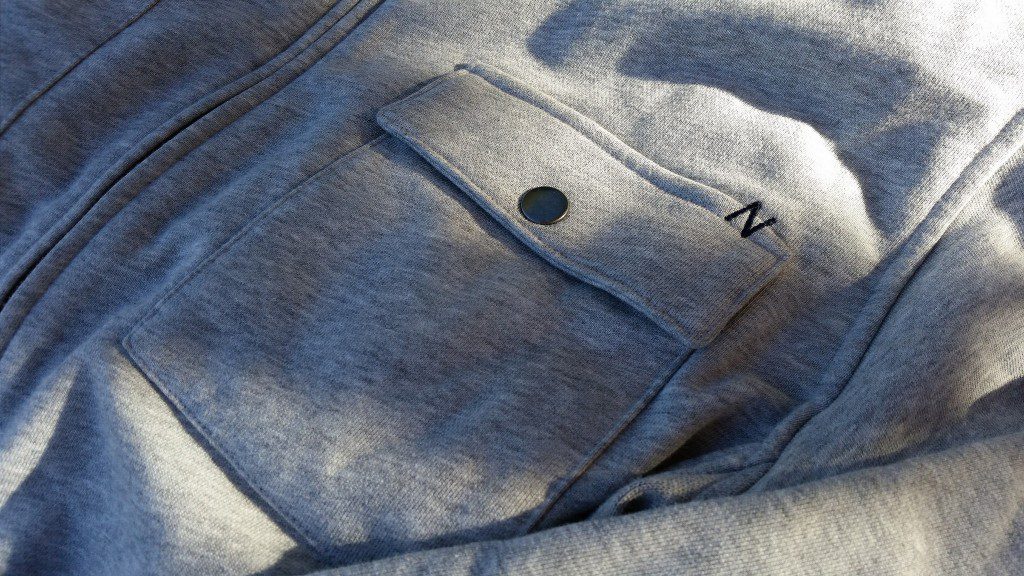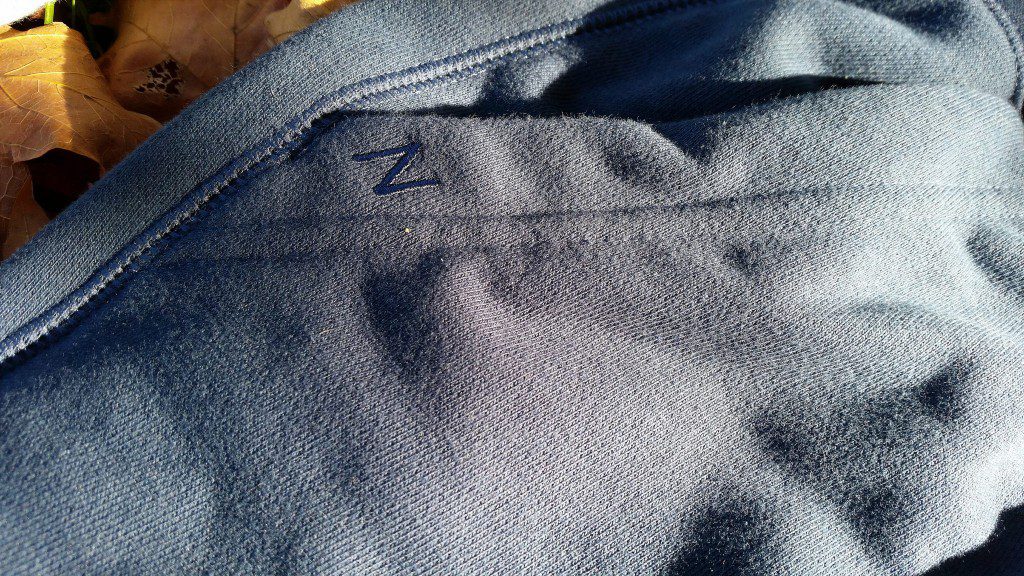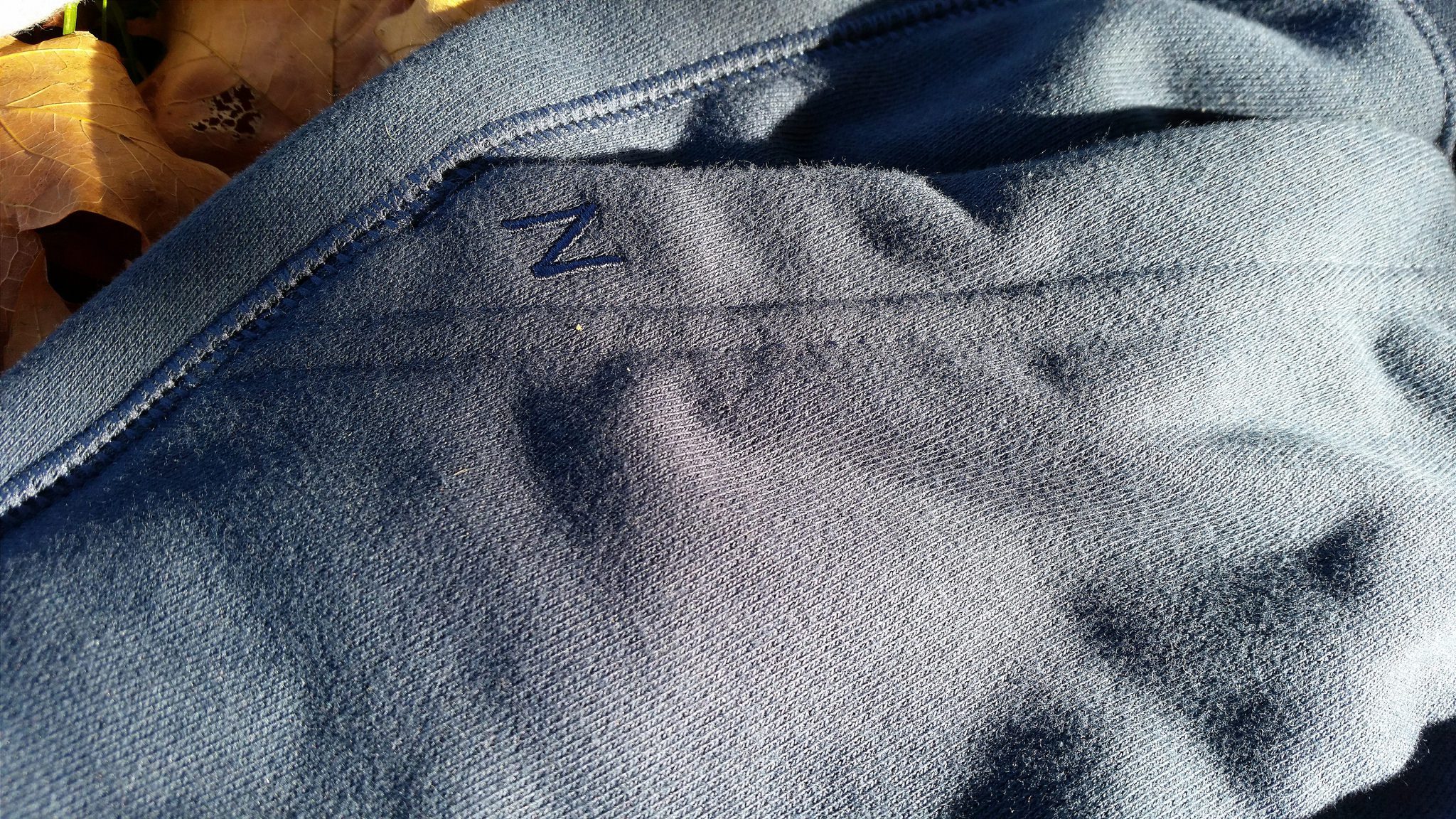 ---
The 710 Vazee Outdoor. The hiking boot form of its Vazee running brethren. Essentially a running shoe sole with a book upper and one of the most supportive boots on the market. Very light for a boot, and has a ergonomic feel that better compares to a sneaker. Very handsome and versatile.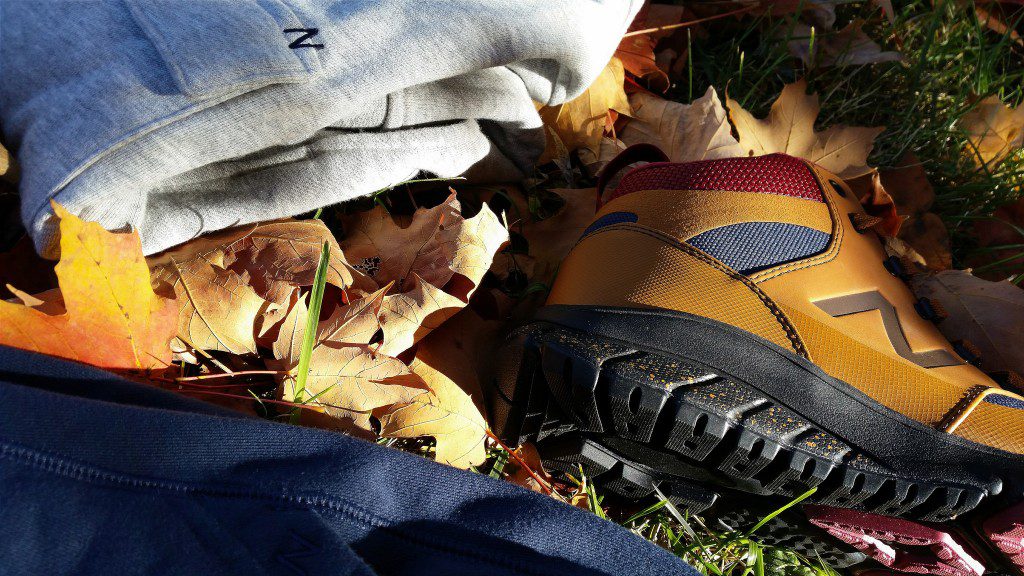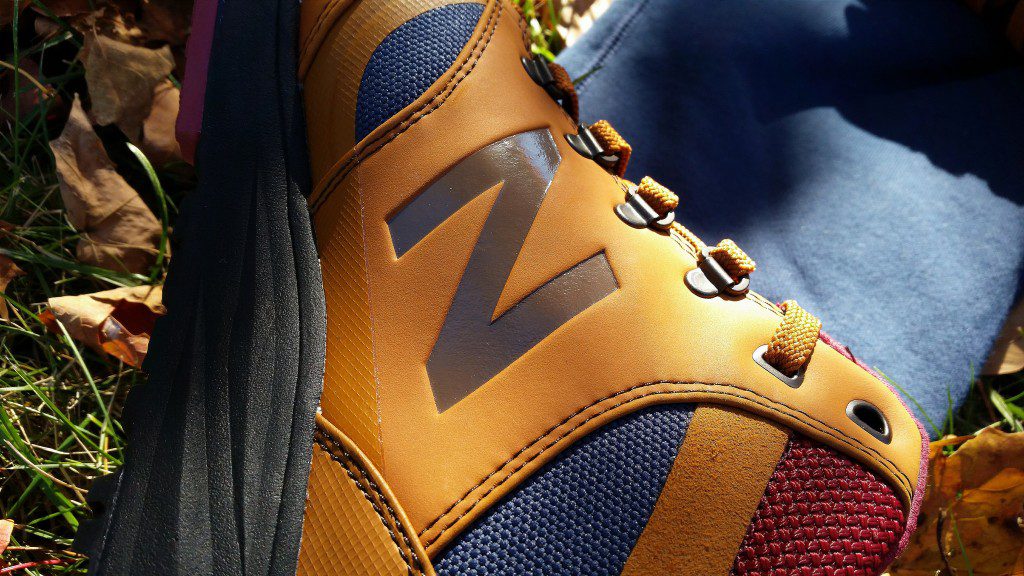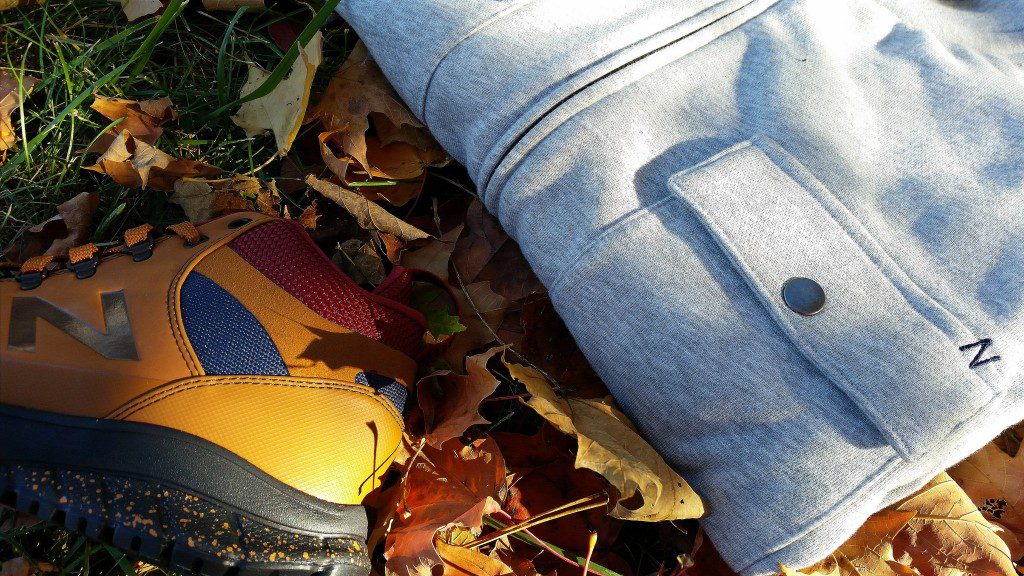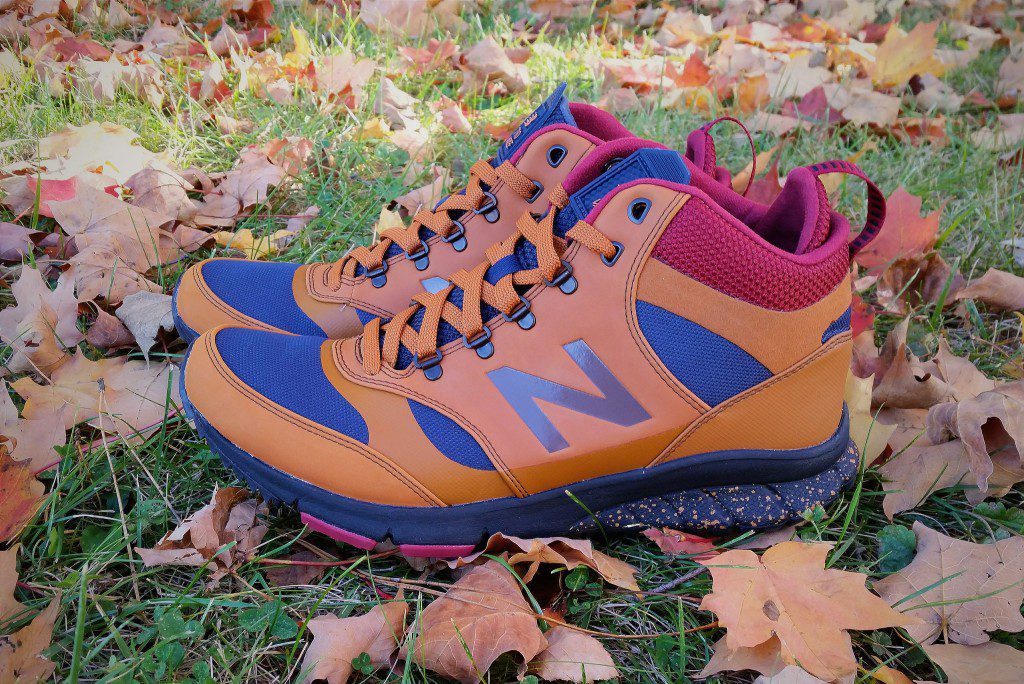 ---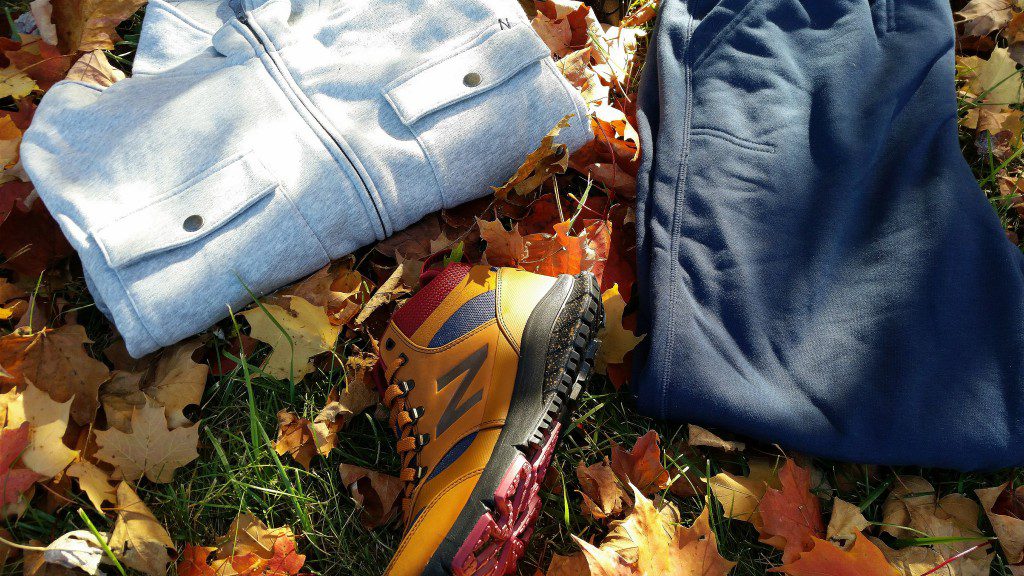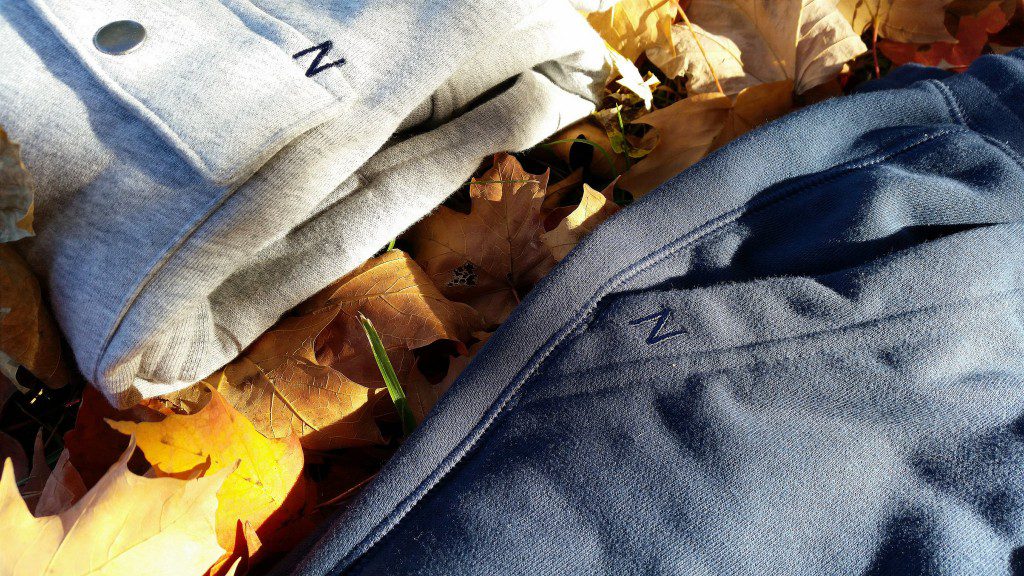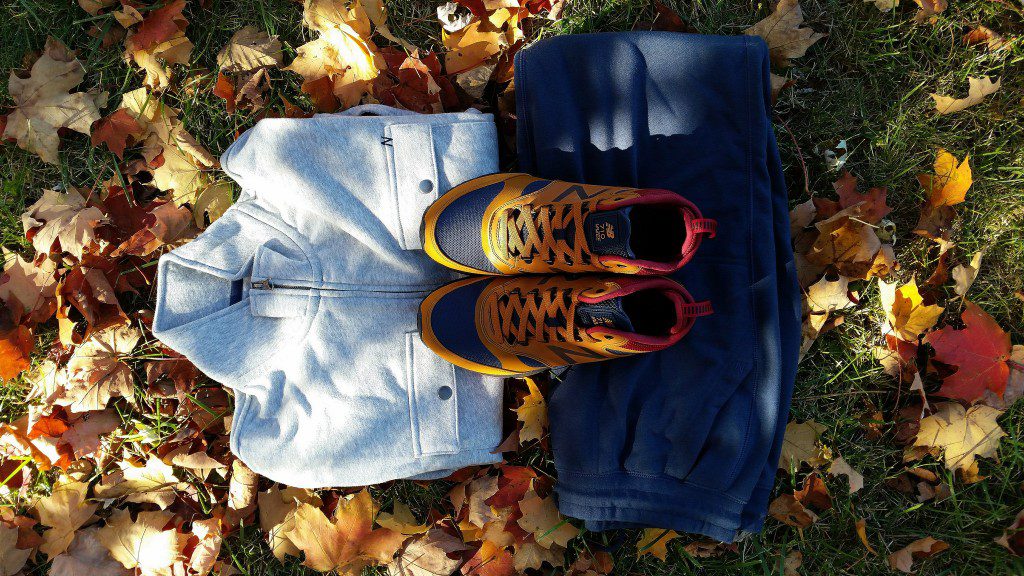 Photography by Sandy Dover. Most rights reserved.
Special thanks to New Balance.