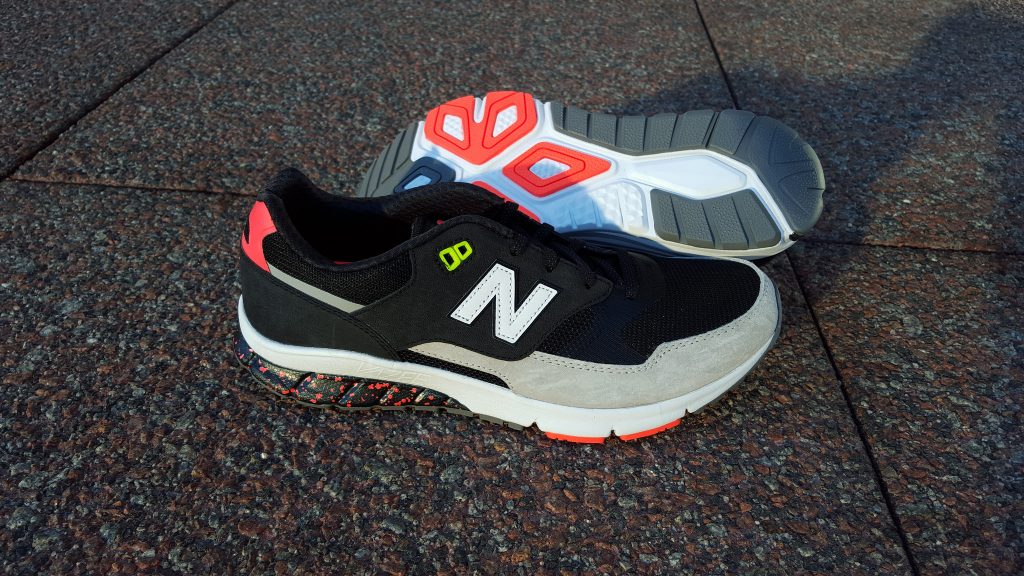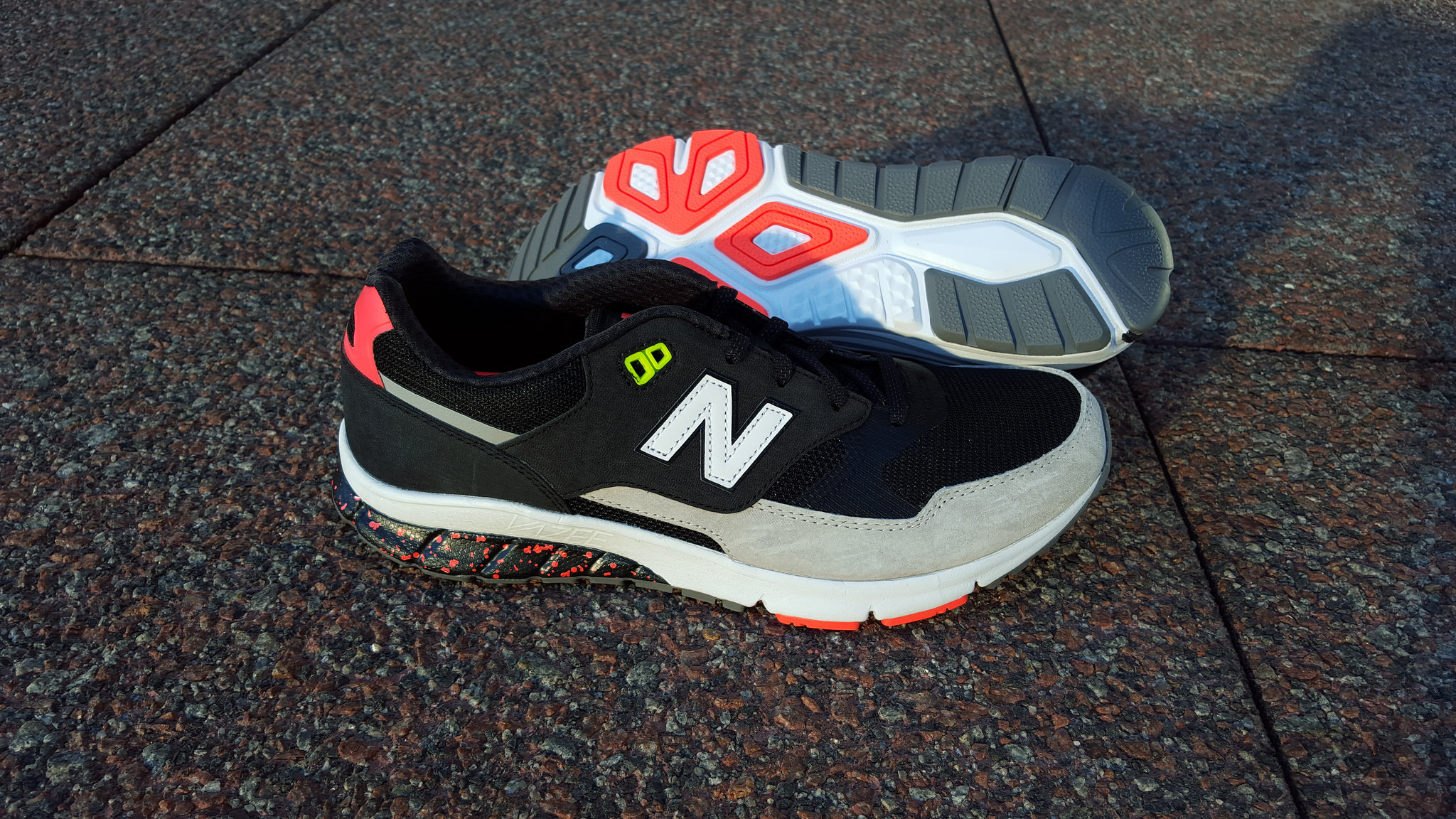 Look Closer is all about giving you the opportunity to see the best footwear and sportswear in performance & lifestyle fashion in up-close and personal, high-quality portraiture served with a side of expert commentary. Inspired and provided by Managing Partner Sandy Dover.
---
The New Balance Vazee series has been fast-evolving ever since its 2015 debut. A sector of NB footwear geared toward speed, its specially-engineered soles have expanded from performance to lifestyle in a way that even the top celebrities have begun to embrace the new product. Worn by Ellen DeGeneres on Ellen during the 2015-2016 season, the NB 530 Vazee takes the upper of the past shoe and fuses it with the Vazee Rush outsole, creating a retro hybrid inspired by history.
Enjoy the views here, and find more on the 530 Vazee at New Balance.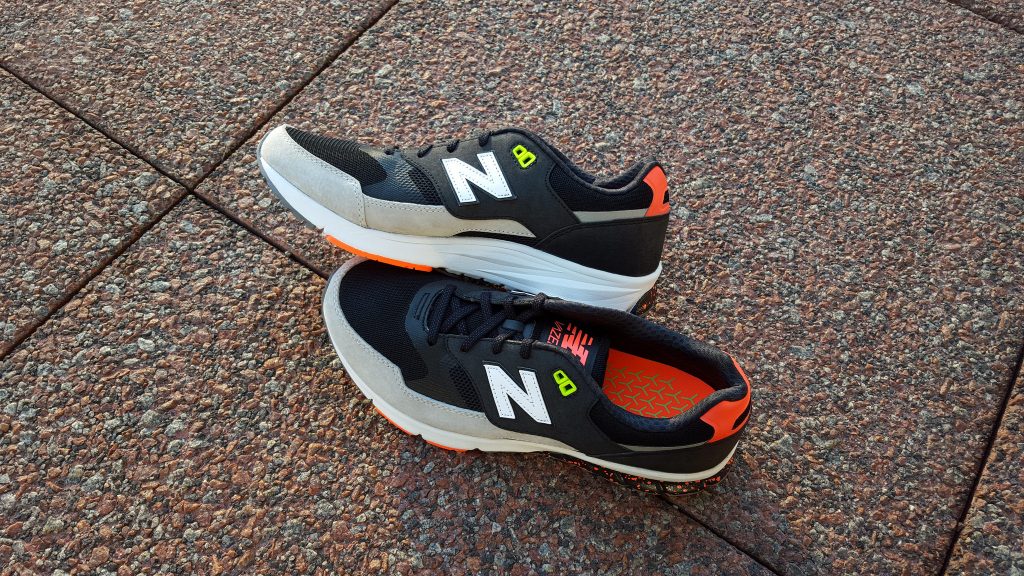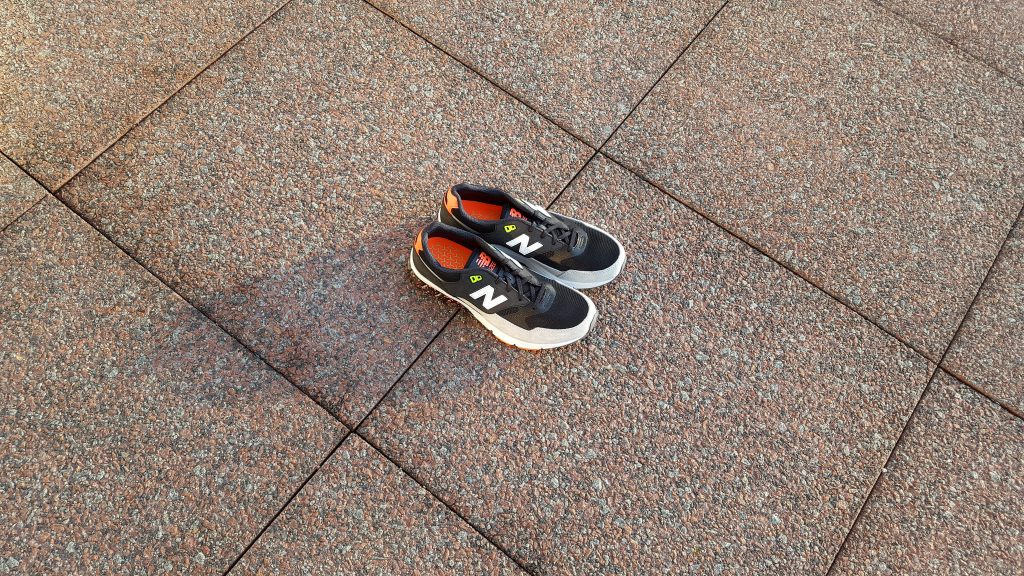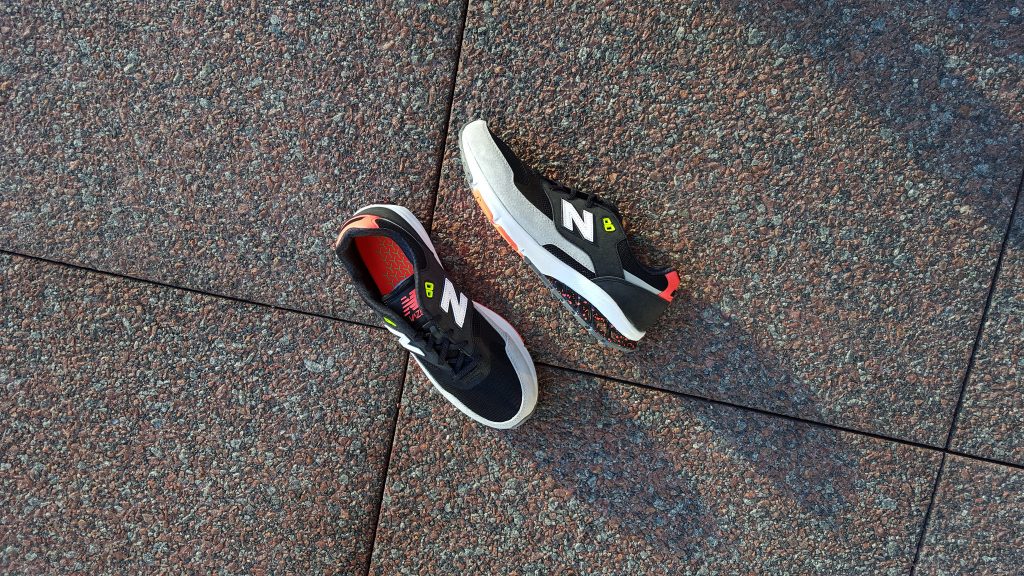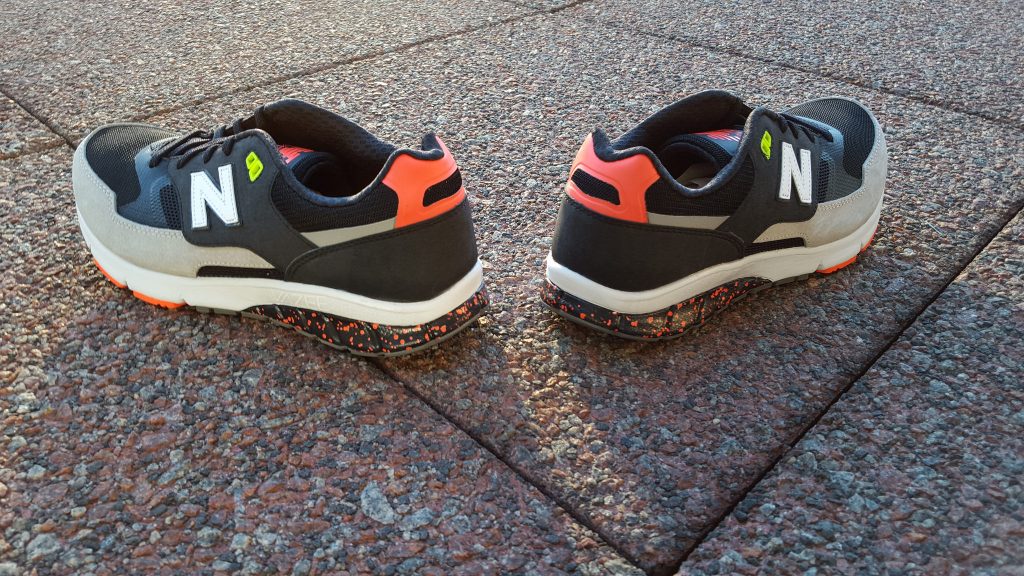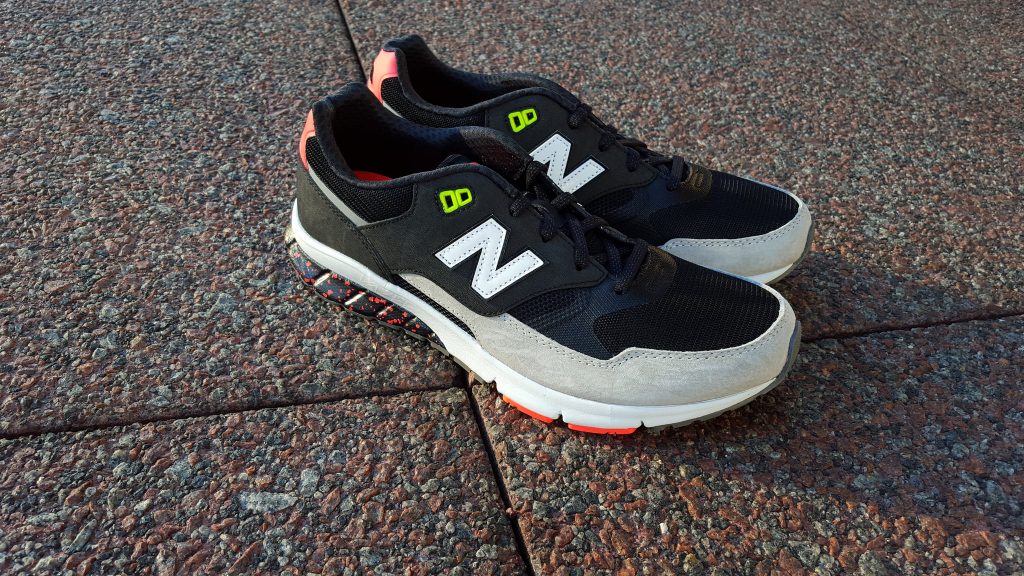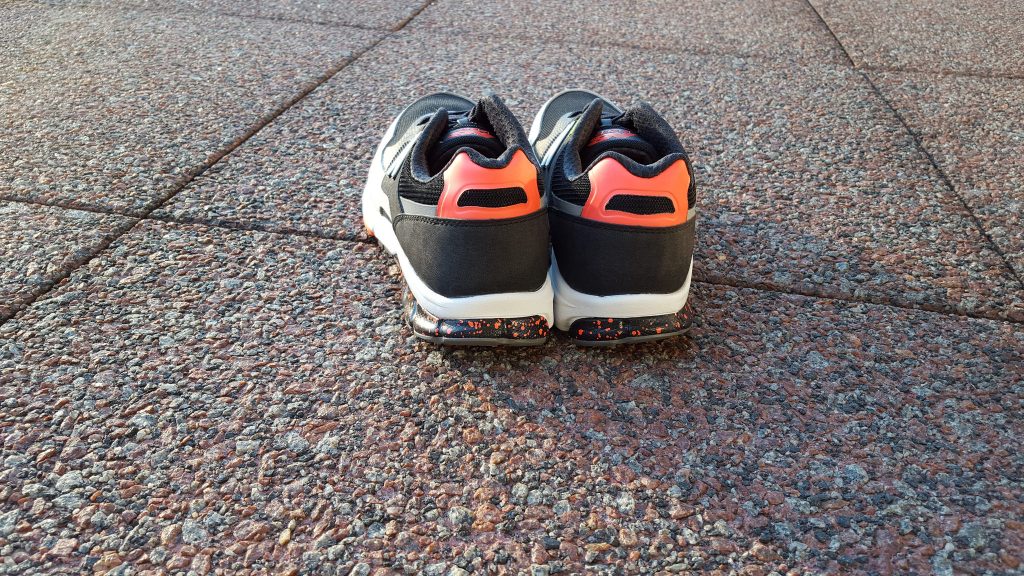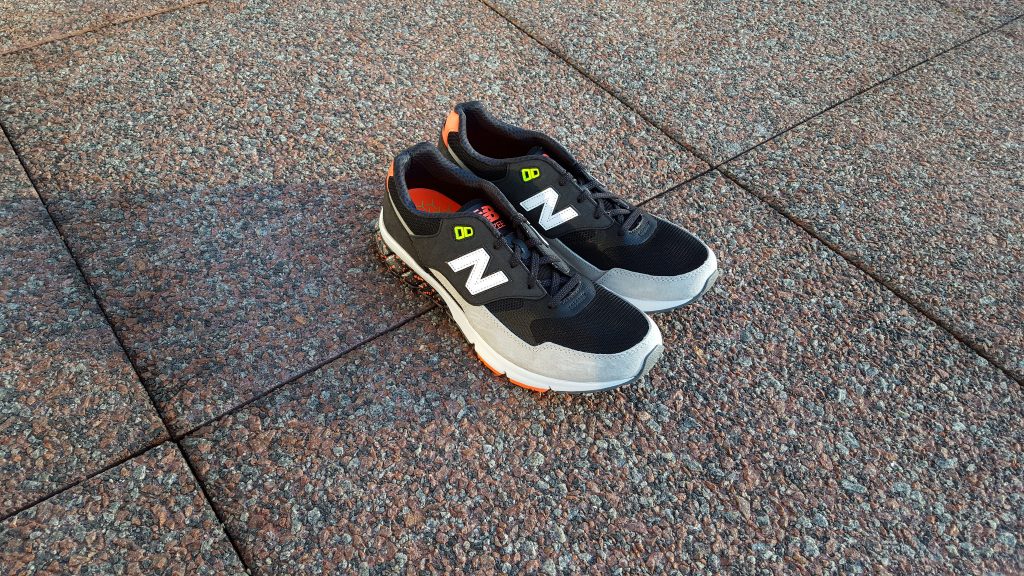 Photography by Sandy Dover. Most rights reserved.
Special thanks to New Balance.