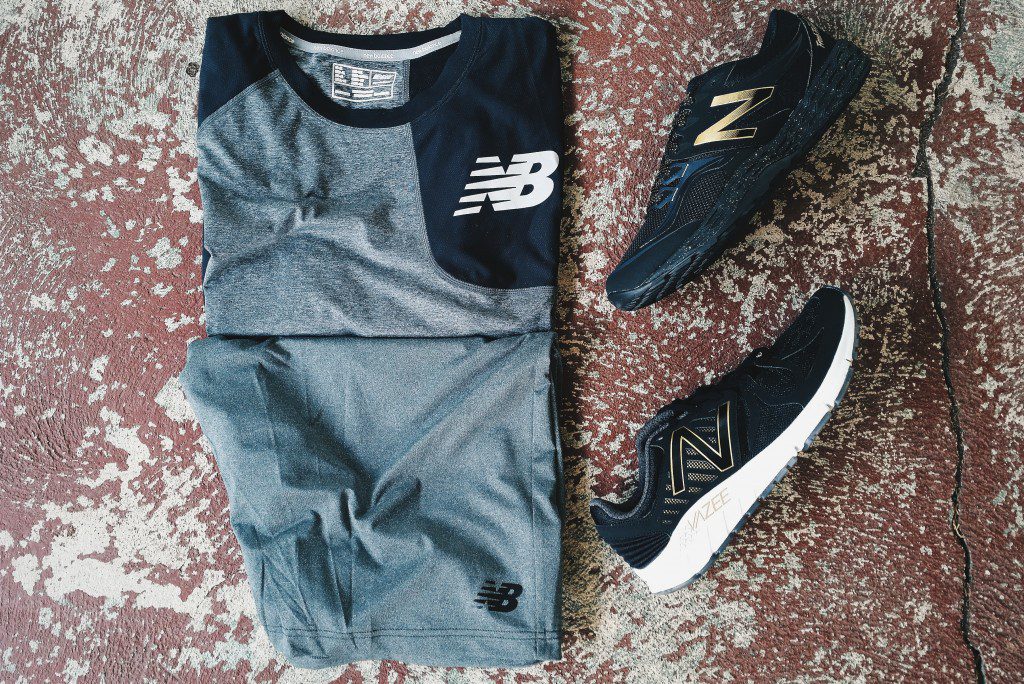 The Grid. The exclusive series solely to show the choice sportswear and lifestyle attire that meet the needs of athletes inside and outside of the lines of competition. All original laydown photography and composition. Founded and inspired by Senior Editor Sandy Dover.
---
Baseball, like many sports (or all sports) is year-round. In-season, offseason, preseason spring training, and postseason, training for the diamond is a constancy. New Balance Baseball has become a leader in the preparation for plate play and little is spared in providing athletes who take to the field the opportunity to feel prepared, which is why you see what you're seeing right now.
The Grid features four key components of New Balance Baseball's key lineup in 2015, including key footwear from the Bold & Gold Pack.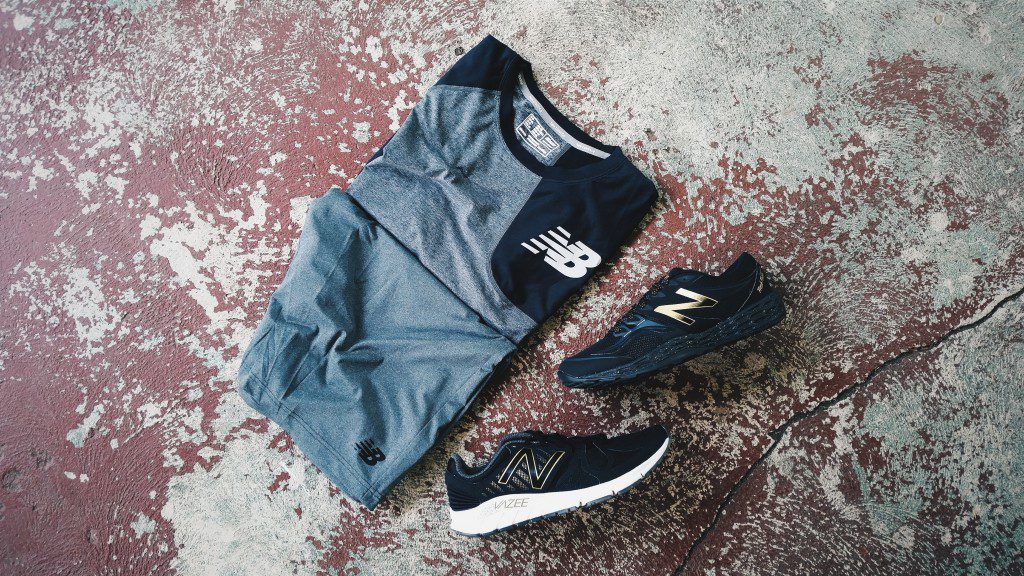 ---
The Baseball Tech Short. Extremely comfortable and light. There's a lot of stretch, so moving anyway you want almost feels like an understatement of what you can do when you're wearing these. An extension of a loincloth, but better.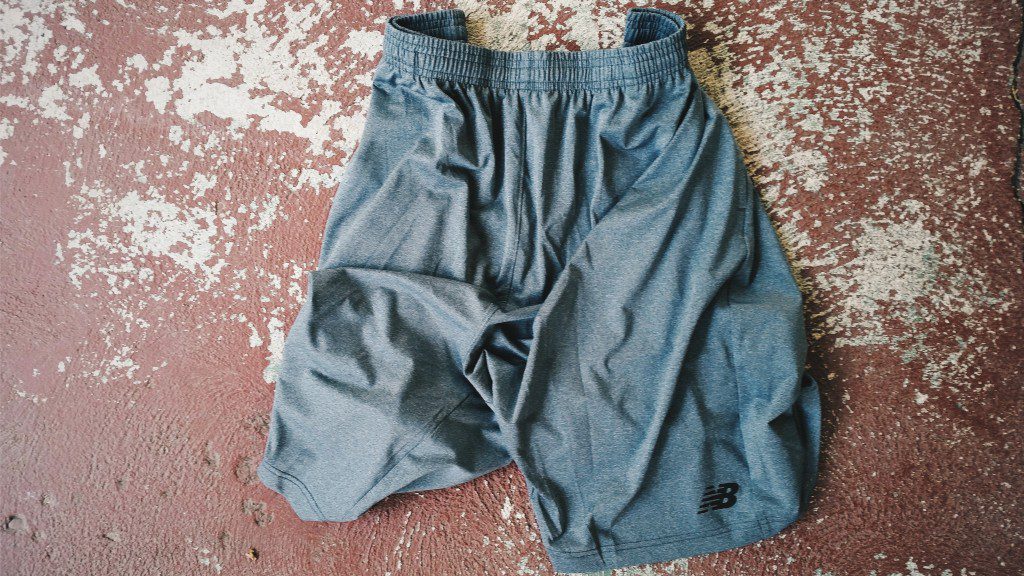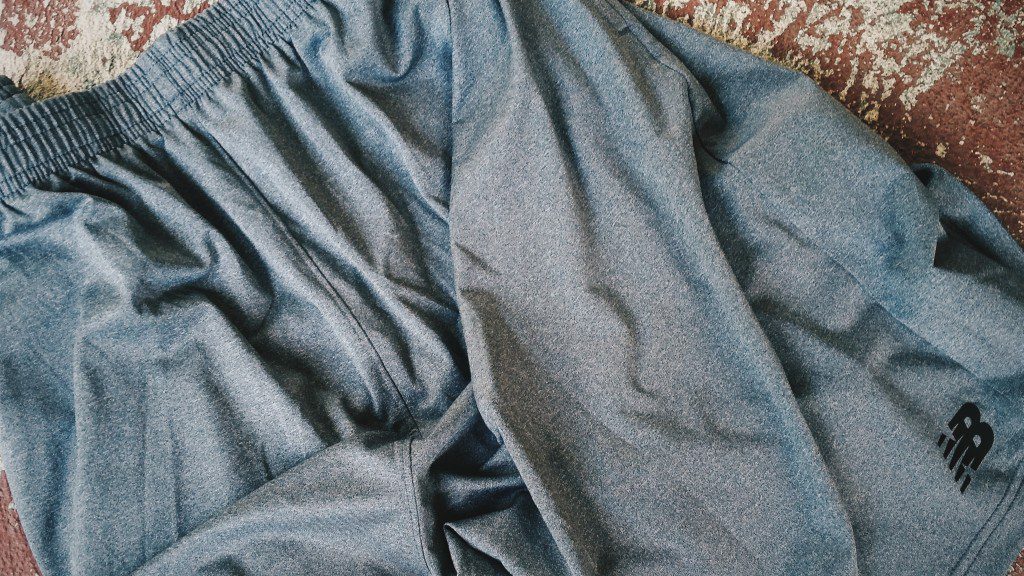 ---
The Asymmetrical Base Layer Left. The same material composition as the Baseball Tech Short, and better for it. Very avant-garde design with common-sense function. Moisture-wicking, and light and free.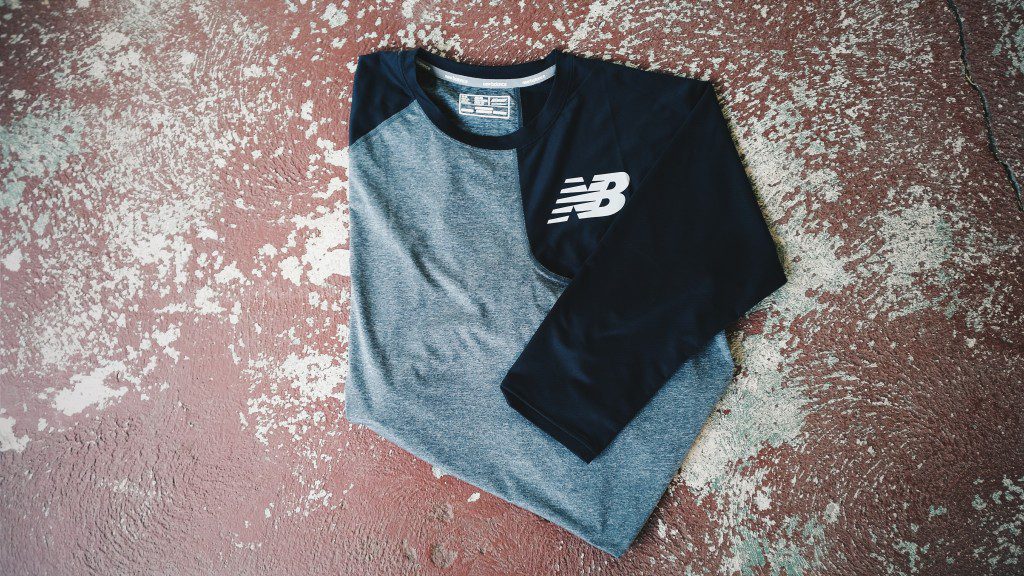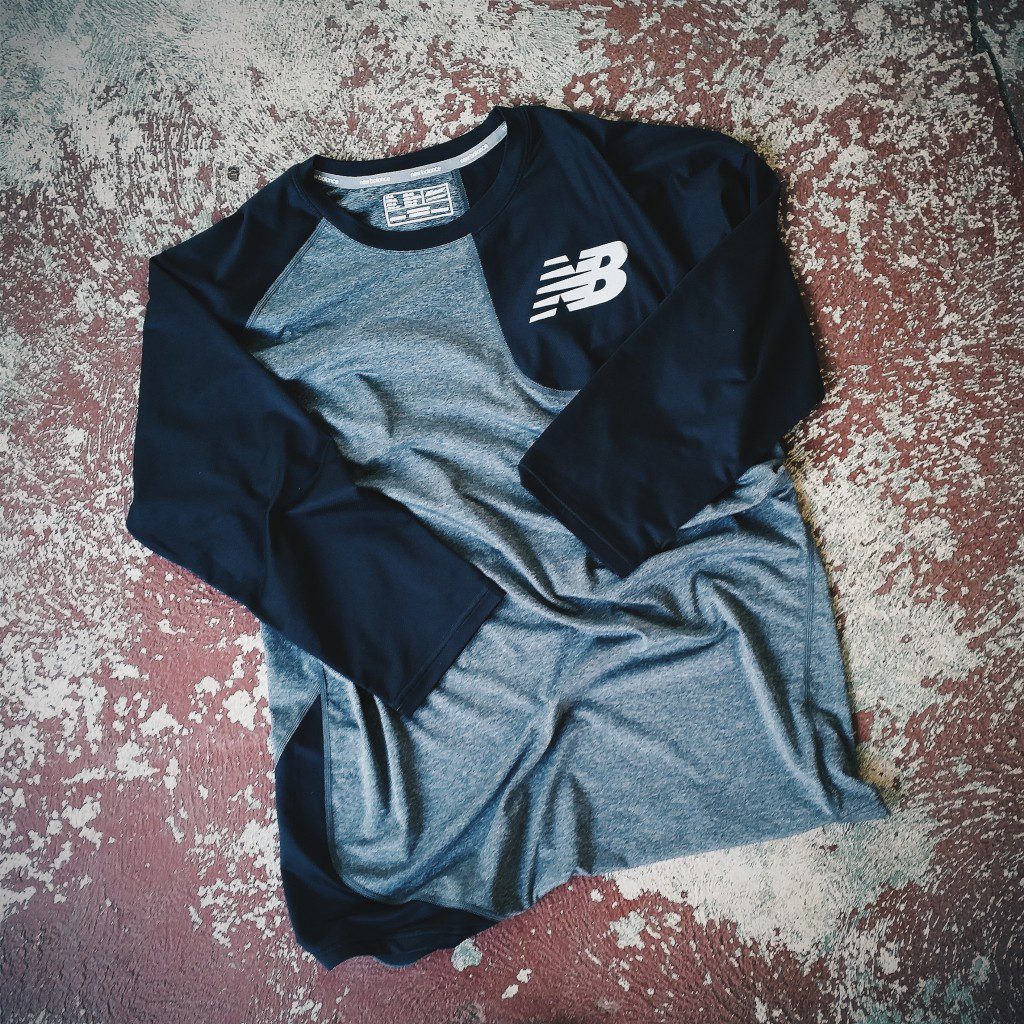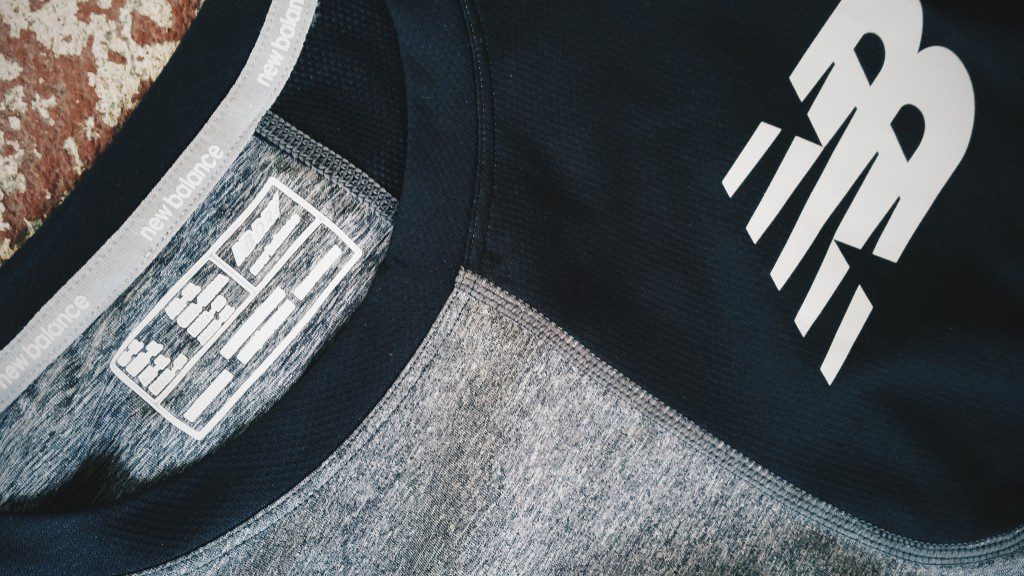 ---
The Vazee Rush Bold & Gold Limited Edition. A sexy runner that can do duty as a trainer upon need. A cradle for your foot and engineered to encourage your forward motion.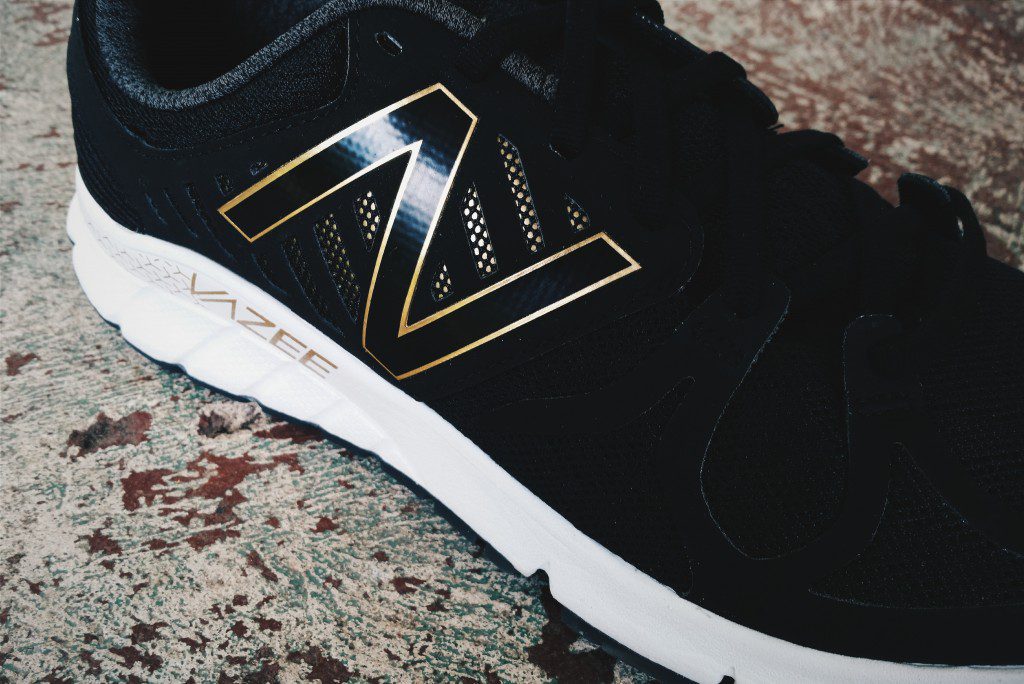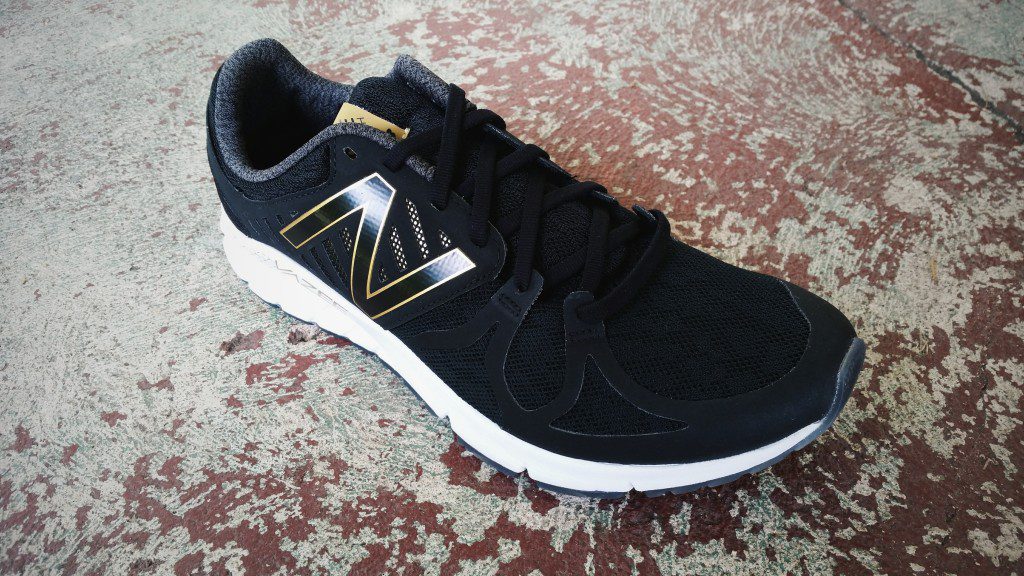 ---
The Fresh Foam 80v2 Bold & Gold. A continuation of the original Fresh Foam Trainer in a more palatable low-cut for all-around training (and running, if necessary). The cushioning and traction is engineered solely on collected data of athletes' foot pressure.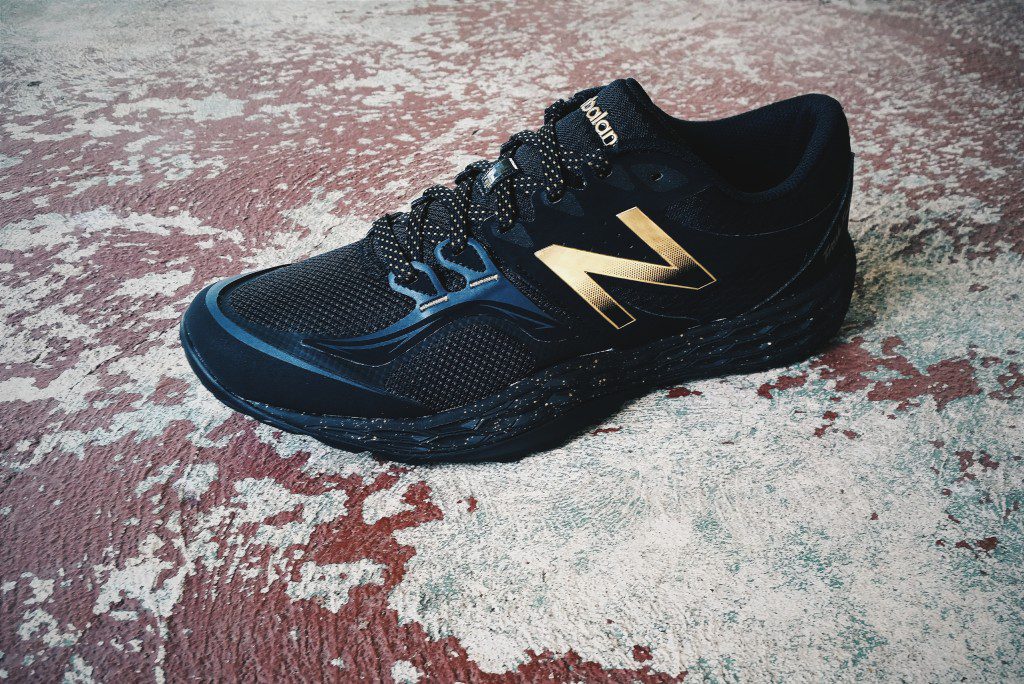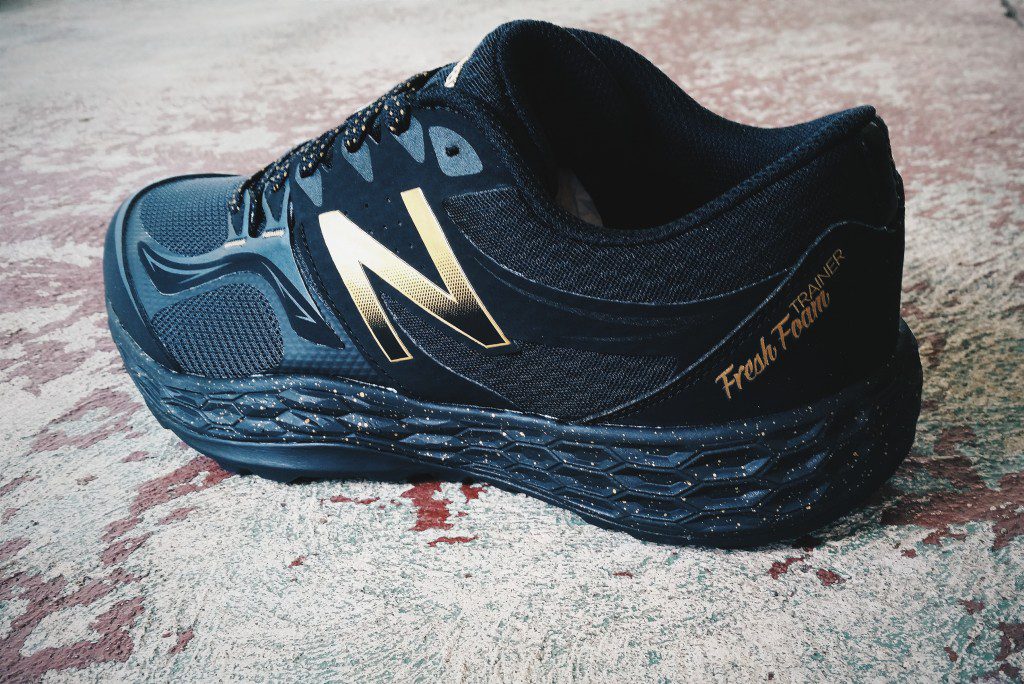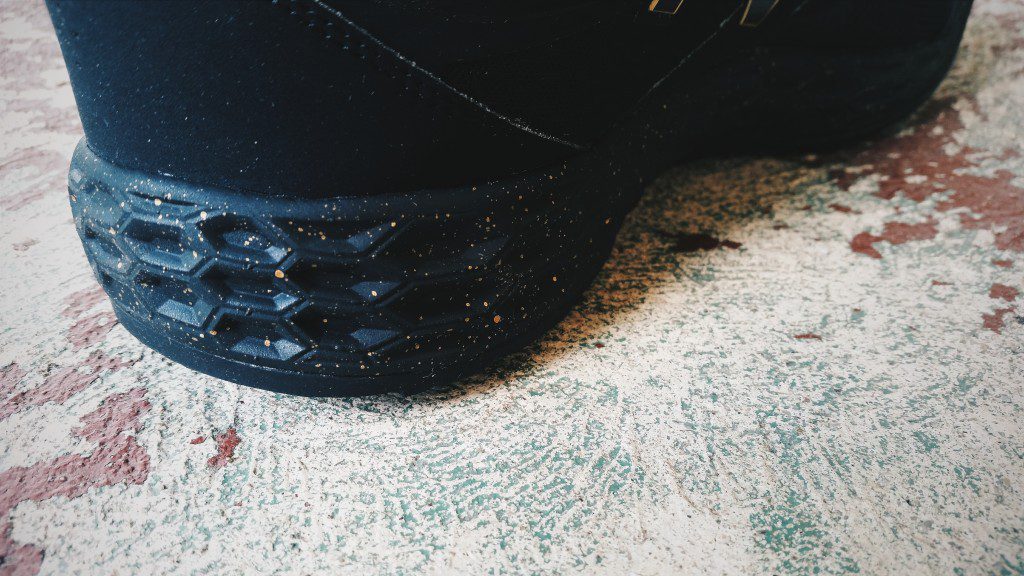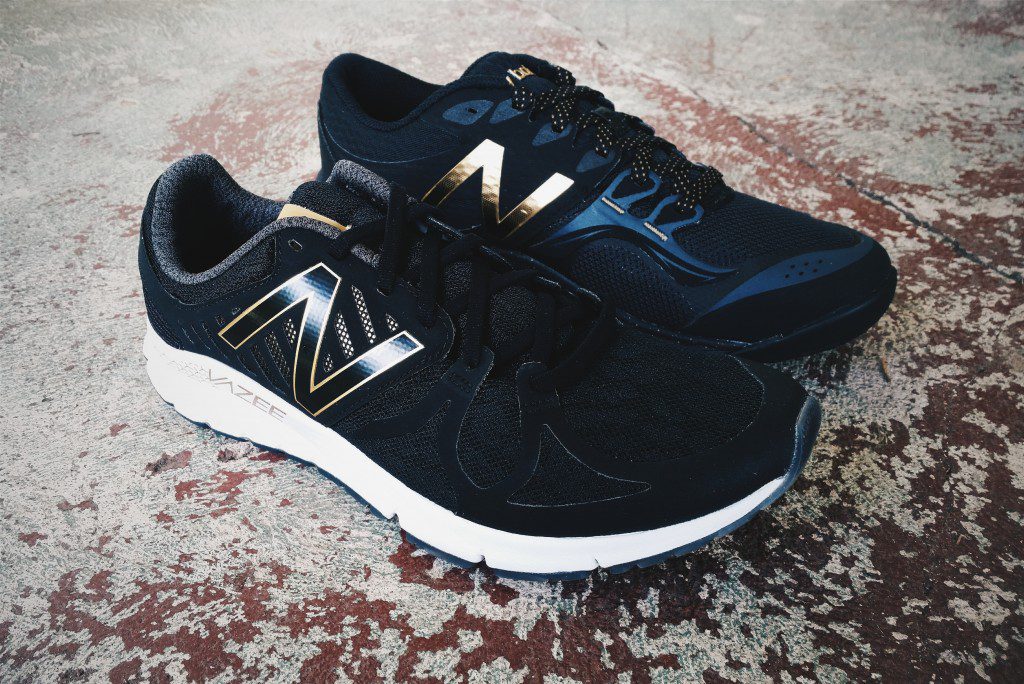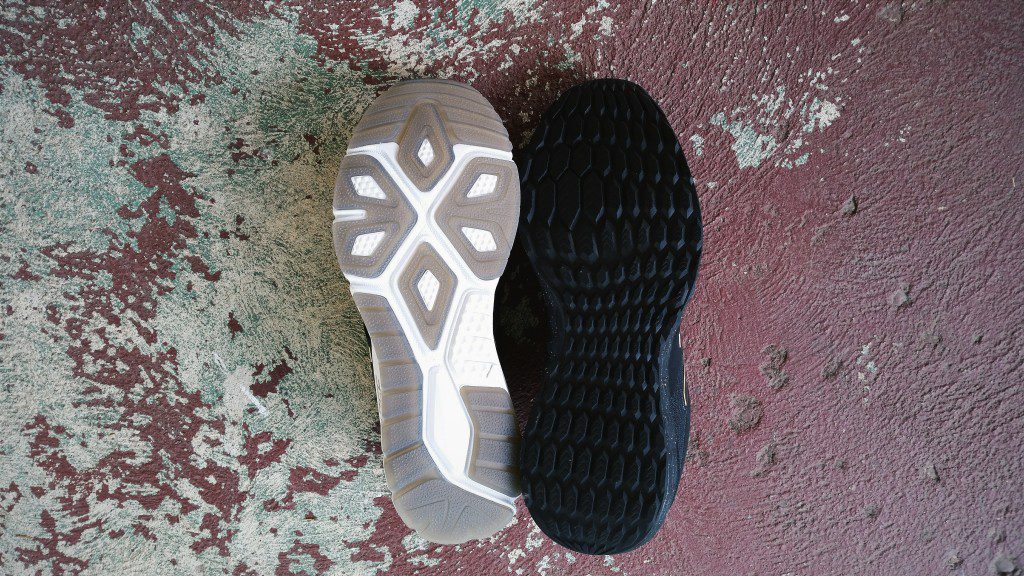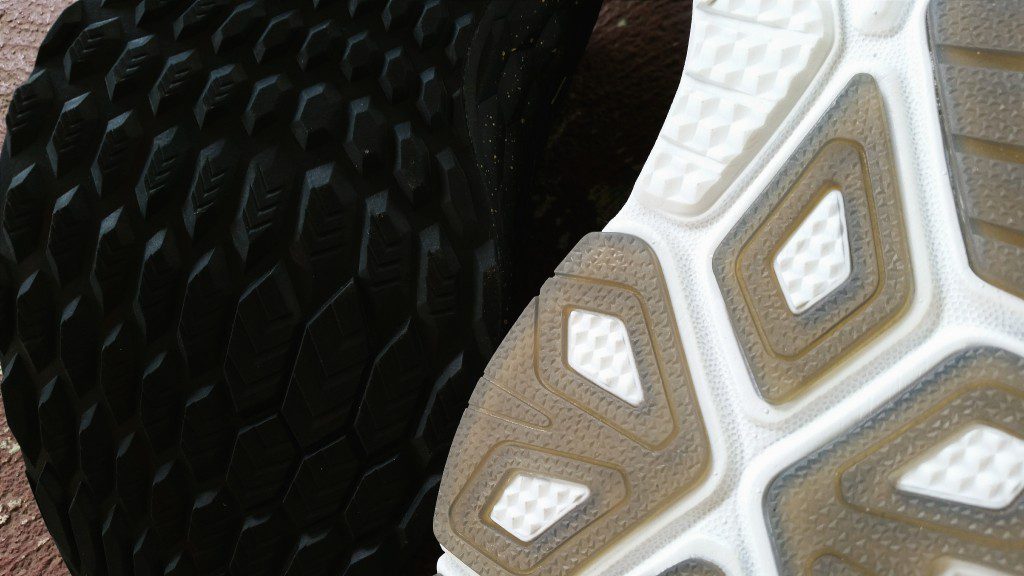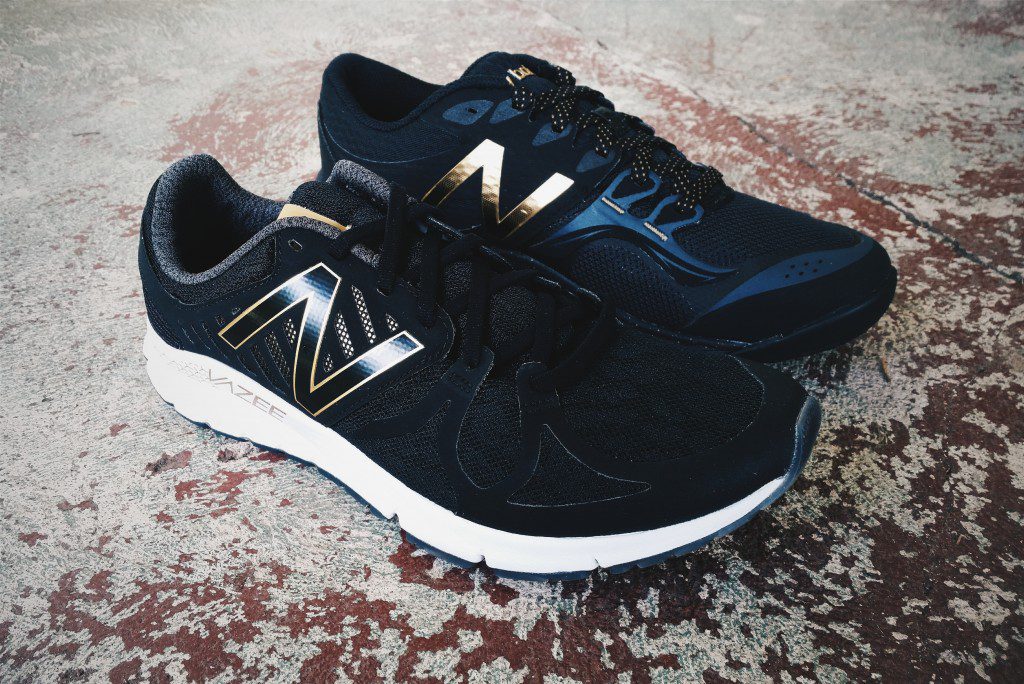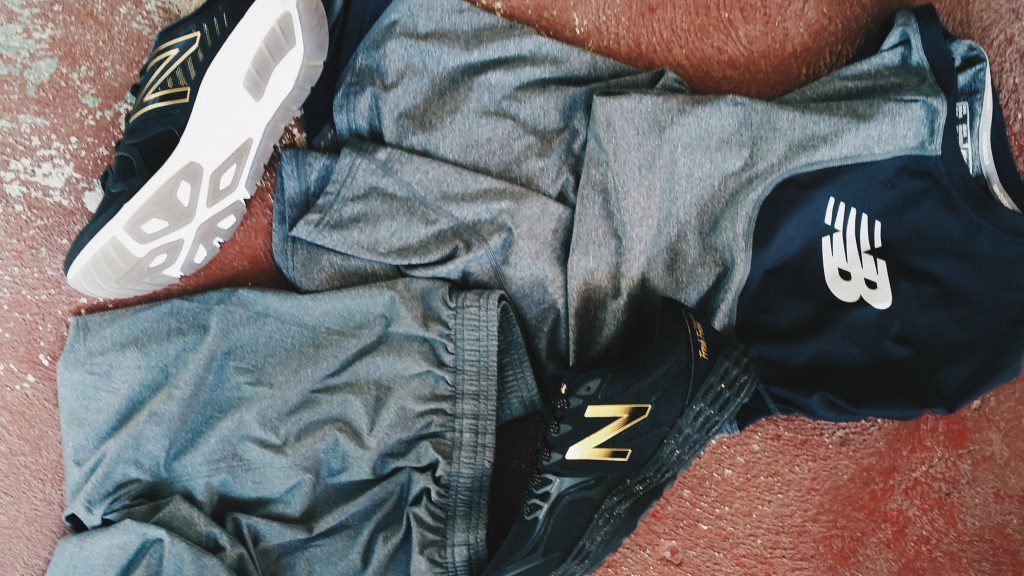 Photography by Sandy Dover. Most rights reserved.
Special thanks to New Balance.