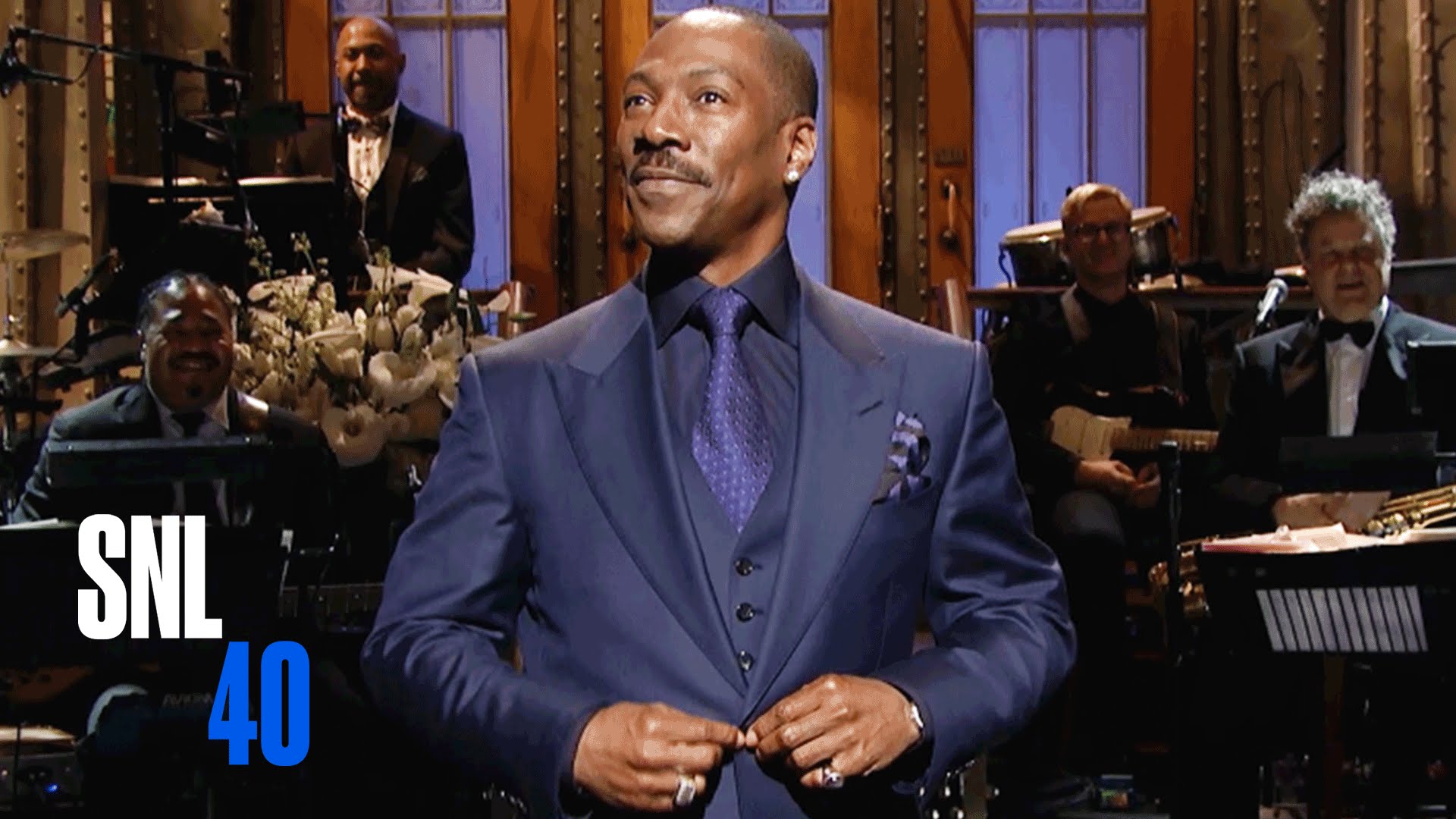 Eddie Murphy is definitely one of the best comedians of all time. The problem is that he's been on cruise-control with most of his movies in the past decade or so. He had an Academy award nominated performance in Dreamgirls, but that doesn't make up for Meet Dave, Imagine That, A Thousand Words, and other paycheck flicks. He had a slight return to form in Tower Heist, but the film overall was mediocre at most. He didn't even crack a joke or participate in a sketch for the SNL 40th anniversary special.
The comedic force with natural charisma became one of the most popular movie stars in the world in his mid 20's. Murphy gave us some comedy classics like Trading Places, 48 Hours, Beverly Hills Cop, and Coming to America. He also scorched the stage with two amazing stand-up specials. The big question is this: does he still have it in him to be the raw Eddie Murphy we all came to love?
Producer Brian Grazer has announced that he will be working on a project with Murphy, and it seems promising, yet it's better to have low expectations for a Murphy project these days. Grazer is developing something for Netflix that will be a vehicle for Murphy:
"I'm going to do a movie with Netflix. I'm going to do a tour-de-force movie that's cinema verite with Eddie Murphy as raw as he can be."
There has been nothing official announced, as no deals have been contracted yet. If this happens to be green-lit, this might be a good project for Murphy. Grazer has worked with Murphy on such movies as Nutty Professor, Life, and Bowfinger. They're not his best projects, but they certainly were solid compared to his recent efforts.
Here's hoping that Eddie Murphy's potential new project is something worthy of his talents. In addition to this Netflix project, he's also set to star as LeRoy Pryor in a Richard Pryor bio-pic.
It seems like he's sticking to what he said on The Ellen DeGeneres Show…
[youtube]https://www.youtube.com/watch?v=F00Vct7Tm8U[/youtube]