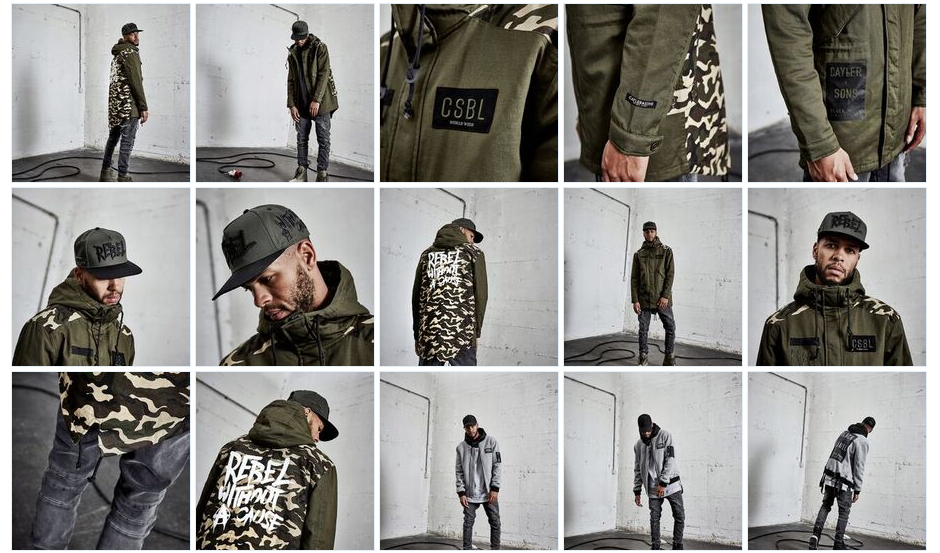 "Always on top" is the Black Label philosophy and Cayler & Sons is representing it with every style. For the current collection the new CSBL branding is the most effecting change, as CSBL will be used for the new designs and graphics.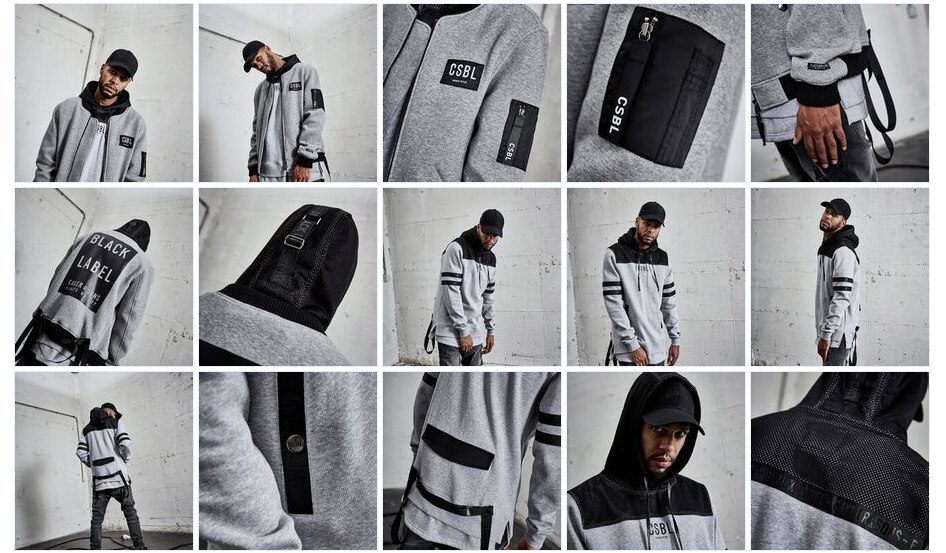 The Fall/Winter 16 Season features fashionable styles in different colourways and designs. Most of the styles are in black, white, grey, olive or sand as these are the on trend colors this season.
Different sweatpants, from knit fabric to mesh are part of the CSBL Fall/Winter 16 collection.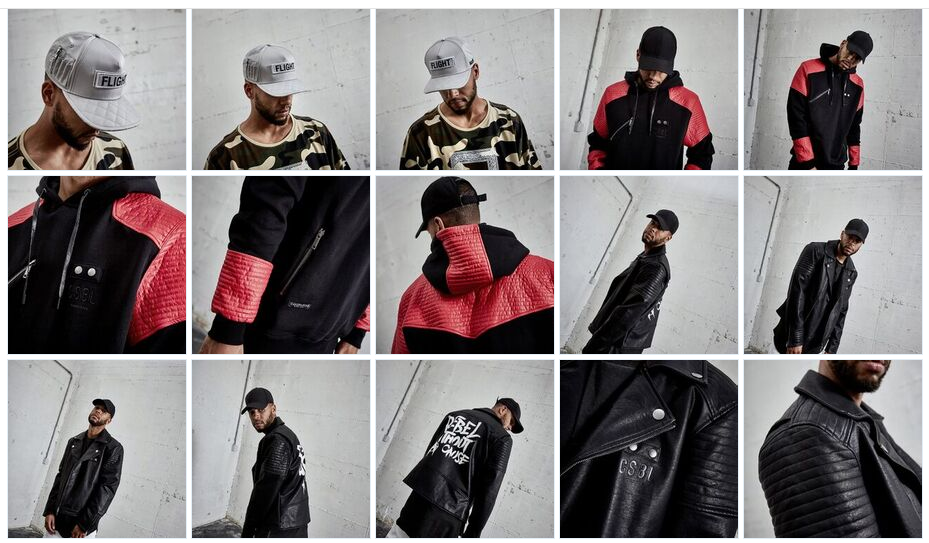 As always, true to their origin, Cayler & Sons designed a lot of new snapbacks that are complementing the fashion approached Black Label.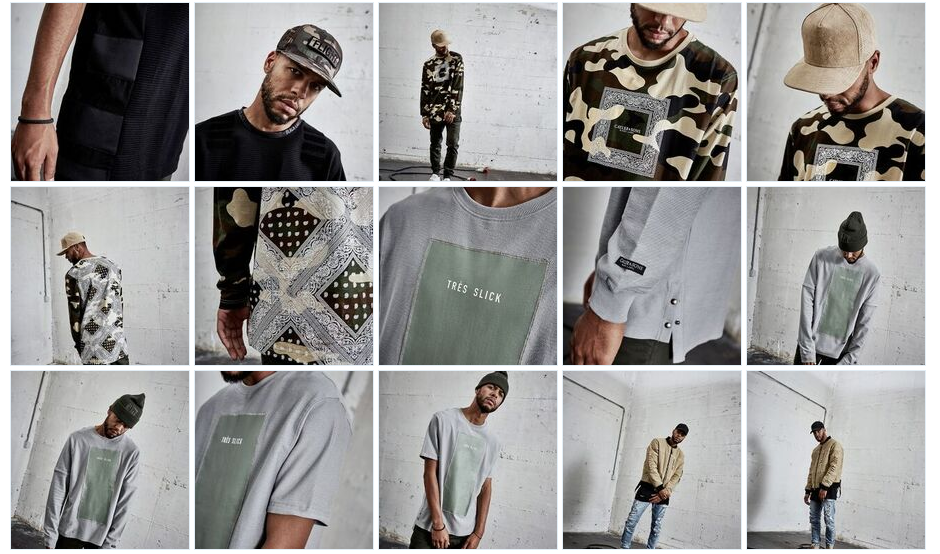 The Cayler & Sons Fall/Winter 16 collection will be available at our online shop and selected retailers worldwide starting 29.08.2016
Artists who have recently worn Cayler and sons include: 50 Cent, Sean Paul, & Chris Brown.