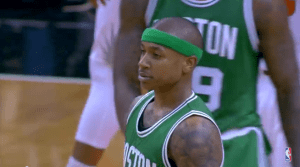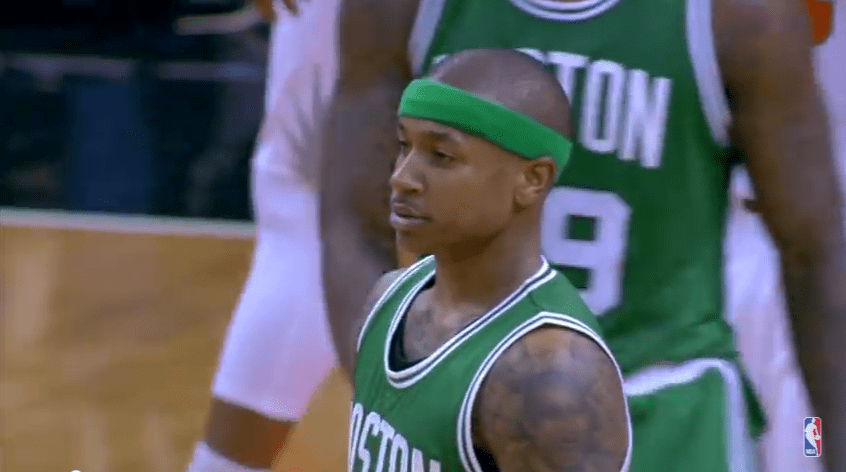 It was fitting that Isaiah Thomas would be positioned in the center of things; that's what he is, after all. The undersized point guard was the only person almost everyone in attendance — as well as watching on television — wanted to hear speak. After weeks of discussion of the state of Thomas's injured right hip, this would be a chance to let the world know exactly where things stand.
There was just one problem: neither the Cavaliers, nor Thomas, had any interest in doing so.
"Obviously, it's sort of been well documented, the hip injury, over the past week and a half and to be fair to Isaiah we're not going to address any specifics of the hip injury," Cavaliers General Manager Koby Altman said. "We're also not going to put a timetable on his return. We're not going to rush it at all.
"The goal is to bring him back at some point this year and be healthy and compete and get back to 'IT' status. That's our goal and our responsibility to him." The Washington Post