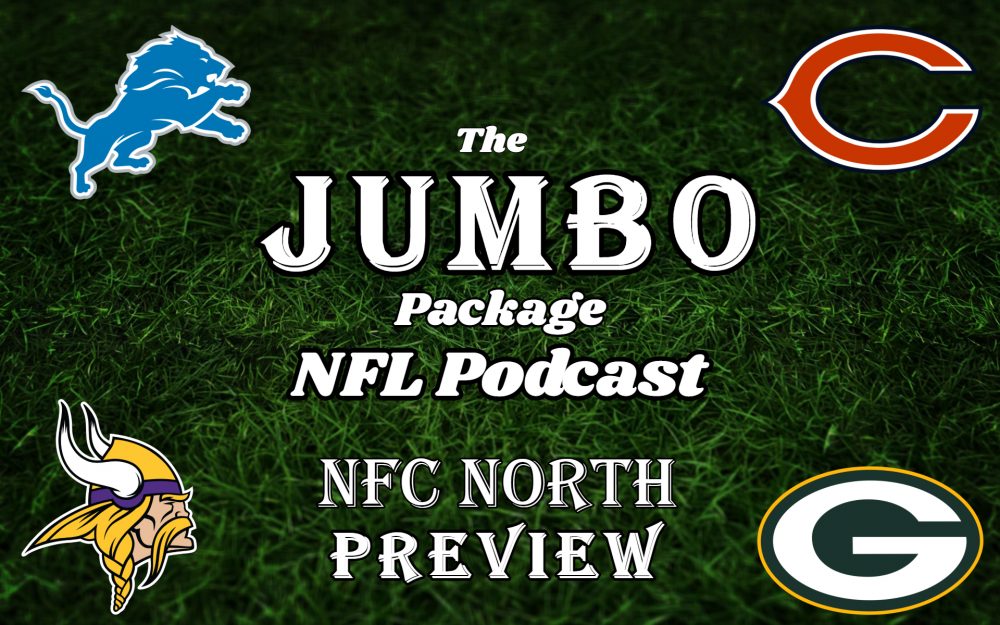 In an eight-part NFL Season Preview series, Sonny Giuliano and Paul Clark break down the NFC North Division.
Topics Include:
Does the return of Aaron Rodgers put the Green Bay Packers back atop the NFC North?
Was Kirk Cousins the Minnesota Vikings missing piece?
Which team should be more optimistic after off-season coaching changes: The Chicago Bears or Detroit Lions?
Is the NFC North the only division in the NFL without a Head Coach or starting Quarterback on the hot seat?
Was Sonny as big of a homer with the Bears as Pauley was when we covered the Oakland Raiders and the AFC West Division?