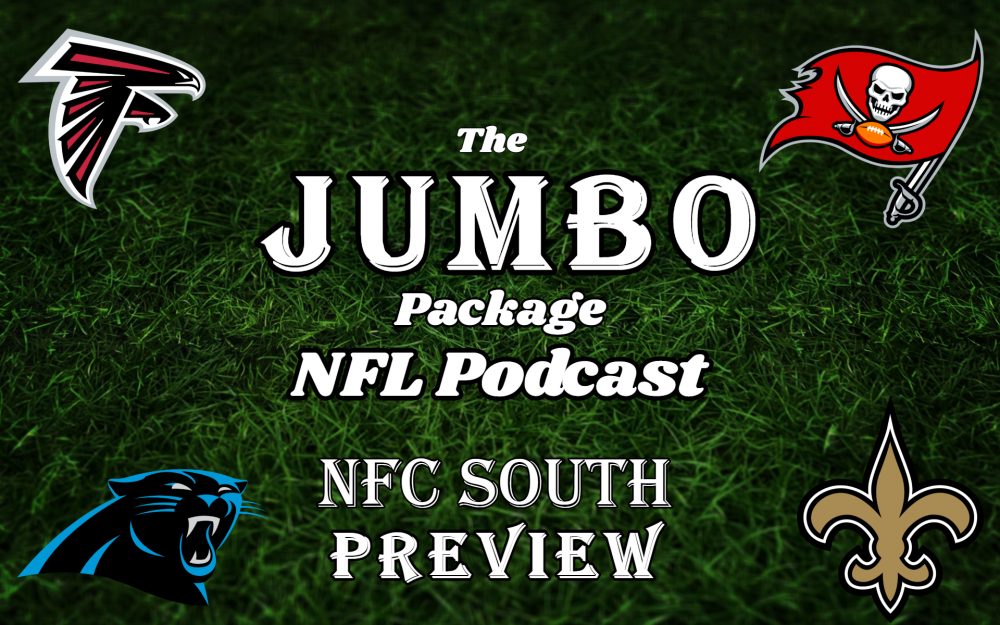 In an eight-part NFL Season Preview series, Sonny Giuliano and Paul Clark break down the NFC South Division.
Topics Include:
Is the NFC South the best division in Football?
Will the division's top three teams (New Orleans, Carolina and Atlanta) all make the Playoffs for the second consecutive year?
Will either Jameis Winston or Dirk Koetter be with the Tampa Bay Buccaneers next year?
Can the Falcons find their offensive form in year two under Offensive Coordinator Steve Sarkisian?
Will the New Orleans Saints offense continue to have the same sort of balance they had last year?