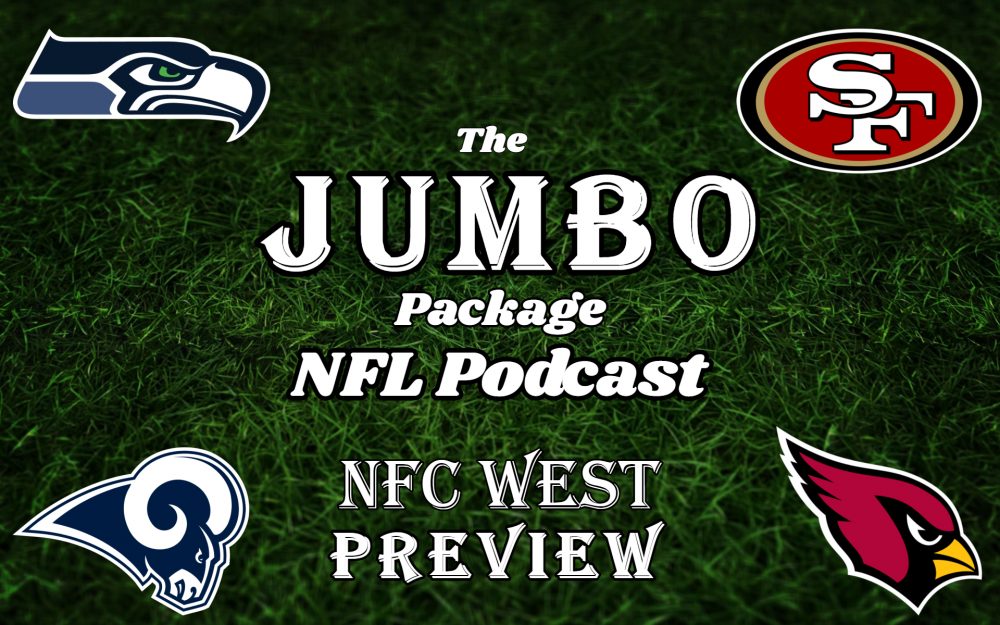 In an eight-part NFL Season Preview series, Sonny Giuliano and Paul Clark break down the NFC West Division.
Topics Include: 
Will the additions of Ndamukong Suh, Marcus Peters and Aqib Talib help to take the Rams to the next level, or will they disrupt the chemistry?
Is Pete Carroll on the hot seat in Seattle?
Are the San Francisco 49ers a Playoff contender this year, or are they still one year away?
Is Todd Gurley the best running back in the NFC West, or does David Johnson still have a claim for that title?
Is Kyle Shanahan vs. Sean McVay the NFL's next great coaching rivalry?