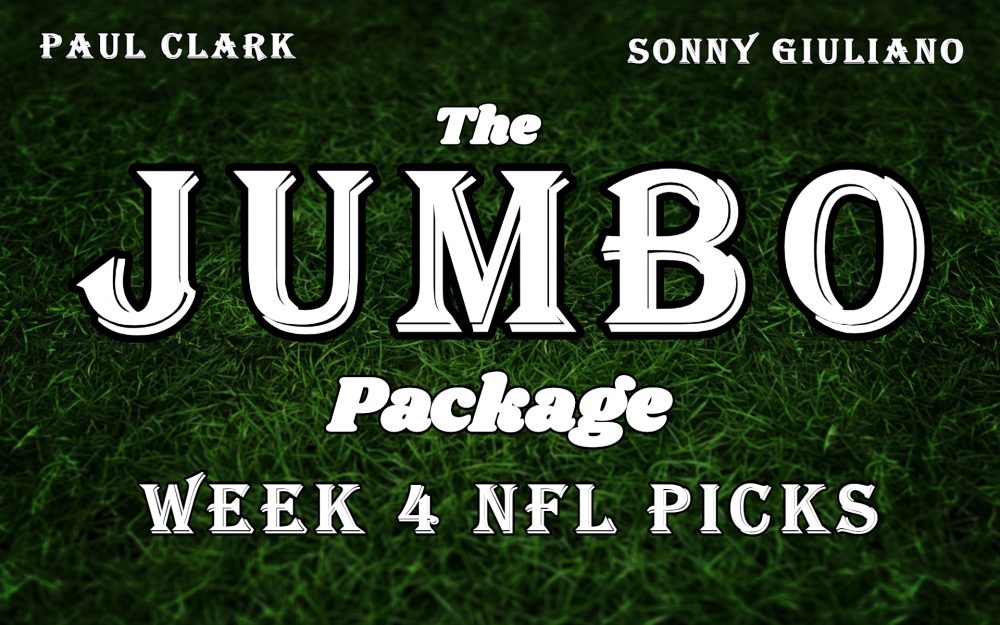 With Week 4 of the NFL Season on the way, Sonny Giuliano and Paul Clark pick the upcoming slate of games and break down all of the league's biggest storylines, including:
Have the Los Angeles Rams solidified themselves as the stand-alone Super Bowl favorites?
How much trouble are the Green Bay Packers and Minnesota Vikings in?
Can the Miami Dolphins overtake the New England Patriots in the AFC East?
Can the Cleveland Browns make a push towards a Playoff spot now that Baker Mayfield is starting at Quarterback?
Will Pauley, an Oakland Raiders fan, ever hop on the Patrick Mahomes/Kansas City Chiefs Bandwagon?
Who was the Week 3 Weekly Worst Quarterback? And which teams will be Pauley and Sonny's "Batavia's Original Lock of the Week"?
All of this and much more on the Jumbo Package NFL Podcast!