Hosting over 100 independent and studio film premieres, the annual San Diego International Film Festival is in full swing once again. This is the 17th year the SDIFF has graced us with diverse, passion-driven films from across the globe.
From October 10 to 14, SDIFF will showcase amazing films, documentaries, short films, and much more. There will also be a chance to listen to the filmmakers and actors from some of the movies on rotation with discussions after specific screenings led by industry experts and film critics.
The opening film Can You Ever Forgive Me? is an amazing true story about Lee Israel, the best-selling celebrity biographer, who turned to artistic forgery after falling on hard times. Melissa McCarthy turned in an award-worthy performance as Lee Israel, managing to project dark wit while letting us into her desperate mind and broken life. Richard E. Grant also turns in a charismatic performance as her loyal friend, Jack. Directed by Marielle Heller, this film was a hit with the audience.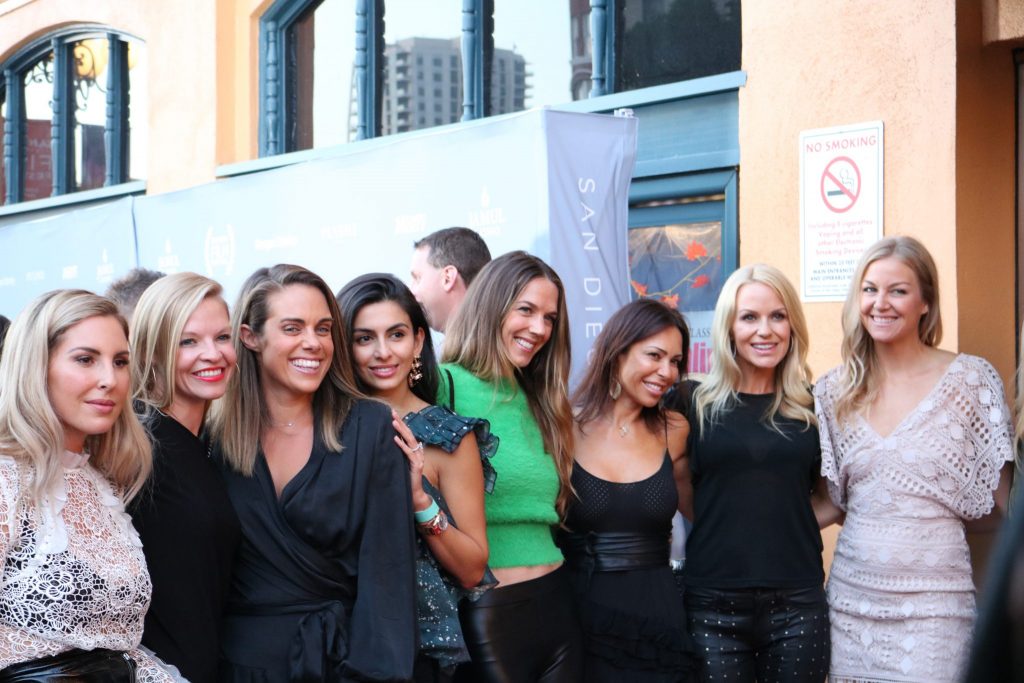 Rolling out the red carpet for film lovers, SDIFF sparked the festival with a crowd-pleasing film. Can You Forgive Me? earned plenty of laughs and McCarthy's dramatic moments also pulled on heartstrings in a genuine way. After the film, guests boarded shuttles to the Omnia nightclub for a glamorous afterparty to discuss the opening film and all the flicks screening over the weekend.
The SDIFF will be screening films at Regal Theater in Horton Plaza, as well as ArcLight Cinemas at Westfield UTC. Film festival parties, award shows, and panels will be in full force over the next few days as well. One of the main events will be the Night of the Stars tribute where several celebrities will stroll on the red carpet, including Kenny Loggins, Topher Grace, Kathryn Hahn, John Cho, and Alex Wolff.
If you're looking to grab some tickets or a VIP pass, head to SDIFF to get them now.