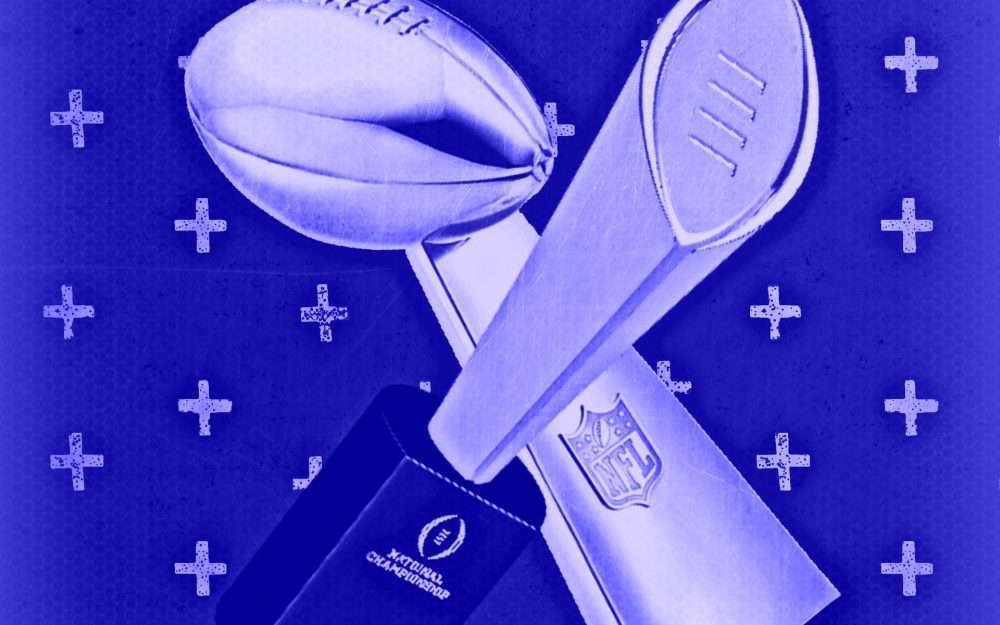 On this special edition episode of The Jumbo Package NFL Podcast, Paul Clark and Sonny Giuliano recap Week 13 of the NFL Season and discuss the College Football Playoff announcement. Topics include:
Are the Los Angeles Chargers the most dangerous team in the AFC?
Did Drew Brees lose his grip on the top spot in the MVP Power Rankings after losing to Dallas on Thursday Night?
Is there any team in the NFC who can challenge the New Orleans Saints or Los Angeles Rams in January?
What teams will grab the Wild Card spots in each Conference?
Did the Playoff Selection Committee get the four teams right?
Is Georgia the second best team in College Football?
Why isn't there more chatter about an Eight-Team Playoff in College Football?
Plus, history is made when two Weekly Worst Awards are handed out.
All of this and much more on The Jumbo Package NFL Podcast!