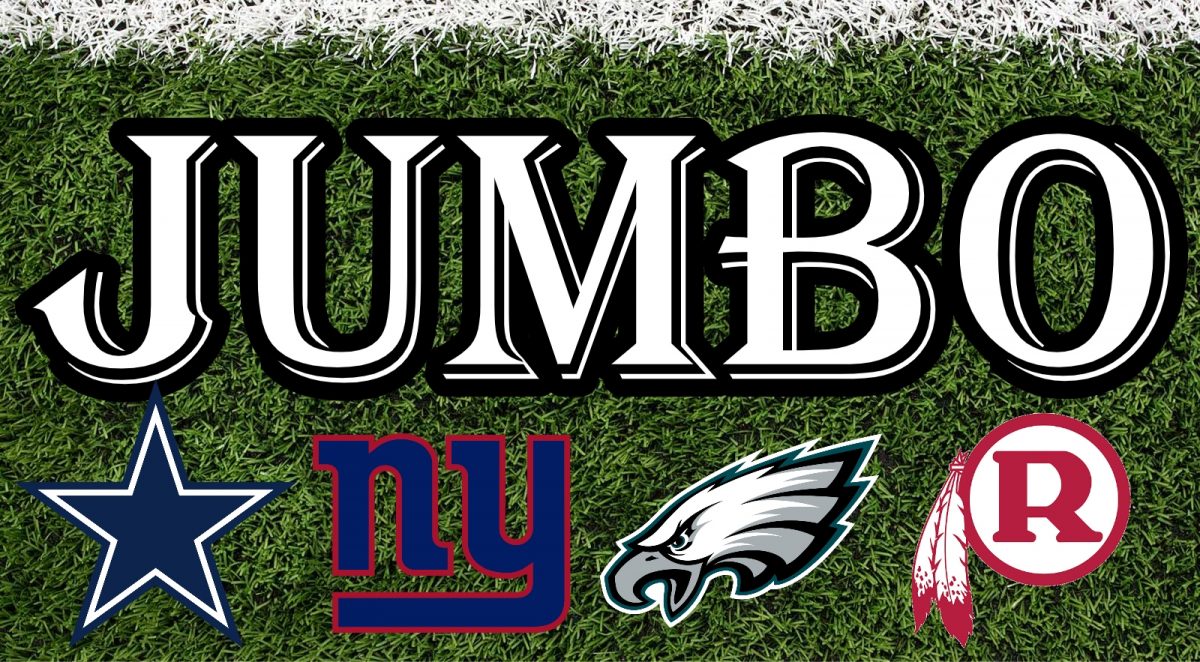 Paul Clark and Sonny Giuliano make their Jumbo Package return to break down all of the big storylines in the NFC East heading into the 2019 NFL Season, including:
If they can stay healthy, are the Philadelphia Eagles the favorites in the NFC?
Can Dak Prescott and the Dallas Cowboys offense to the next step this year?
Would a healthy Carson Wentz challenge Saquon Barkley or Ezekiel Elliott as the Best Offensive Player in the division?
When will the Washington Redskins and New York Giants make the move to their Rookie QB's?
Who is on a hotter seat: Jay Gruden or Jason Garrett?
All of that and much more on The Jumbo Package NFL Podcast!