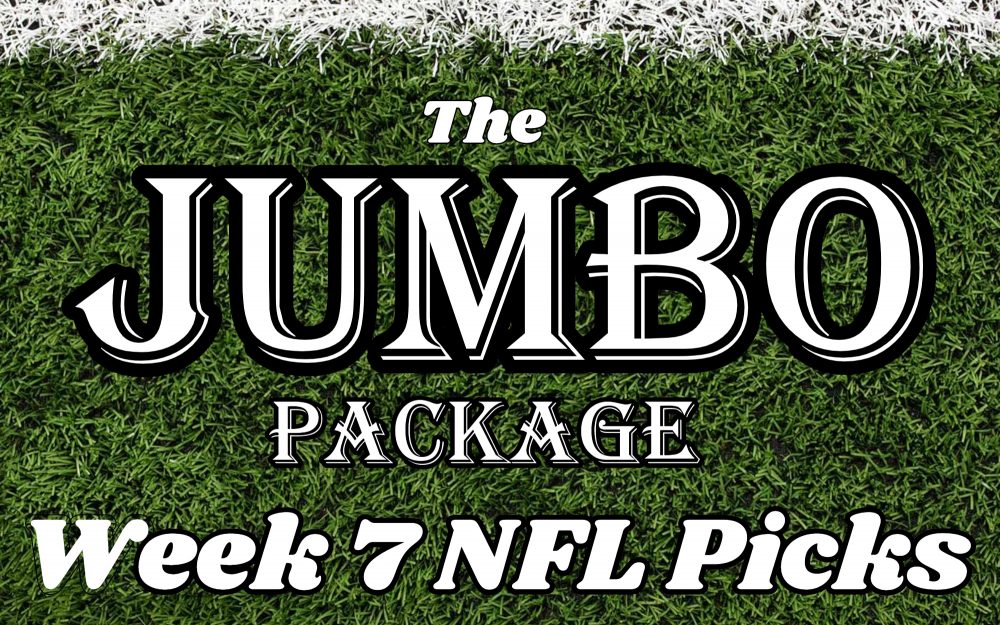 Week 7 of the 2019 NFL Season has arrived, and that means The Jumbo Package NFL Podcast is back with insight on every single game on the schedule. This week, Paul Clark and Sonny Giuliano discuss:
After dropping two straight games at home, is it time for the Kansas City Chiefs to panic?
What will the Carolina Panthers do when Cam Newton is healthy enough to return to the field?
Is Russell Wilson the comfortable NFL MVP favorite through six weeks of the season?
Ahead of their Week 7 match-up, who has the edge in the AFC South: the Houston Texans or Indianapolis Colts?
Who wins Sunday Night Football's NFC East showdown: the Philadelphia Eagles or Dallas Cowboys?
Plus, the most stacked group of Weekly Worst Award nominees in Jumbo Package NFL Podcast history!
All of this and much more on The Jumbo Package NFL Podcast!