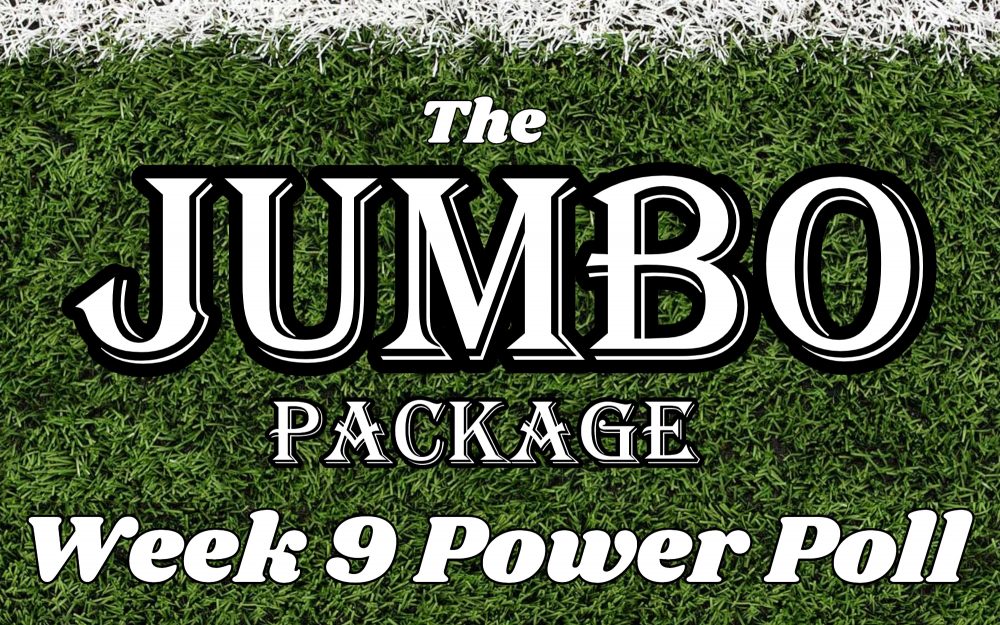 Week 9 of the 2019 NFL Season has arrived, and since the NFL season is at the halfway point, Paul Clark and Sonny Giuliano dive into a comprehensive 32 team power poll. Topics of discussion include:
Can the Cincinnati Bengals continue to push the Miami Dolphins for the worst record in the NFL?
What's the outlook like for Sonny's Chicago Bears and Pauley's Oakland Raiders?
How long will all four teams in the AFC South stay in contention for Playoff spots?
Do Buffalo Bills fans need to start panicking after losing to Philadelphia at home last week?
Have the San Francisco 49ers, Green Bay Packers and New Orleans Saints distanced themselves from the rest of the NFC?
Can anybody in the NFL compete with the New England Patriots?
All of this and much more on this special edition of The Jumbo Package NFL Podcast!