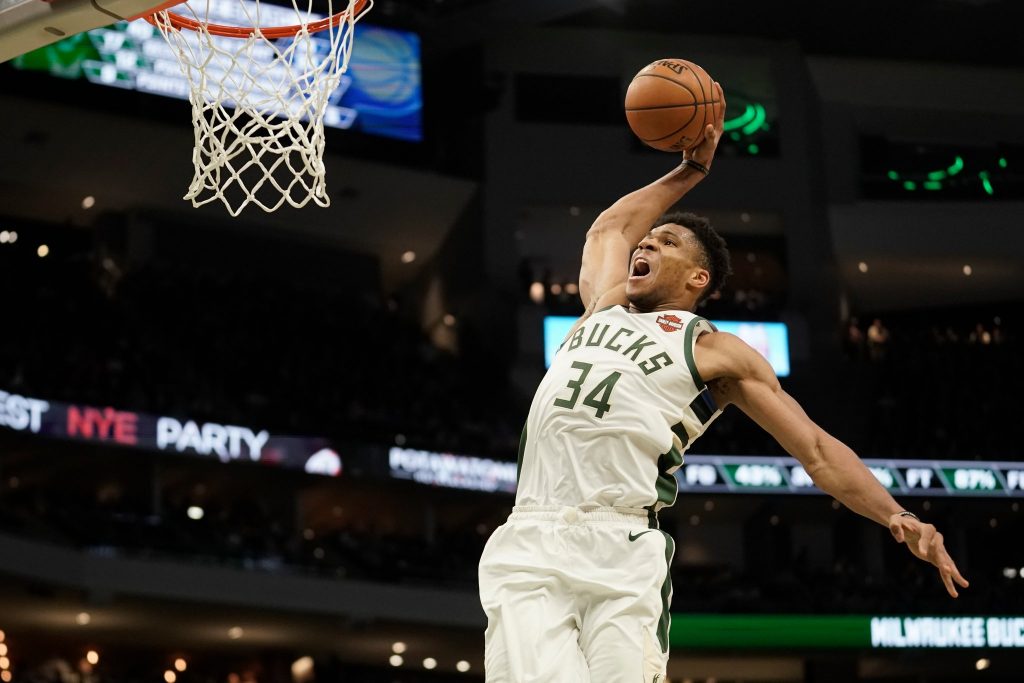 Unlike the Milwaukee Bucks' teams of the previous years, this squad has developed an admirable resilience. The Bucks' 109-103 home win, tying the series 2-2, was the latest gutsy performance in a postseason defined by them.
"We wanted this bad," Antetokounmpo said. "And the team showed it."
Milwaukee looked dead in the water in Game 4 as Booker grooved for 38 points in three quarters. It seemed he'd be enough to get Phoenix a 3-1 series lead and put the Eastern Conference champions on the ropes. But the Bucks have again dug themselves out of a 2-0 series hole, again using resolve like Flex Seal, plugging the holes in their roster and scheme.
Because of Milwaukee's continued display of mettle, this series that few wanted is shaping to be a classic few expected. Phoenix is so good that running away with this series was quite possible. If they had pulled out Game 4, they could've clinched in the desert — where the Suns are almost unbeatable — and this would've been a five-game series worth little more than a scoff from history.