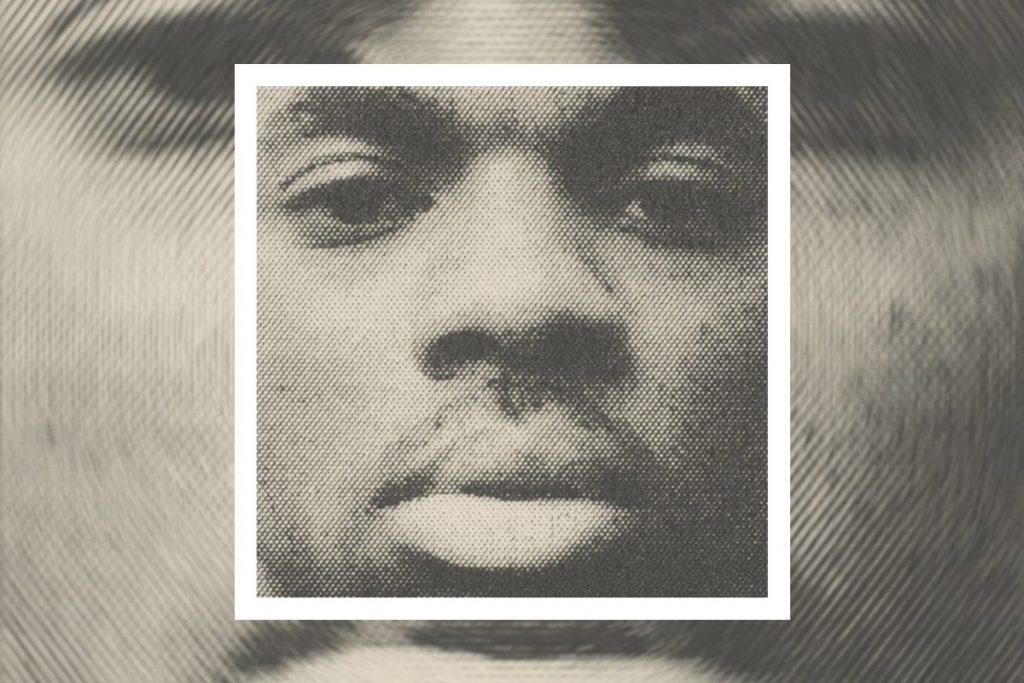 Long Beach rapper, Vince Staples, has returned with his self-titled fourth full-length LP Vince Staples after a three-year layoff since his last album, FM!, which was released back in 2018. FM! brought a radio-style with some interesting dark elements to the album. But it seems that the style from FM! wasn't going to be followed up based on some of the teasers. The single LAW OF AVERAGES gave us a nice sneak peek into some of the sounds we'd be hearing. This included a unique combination of fire lyricism with a more out-of-pocket kind of beat. This was a highly anticipated album not only because of the layoff but because FM! could be considered one of his best albums, and fans only want to see his quality of music go higher. Summertime '06 and Big Fish Theory are two of his most acclaimed projects that have also aged extremely well as his career has continued to rise, which has built anticipation for this new project. This layoff sets up an opportunity for Staples to bring a new and versatile look to his discography. It is also worth mentioning that this album is entirely produced by Kenny Beats, creating a lethal combination of East Coast sound with West Coast lyricism.
Looking at this album, the biggest standout is that this another short album. In fact, all of his albums since Summertime 06′ have been under 12 tracks. There are pros and cons to this move. Staples can cut out any of the tracks that may seem unnecessary or pushovers on his albums. But that also raises the expectations for each individual track. One lower quality song dampens the overall album more than what a lower quality track would do to an album with 15+ tracks. I personally like the shorter format. Plus for someone like Vince Staples, he can perform well with it. Split between seven musical tracks and three interludes/voice chats, Vince Staples creates higher expectations for itself for each particular track. Personally, I think three interludes is too many. But the content within each one plays a nice part within the sequence of the album. But from meeting with fans to assassination attempts, Vince Staples does a great job keeping the topics relevant, conceptual, and interesting. The chemistry between Kenny Beats and Staples is another major standout on the album. But this album is much more minimal and a smoother approach than some of the more upfront and in your face tracks we've seen on previous albums. It is a nice twist at the end of the day.
Overall, I would rate this album a 7.4 with my favorite tracks being THE SHINING and SUNDOWN TOWN. This is a great album for Vince Staples to return upon. But its expectations are high considering the three-year layoff after a more active run of albums from 2015-2018. That isn't to stay this Vince Staples album is anywhere near bad. There are incredible verses where Vince takes a deep dive into his childhood and poverty. He also does a great job of mixing up the sounds on the tracks as well, bringing a different mood to each one. While he sticks to his usual guns with only 10 tracks, that style is different now and each track holds higher expectations. What will be most interesting is what is next for Staples. This is the first major layoff since the start of his music career. And has the quality of music improved a lot since then? Eh, there's a debate for it. But the future will be intriguing for Vince Staples. Whether he chooses to take another long layoff or be much more active like before is up in the air. But at the end of the day, Vince Staples is a quality project for Staples's discography. However, to say it brings anything that could ascend his career is a stretch.