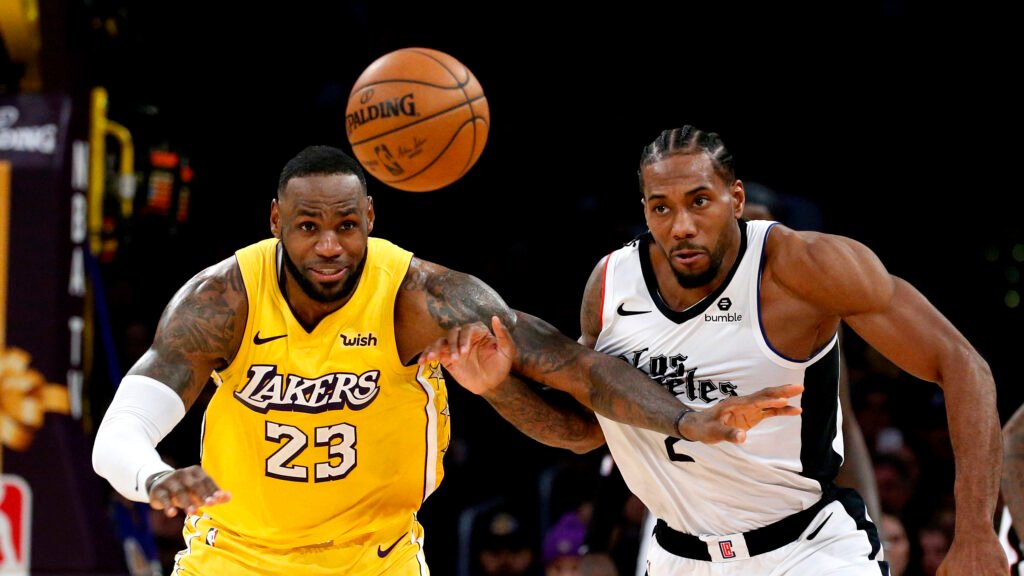 Do you follow the nation's best basketball players week after week? Then you should consider using your knowledge to place some clever bets on the match results. In this article, we will guide you to understand the tactics of how to do NBA Betting.
Sports betting is a fun way to add excitement to your NBA games. If you are a passionate supporter, you might already have a lot at risk, but you can add even more excitement with some money put at risk. In this article, we will guide you to some important aspects of NBA betting tactics.
Understand the different games
NBA betting is offering a huge variety of games, so it can be a good idea to foresee a result, before the odds. In that way, you'll make more safe beds, unless you want to play more risky games.
There's almost every kind of betting game. You can bet on which team will win the match. You can give a handicap to one of the teams, so they will start the match with more points than the other team. You can bet over/under games, where for instance you'll guess the total amount of points.
Live betting has become very popular in the last couple of years. Here you will place yours during the match. Let's say you see which team is going to win. Then you can place the bet at any time during the match. But be quick because the odds are changing all the time.
There are also more specialized bets. They are called prop bets and will refer to something going on during the match but might not necessarily have an impact on the result of the game. It could be a question like, how many assists will this player have? Typically, these bets are short-term, but you can also do long-term bets, like who will win the championship?
If you want to learn more during the season, you can look into articles with betting tips.
Make a budget
Even the most experienced one can still lose a bet. There's never a guarantee to win, so you must make a budget for how much money you want to spend on betting. Most importantly, you should never bet for more than you can afford to lose. Otherwise, it will not be fun to do betting.
Some might be tempted to place a bet to win, the money you just lost in another bet. We cannot recommend that. Set a limit for your betting and stay to that. That's the responsible way to do betting.
Find a place to gather your information
Betting is about tactics and being on top with the latest insights in sports. Sports nerds all over the world follow statistical sites, calendars, and injuries to be able to make the best bets.
An overview is a key to successful betting and one of the best ways to get an overview of NBA betting is to investigate a website like Betting.com. It will combine all your betting activities. You can track and analyze sports results, compare odds and follow the blog of the company. No matter what sport you are into. It will help you win your bets.