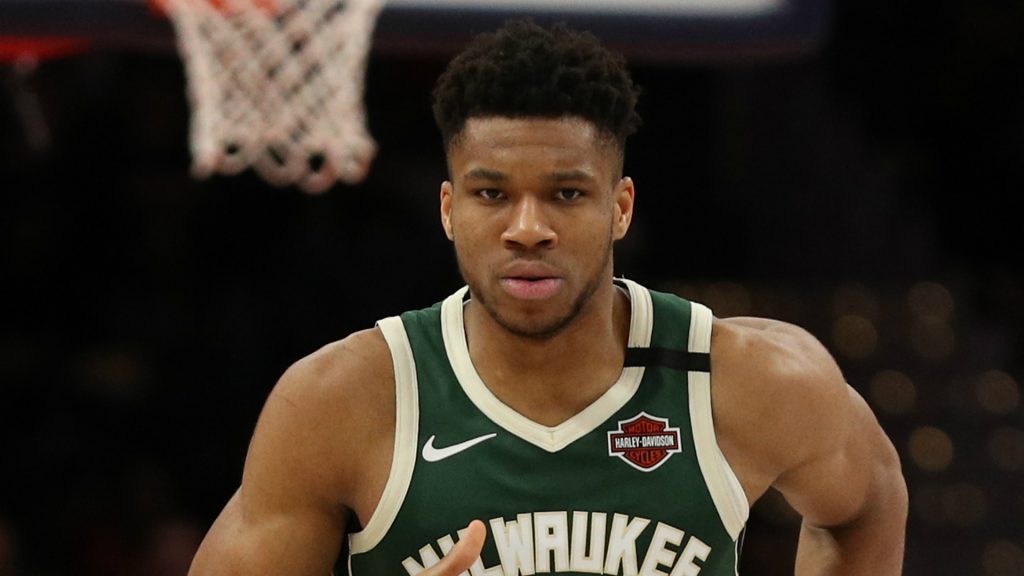 In the last few years, we have all become a bit too accustomed to staying indoors and consuming all of our entertainment through our devices. While being able to stream movies and television shows, watch sports on TV and communicate with our friends and family through video chatting has helped us cope with the stark reality of living through a global pandemic, these aren't always replacements for the real thing.
As amazing as it is to have constant access to all types of entertainment, we already know that spending too much time staring at screens is bad for our health. Research has shown that too much screen time can impact our sleep, lead to obsessive behaviors, negatively impact our mental health and even make us less creative.
Besides all the health and wellbeing reasons for not spending too much time in front of our screens, there are some types of entertainment that are just better live. Anyone who has had to sit through a recorded play in school instead of getting to see the real thing knows how big a difference it can make.
NBA games
No matter what their fans might tell you, some sports are better on TV. Any sort of car, bicycle or motorcycle racing where you'll only see them for a second as they pass where you're sitting is the obvious example. That isn't the case for basketball though. As great as it is to watch on TV, there is something special about watching a game live.
Maybe it has something to do with the energy of the crowd, hearing the squeak of the sneakers on hardwood or just being so close to the action. Whatever it is, it makes a difference. For example, watching All-Star Giannis Antetokounmpo playing on TV is impressive, but actually being able to see him and how he moves live is on another level.
Las Vegas
Everyone should go to Las Vegas at least once in their lives. It is an experience that it is impossible to replicate anywhere else. Just walking up and down The Strip and people watching is a unique experience. When you combine that with going to shows, eating at themed restaurants or casino buffets and seeing all the themed events and attractions, it all adds up to an unbeatable vacation. And that isn't even counting the slot machines and table games!
While going to one of the big resort casinos is an unrivaled experience, it's not one that everyone has access to. Going to small local casinos when you have Vegas expectations can be kind of depressing. In this case, the digital option is better than the live one. Playing at an online casino lets you play all of the games that the big casinos have, and often many more, and the live dealer table games even make the experience as close to being there as possible.
Live music
Seeing your favorite band performing live can be one of the most amazing experiences of your life. Partly it's seeing the artist performing and hearing the music so loud you can feel it in your bones. The other part of it is being surrounded by fellow fans. When you're all sharing in the emotional experience of the music, there's an overwhelming sense of community and the emotions of the music are heightened.
It doesn't matter if it's a sold-out arena show, an acoustic set in a crowded bar, or a rap show at a club — seeing live music is an experience that sticks with us and that can shape who we are as people. Of course, being able to listen to our favorite artists whenever we want is great and makes our daily lives better, but live music is truly special.
Seeing friends and family
This might not technically count as entertainment, but since we've all had to deal with the digital alternative, it's definitely worth including. Being able to talk with our friends and family on messaging apps and through video calls is a definite improvement over having to send letters and wait days or weeks for a reply. It's still not the same as seeing each other in person.
Spending time with our people in person is one of the best things in the world. Even with video calls it reminds us of the distance between us. When you see your friends and family in person, you can just live in the moment and enjoy it. Even when you're just sitting on the couch playing video games together, there's still something special about being in the same room with the people we care about.