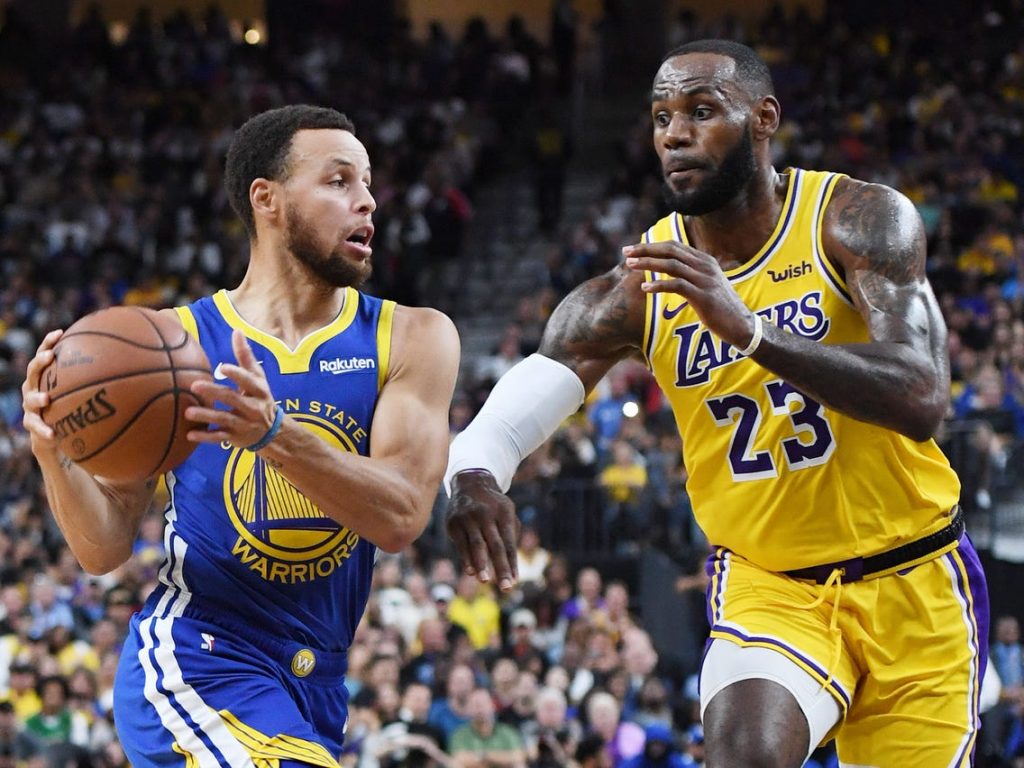 NBA player salaries have elicited conversations globally as they keep soaring. For example, Stephen Curry recently signed a four-year contract with the Golden State Warriors, earning $53.8 million annually. However, most NBA top earners make most of their money from endorsements.
Still, their salaries are the highest when it comes to American team sports. That's understandable, as the NBA is one of the most popular sports in the world. Its popularity has also made it one of the most wagered sports on the top sites listed at the https://www.canadasportsbetting.ca/ site, and others globally. With that in mind, here are the three highest-paid NBA players.
3. Kevin Durant – $34 million
Kevin Durant's skills on the court have not gone unrewarded, as he is one of the richest active NBA players. Furthermore, the player has established himself as an astute businessman making massive amounts from different investments.
Durant made $40.9 million in base salary in the 2021-22 NBA season. However, that represents just 54% of his total earnings, with the rest coming from endorsement deals. For example, he signed a 10-year deal with Nike in 2014, earning $26 million annually and a $50 million retirement package.
Other endorsements in his portfolio include NBA 2K, Skullcandy, and Gatorade, which have ramped up his earnings from endorsements to $34 million.
2. Stephen Curry – $40 million
Stephen Curry is the highest-paid NBA player currently. The 2021-22 season will see him bag $45.7 million, and his base salary makes up 52% of his total earnings. Some NBA pundits argue that his endorsement earnings are also likely to go up.
Curry is associated with several top-rated brands whose true value remains undisclosed. For example, he signed a contract extension with Under Armor, but the deal's details remained under wraps. Other companies associated with the superstar include Nissan Motor, Chase, Rakuten, Uniliver, and Sony.
1. LeBron James – $64 million
It is no surprise that King James is the highest earner from endorsements. Recently, James reached the $1 billion mark in earnings. That achievement made him the first active athlete in US team sport to reach that milestone.
Moreover, $700 million comes from his off-the-court ventures, with the rest coming from salaries. King James has endorsement deals with top-rated brands such as Nike, Beats by Dre, At & T, PepsiCo, and Microsoft. Additionally, his partnership with Epic Games allows gamers to access LeBron-themed outfits.