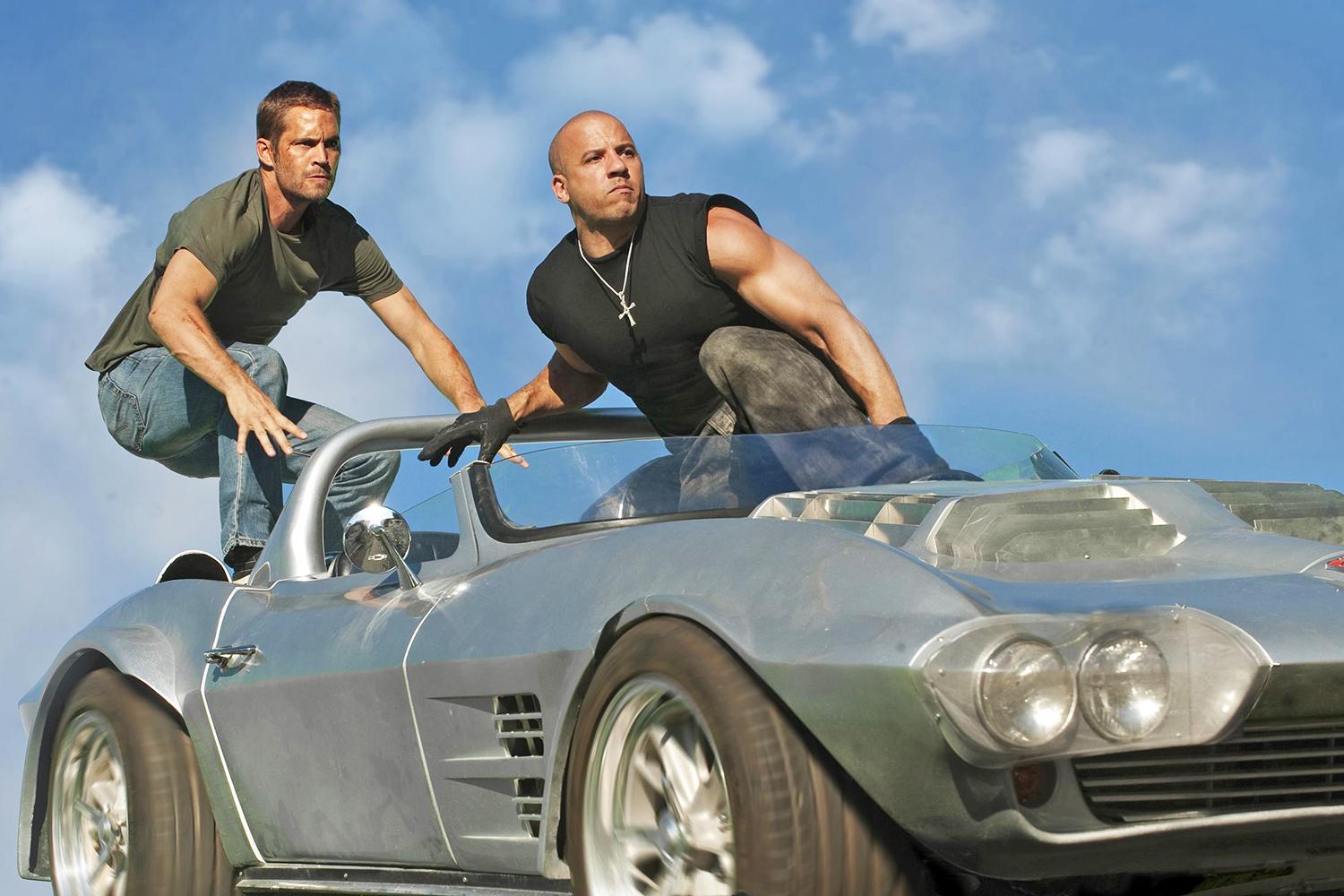 Furious 7 has released its latest trailer. With a little less than two months to go prior to the feature hitting screens, Universal Studios decided to release an international trailer. Quite simply, the seventh film in the Fast and the Furious franchise looks incredible.
The anticipated Furious 7 takes place following the end of Fast & Furious 6 with Jason Statham's character, Ian Shaw, targeting Dominic Toretto. Following the death of his brother, Owen, Ian will be targeting Toretto and the rest of his crew, played by Vin Diesel and company.
Returning cast members include Jordana Brewster, Michelle Rodriguez, Tyrese Gibson, Chris 'Ludacris' Bridges, Dwayne 'The Rock' Johnson, and Paul Walker in his final film appearance. Newcomers include UFC fighter Ronda Rousey, Kurt Russell, and John Brotherton. It would be hard to find a better mix of physical attractiveness and intimidating strength anywhere else.
This trailer features previously unviewed scenes that are guaranteed to excite audiences. There's also the sentimental value in seeing Paul Walker furiously channel his energy one final time. It will be a strange sight seeing Diesel and Walker alongside one another with no further film installments coming.
Furious 7 will be released in theaters on April 3. Expect a slew of fans to flood the box office.
[youtube]http://www.youtube.com/watch?v=5bIZZ_EVDgU[/youtube]