48 Minutes Podcast: Team USA Surprises
48 Minutes is a podcast series, distributing righteous NBA talk and analysis to basketball fans everywhere. In this episode, Nick Wohlman and Nirvan Sorooshian take a look at the team USA roster and discuss questionable selections and young players who may step into superstardom after their team USA campaigns.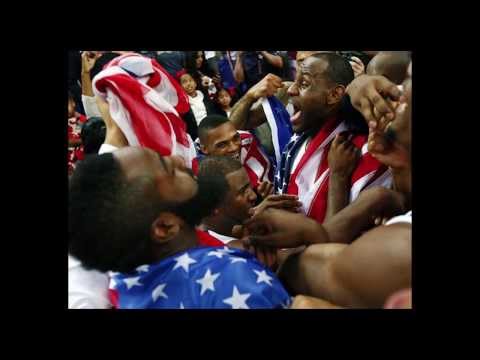 The following two tabs change content below.
Nirvan Sorooshian is a writer on the BallerMindFrame Sacramento Kings blog, contributing features, columns, and recaps on all things surrounding the Kings organization.
Latest posts by Nirvan Sorooshian (see all)